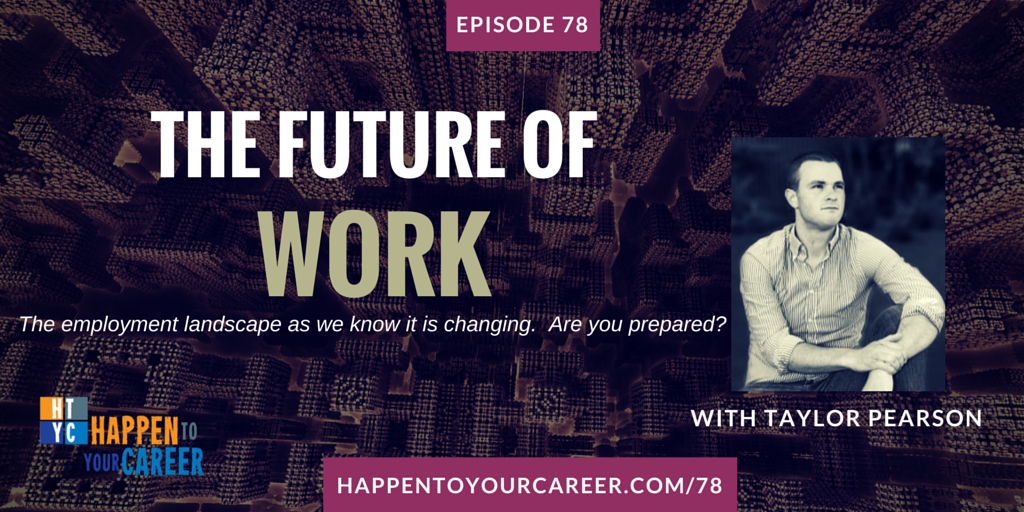 Enroll in our FREE 8-day 'Figure it Out' course to find the work that fits YOU!
About Taylor Pearson
Work as we know it is changing, whether we like it or not. Are you prepared?
Taylor Pearson is a "systems-obsessed entrepreneur, marketer, and philosopher" with a passion for helping other entrepreneurs. He's worked on the Tropical MBA podcast, done community management for the Dynamite Circle, a top mastermind forum for location-independent entrepreneurs, and managed marketing and sales for 7-figure ecommerce businesses. He talks to us about the shifting landscape of the job market and gives valuable insights into how we can best prepare ourselves for success now and into the future. His book The End of Jobs: How A Section of the Middle Class Getting Rich will be out on June 30th!

If you have a bias for action, opportunities tend to present themselves. – Taylor Pearson
There is a shift happening around us.
Traditionally, the careers that have held the most promise for success have been those that ask us to create and build within defined guidelines or according to plans put in place by those who came before.
Increasingly now, the market has begun to reward those who are able to operate outside of and push beyond boundaries, who will think beyond the "good practices" world we've been brought up in, and propel their companies and businesses into the world that is emerging.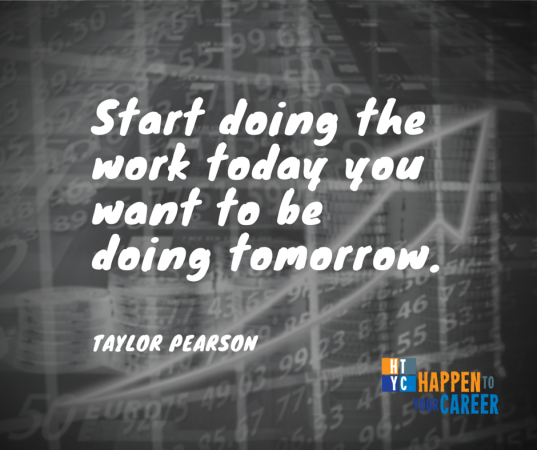 What You Will Learn:
Why more "emotionally-charged" work is often rewarded with greater compensation.
What "emerging practices" are and how they are changing the employment landscape.
Two paths for moving to "complex" work.
Why the fact that our ambitions differ those of our parents is not bad.  It's human nature!
Relevant Links and Resources: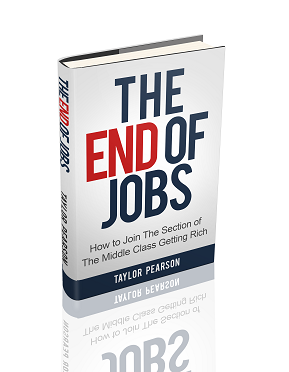 Enter to win Taylor's 67 books for entrepreneurs here!
For more information on getting clear on what you want in your career and then taking action:
Also mentioned in the episode:
War of Art by Steven Pressfield
Scott on Tom Morkes' In The Trenches podcast
Get in touch with Taylor!
Email:  Taylor@TaylorPearson.me
Twitter: @CTaylorMPearson
Love the show? 
Subscribe to the Happen to Your Career podcast:
We would LOVE it if you would consider leaving us a review!  Each review allows us to reach more folks just like you and help them "Happen" to their careers!
Come join us over on Facebook in our Work You Love OneStop group!  Get the support, information, and encouragement you need to move to work you'll love!
Want help finding the work that fits YOU?

 Click to enroll in our FREE 8-day course!