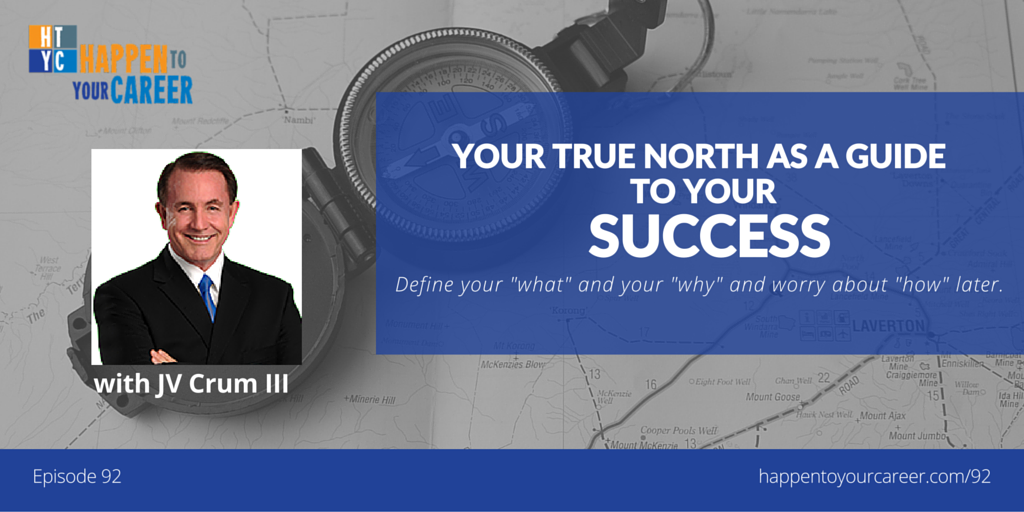 Enroll in our FREE 8-day 'Figure it Out' course to find the work that fits YOU!
About JV Crum III
This man's done it all.  He's a lawyer, a best-selling author, a keynote speaker, business coach, and serial entrepreneur!   He's the Founder and CEO of Conscious Millionaire Institute, "a global entrepreneur business coaching, training, and wealth-product business." JV Crum III talks to us about what it takes to achieve the highest levels of success we can imagine.
Hint: You first have to imagine it!
As we try to get in touch with our dreams we're so worried about how we're going to accomplish them we kill the dream before we can get the dream out. – JV Crum III
You'll learn where to begin in defining your own "True North" and learn about using the power of visualization to take you where your True North leads you!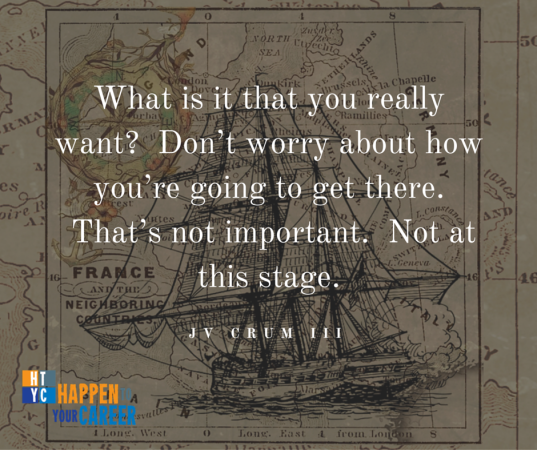 What You Will Learn
What your "True North" is and why it's so critical to your success.
Why the "what" and the "why" is MUCH more important than the "how" when it comes to pursuing your dreams.
How to uncover YOUR True North.  You'll get three exercises you can do right now!
The importance of knowing your strengths and looking at all of your skills as transferable.
Relevant Links and Resources
Enroll in the HTYC FREE 8-day 'Figure it Out' email course!
Conscious Millionaire Business podcast
Conscious Millionaire Health podcast
Conscious Millionaire Daily Motivation podcast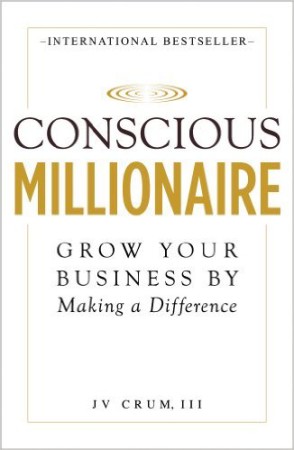 Conscious Millionaire:  Grow Your Business By Making a Difference by JV Crum    III
For more information on discovering your "True North":
Get in touch with JV!
Join the Conscious Millionaire Facebook group for business owners!
Get in touch with us!
Email:  Scott@happentoyourcareer.com
Twitter: @htycbiz and @scottabarlow 
Love the show? 
Subscribe to the Happen to Your Career podcast:
Leave us a review and help us to reach more folks just like you and help them "Happen" to their careers!
Want help finding the work that fits YOU?

Click to enroll in our FREE 8-day course!