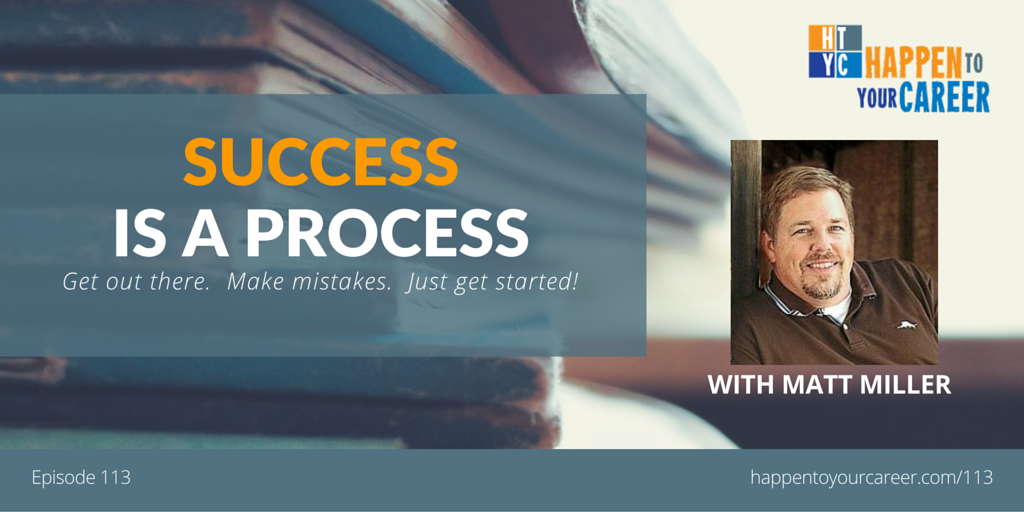 Enroll in our FREE 8-day video course to find the work that fits YOU!
About Matt Miller
Have you been dreaming about starting your own business?  What's keeping you from getting started?  Fear?  Lack of the right knowledge, tools, resources?  
Matt Miller didn't let any of those things stop him.  When his employer made changes that resulted in a tremendous reduction in his commissions, Matt took matters into his own hands.  
He realized that he could not rely solely on his job for his family's financial well-being.  From the ground up, Matt built a vending franchise that in the last 7 ½ years has grown to include 55 partners in 26 states, helping families just like his own to achieve their dreams of financial freedom and providing "no hassle" fundraising solutions for schools.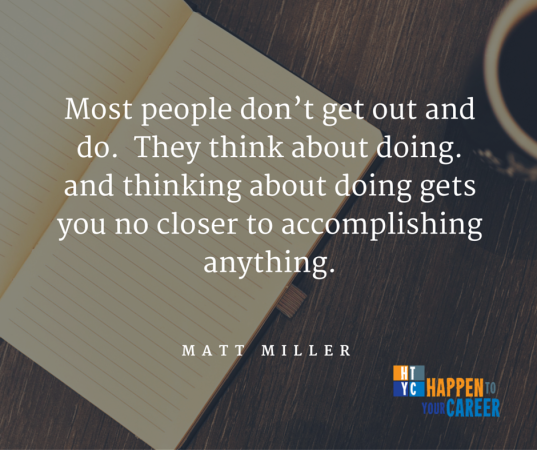 What You Will Learn
Marketing 101 – take notes if you want to learn how to identify a need in the market, then develop, test, and perfect a winning solution!
Learn how Matt got started in his business, in an area he had little knowledge or background in.  But he succeeded by seeking out and piecing together the information he needed along the way.
And you'll see why it's important to get over the fear of making mistakes and just get into action!
But what I have learned along the way, there are very few things, there are very few mistakes you can make that you can't recover from.  – Matt Miller
Relevant Links and Resources
For help finding work that fits you, register for our free 8-day video course!
Matt has prepared a special giveaway for HTYC listeners!  Grab your copy of Live Your Dreams:  Top 10 Reasons Why You Need to Start a Vending Business
For more information on finding the work that fits the life you want:
Also mentioned in episode:
Rich Dad Poor Dad: What The Rich Teach Their Kids About Money That The Poor And Middle Class Don't by Robert Kiyosaki
Get in touch with Matt!
Twitter: @ssvbusiness
Email: Matt@ssvbusiness.com
Get in touch with us!
Email:  Scott@happentoyourcareer.com
Twitter: @htycbiz and @scottabarlow 
Love the show? 
Subscribe to the Happen to Your Career podcast:
Leave us a review and help us to reach more folks just like you and help them "Happen" to their careers!
Come join us over on Facebook in our Work You Love OneStop group! 
Get the support, information, and encouragement you need to move to work you'll love!
Want help finding the work that fits YOU?

Click to enroll in our FREE 8-day course!