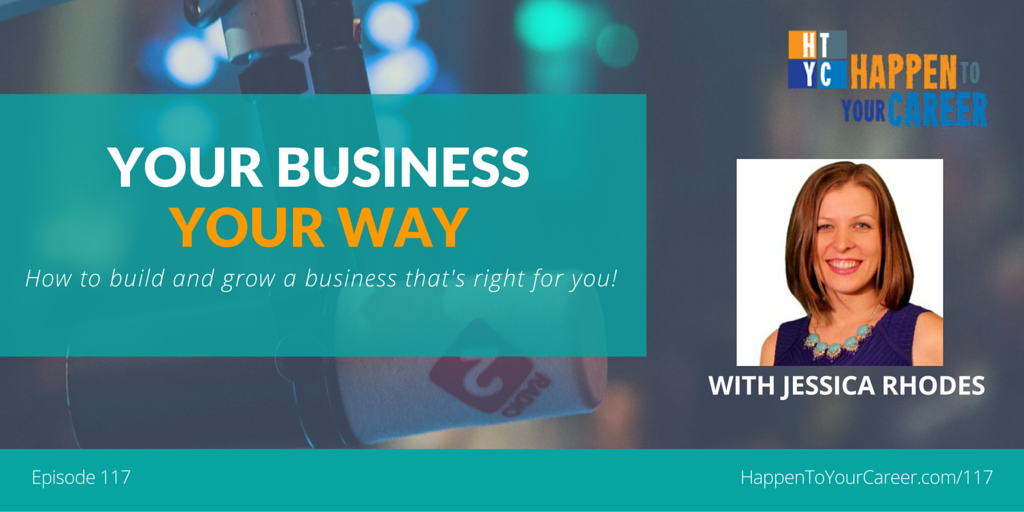 Enroll in our FREE 8-day video course to find the work that fits YOU!
About Jessica Rhodes
Jessica Rhodes is the host of Rhodes to Success and has built her expertise around leveraging the medium of podcasting to grow businesses.  "Niching down" worked like a charm for her as she transitioned her business from general virtual assistant services to specializing in services for podcasters. Jessica talks to us about breaking down her own mental barriers around income and the possibilities that have opened up in her life and her business as a result. 
Want to start a business that works for you and your unique strengths? You don't want to miss this interview!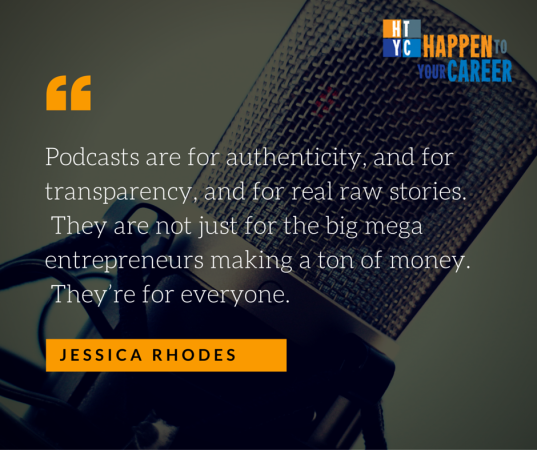 You Will Learn
Why just getting started in your business and building on your accomplishments can help you to see bigger and bigger possibilities for yourself

Jessica's theory on why "follow the money" really does work! *in the right context

And Jessica gives us her tips on how to get booked for podcasts as a way to establish and grow your expertise and credibility!
Relevant Links and Resources
For help finding work that fits you, register for our free 8-day video course!
For more info on figuring out what you want:
For more info on starting and growing a business that fits you:
Get in touch with Jessica!
Twitter:  @JessRhodesBiz
Get in touch with us!
Email:  Scott@happentoyourcareer.com
Twitter: @htycbiz and @scottabarlow 
Love the show? 
Subscribe to the Happen to Your Career podcast:
Leave us a review and help us to reach more folks just like you and help them "Happen" to their careers!
Come join us over on Facebook in our Work You Love OneStop group! 
Get the support, information, and encouragement you need to move to work you'll love!
Want help finding the work that fits YOU?

Click to enroll in our FREE 8-day video course!