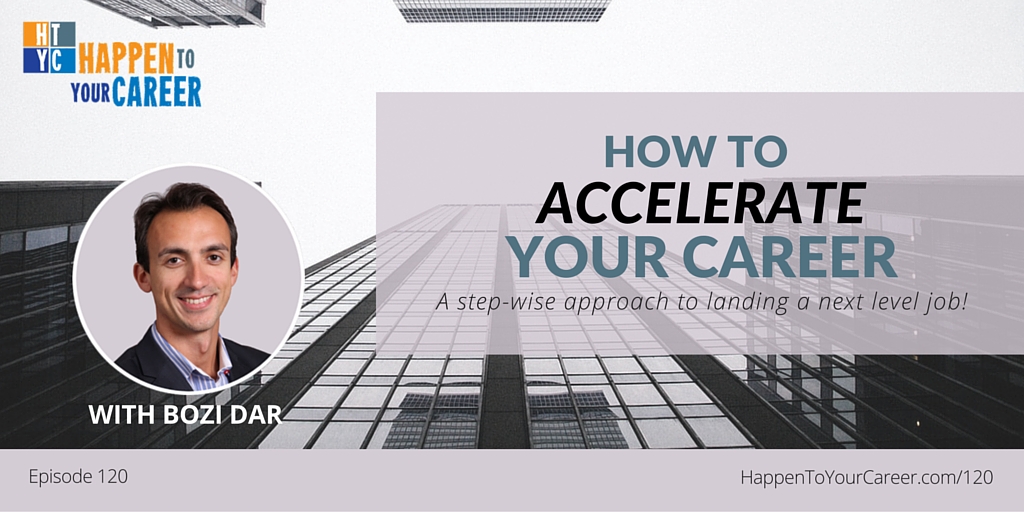 Enroll in our FREE 8-day video course to find the work that fits YOU!
About Bozi Dar
Want to take your career to the next level?  
It takes more than just working hard and hoping to get noticed.  
Bozi Dar is the creator of the Career Acceleration Formula and founder of Career10x.com.  

He is a healthcare executive who has personally achieved 6 promotions in 6 years with an equivalent of 15 salary increases in that time!  He shares his step-wise process for identifying, landing, and succeeding in the job and career path that fits you!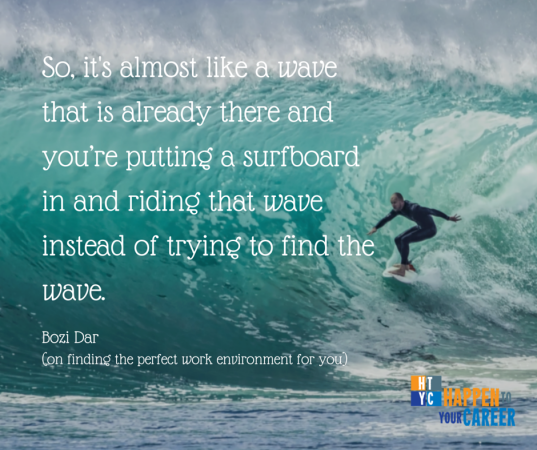 What You Will Learn
The 4 "invisible forces" impacting your career and why they aren't helping you.

Find out about the "10% club", the 10% of employees at any given company that are steadily advancing in their roles, and learn how you can become a member!

And learn Bozi's signature 6-step formula for accelerating your career!
Relevant Links and Resources
For help finding work that fits you, register for our free 8-day video course!
Get Bozi's training for HTYC'ers here!
For more info on finding the work that fits you:
For more information on getting what you want from your job:
Also mentioned in the episode
The Go-giver: A Little Story About a Powerful Business Idea by Bob Burg
Give and Take: Why Helping Others Drives Our Successes by Adam Grant
Get in touch with Bozi!
Get in touch with us!
Email:  Scott@happentoyourcareer.com
Twitter: @htycbiz and @scottabarlow 
Love the show? 
Subscribe to the Happen to Your Career podcast:
Leave us a review and help us to reach more folks just like you and help them "Happen" to their careers!
Come join us over on Facebook in our Work You Love OneStop group! 
Get the support, information, and encouragement you need to move to work you'll love!
Want help finding the work that fits YOU?

Click to enroll in our FREE 8-day video course!