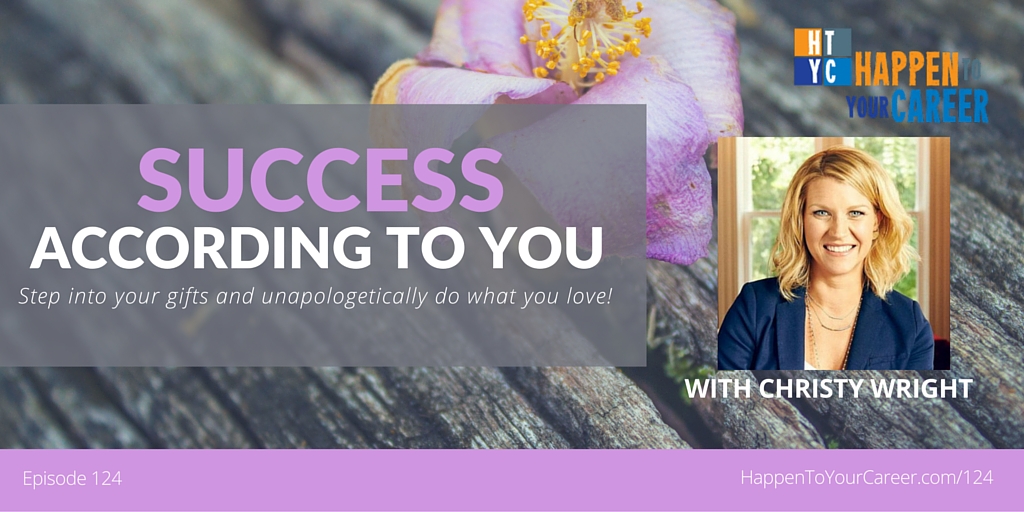 About Christy Wright
Have you been wanting to start a business of your own?  Is overwhelm about all of the aspects of running a small business holding you back?  
Christy Wright works with entrepreneurs through coaching and through her speaking events as part of Dave Ramsey's team.  She talks to us about the unique issues that women face in starting and maintaining businesses.  They think differently.  They run their businesses differently.  They define "success" differently.  

More women than ever before are stepping into their gifts and bringing them to market.  Christy helps women simplify the process by reducing the overwhelm and showing them the most important steps they can take to move their businesses forward. 
What You Will Learn
Why it's important to define "success" for yourself instead of measuring against other people's standards

"Faking it til you make it" is a very powerful strategy you can employ to build the confidence you need, not just in business, but in life

The steps you can take today to identify a business you can start!
Relevant Links and Resources
101 Business Ideas to Start from Home (on ChristyWright.com)
Find out more about Business Boutique LIVE events!
For more info on starting and growing a business that fits you:
Get in touch with Christy!
Twitter:  @ChristyBWright
Get in touch with us!
Email:  Scott@happentoyourcareer.com
Twitter: @htycbiz and @scottabarlow 
Love the show? 
Subscribe to the Happen to Your Career podcast:
Leave us a review and help us to reach more folks just like you and help them "Happen" to their careers!
Come join us over on Facebook in our Work You Love OneStop group! 
Get the support, information, and encouragement you need to move to work you'll love!
Want help finding the work that fits YOU?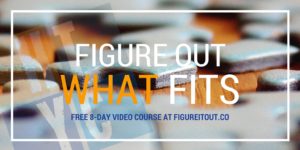 For helping finding YOUR signature strengths, enroll in our FREE 8-day video course at figureitout.co!