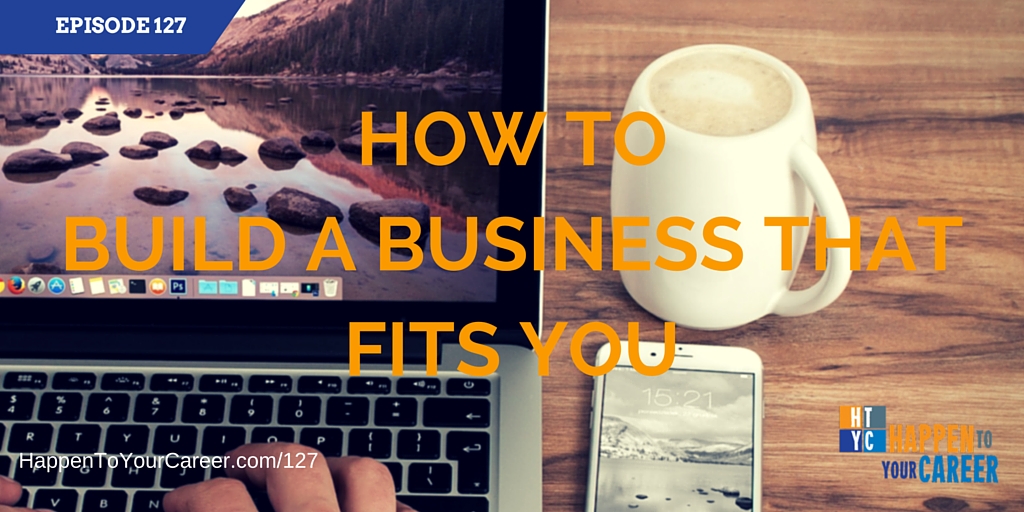 About this episode
There has never been a better time in history to get a business started.  If you've been thinking about it at all, we want to help you make it happen!
In this special training, Scott walks you through what you need to know and consider before taking the plunge into becoming a business owner.  He goes into everything from first understanding your "why", handling time management, doing your target market research, and building your roadmap so that you end up with the business that's right for you.
What You Will Learn
What a 6 month "zero to profitable business" roadmap looks like
How to focus on building a business that fits you
What your "Target Market" is and why it's important (and how to find it!)
How to replace your job income with your side business.
Relevant Links and Resources
Apply for the next semester of Side Biz MBA here!

For more info on starting and growing a business that fits you:
Get in touch with us!
Email:  Scott@happentoyourcareer.com
Twitter: @htycbiz and @scottabarlow 
Come join us over on Facebook in our Work You Love OneStop group!
Love the show? 
Subscribe to the Happen to Your Career podcast:
Leave us a review and help us to reach more folks just like you and help them "Happen" to their careers!
Get the support, information, and encouragement you need to move to work you'll love!
Want help finding the work that fits YOU?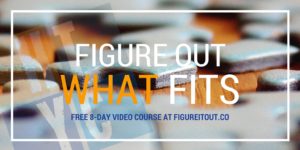 For helping finding YOUR signature strengths, enroll in our FREE 8-day video course at figureitout.co!