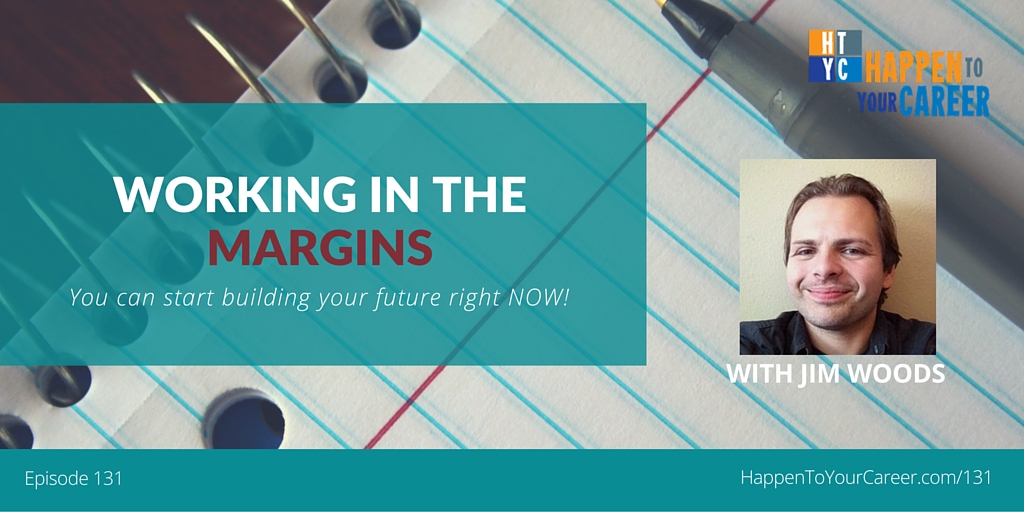 About Jim Woods
Would you say that you've been taking the path of least resistance in your career?  
No judgements.  We just want to let you know that you're in good company.  
In fact, this is exactly how our guest, Jim Woods described his career journey up until he found the work he really wanted to be doing.  Jim is a government accountant turned author, editor, and "champion for writers".  He talks to us about what shook him off the path of least resistance and into taking control of his career and building the life he wanted in the "margins".

What You Will Learn
What took our guest off the path of least resistance in his career and into taking an active role in designing his future.

How if you're looking for your unique talents and strengths, they might very well be hiding under your nose!

And this won't surprise you, but you'll hear again why it's not the "talking about doing stuff" that gets you results, it's the "doing stuff."
Relevant Links and Resources
For more info on finding the work that fits you:
Also mentioned in the episode:
HTYC 101 Mastering Productivity with Mike Vardy
Get in touch with Jim!
Twitter: @JimWoodsWrites
Get in touch with us!
Email:  Scott@happentoyourcareer.com
Twitter: @htycbiz and @scottabarlow 
Come join us over on Facebook in our Work You Love OneStop group!
Love the show? 
Subscribe to the Happen to Your Career podcast:
Leave us a review and help us to reach more folks just like you and help them "Happen" to their careers!
Want help finding the work that fits YOU?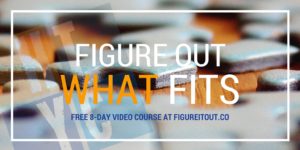 For helping finding YOUR signature strengths, enroll in our FREE 8-day video course at figureitout.co!