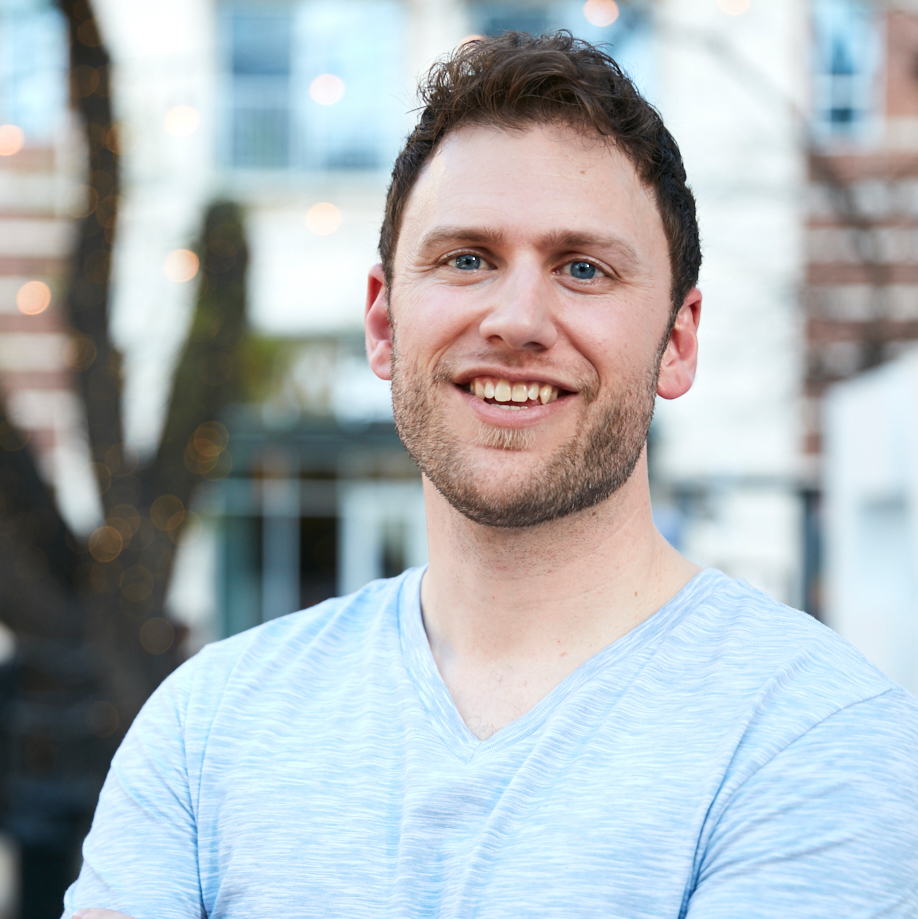 Hi I'm Scott Anthony Barlow
Founder and CEO of Happen To Your Career and the Host of a Top "Career Change" Podcast on Apple iTunes. 
Over 25,000 people have been through our courses and and coaching programs and have used them to stop settling, find their signature strengths and start doing meaningful work that they are enamored with!
Want to join us? Start Here!

"Our intention is to help you do the work you were meant to"
About Happen To Your Career
I have always had an unusual outlook on careers. My wife Alyssa, who I met in high school, knows this to be true. I have left what others considered "good jobs" turned down job offers other people would love and any time I have wanted to make more income have simply figured out a plan and acted upon it. I have to be doing something I am excited about to be happy. Having had 8 positions in the last 10 years (including successfully self employed) has cause me to have many experiences in a short period of time.
I have owned a successful business in contracting, led others as a people and human resources professional, coached business owners and leaders to success, and helped many people develop their careers along the way. I have worked a variety of industries including: manufacturing, retail, government, food, construction and more. Everywhere I went I saw people struggling to figure out what they want to do and how to get there.
I believe that everyone has god given talents. My goal in creating Happen To Your Career is to help people learn what they are and put them to use. When people understand what they are great at and what gives them joy and purpose, they can achieve amazing things with their careers and their lives.
I now live in Moses Lake, WA with Alyssa and my three children, Mackenzie, Camden and Grayson who provide me inspiration every day to progress in my own career by helping others get where they want to go.
The Back Story
Happen To Your Career (HTYC) began when Scott began being asked to sit down with people over coffee to provide advice and coaching about all things job search and career.  As Scott has often said, "I like coffee, so I sat down with them!"  Fast forward several years, again in a coffee shop, Happen To Your Career was taken to the next level!  Scott met with—now Director of Happen-ings for HTYC—Mark, and they began planning and envisioning how Happen To Your Career could move to the next level and affect hundreds, even thousands, of people's lives.
Now Scott and the HTYC team has a plan to move forward with their mission of providing regular people that have a desire to transition into work that they love the tools, resources and roadmaps necessary to begin—and complete—that journey.
A central component to that mission will be a first rate, revolutionary podcast featuring interviews with people who have successfully transitioned to work that they love!