Case Study: How Jaclyn Added Monthly Passive Income to her Resume and Branding Business (with less than 8 Hours of Work)
Over the past eight months or so, we've had the pleasure of working with Jaclyn Westlake of TheJobHop.com. As a resume and career content writer, Jaclyn helps her clients once they know what they want and are ready to go out there and pursue it.
The problem?
She was losing out on potential business when they were in the "I don't know what I want to do, I just know I'm unhappy" stage.
And more importantly, she genuinely wanted a way to help them even though that part of their journey wasn't her specialty.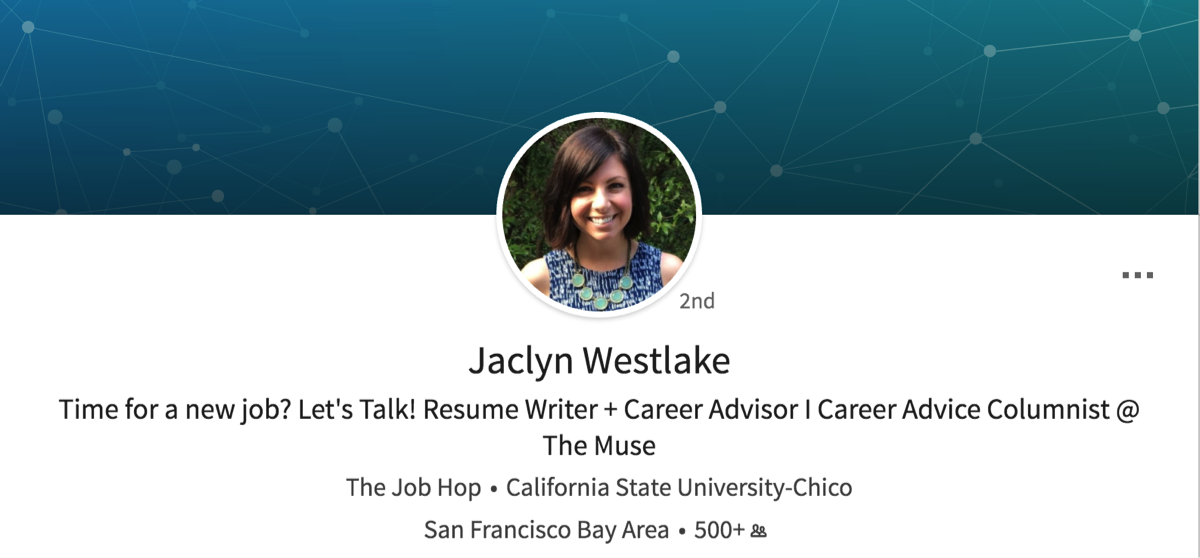 "I would have people come to me when they're in that position and I can't help them, so the idea that I have someone I could refer them to, someone I could trust, was really, really appealing."
By showing care for her clients, Jaclyn is able to begin the relationship-building process and potentially nets an affiliate commission before she even makes a direct sale. HTYC is able to catch these clients before they are ready for her help, assist them in gaining clarity, and then send them back once they are in a better place to use her services.
Jaclyn mentioned that her strategic partnership had several benefits:
Lending credibility to her business and website
Positive financial aspect, increasing her passive revenue stream
Provided opportunity to create more content
Measurable return from very little time invested
So, how did she do it?
Identify a complementary service
Recover part of the revenue your business is losing out on and position yourself as a comprehensive go-to hub.
"[HTYC] pairs really well with what I do. Our audiences are super similar, so to be able to provide an additional resource to people that I work with was exciting."
When you find like-minded missions serving an aligned audience, affiliate partnerships allow you to fill the gaps in your offerings or gain passive income from reengaging the people who are dormant on your e-mail list.
Leverage existing e-mail lists
Take our pre-written swipe copy and tailor it to your brand before sending out.
"I don't have a ton of time to write… when I send out whatever you guys write for me, I sound like I know what I'm talking about"
She uses the provided suggested content schedule to guide a MailChimp campaign- that way, there's no need for her to think about it again once it's set up. Jaclyn takes it a step further by creating images with text overlay through canva.com (a value add we are looking to provide our affiliates in future launches). These shareable images help increase her visibility on social platforms, such as LinkedIn, as well.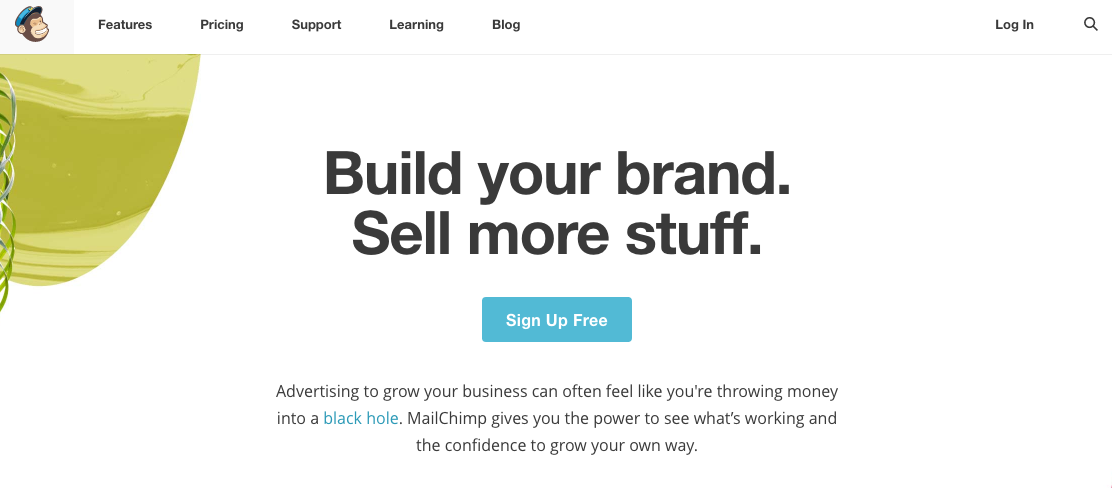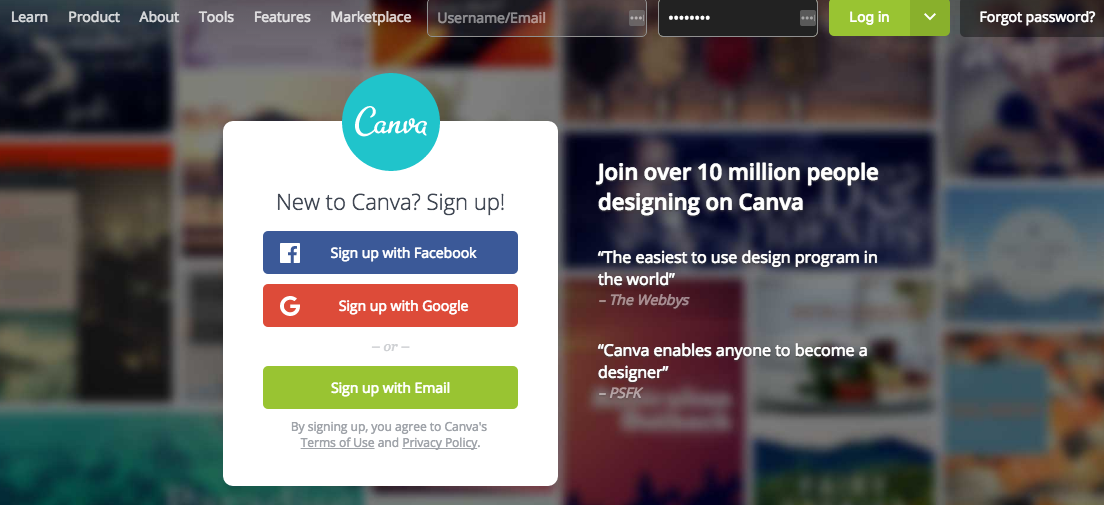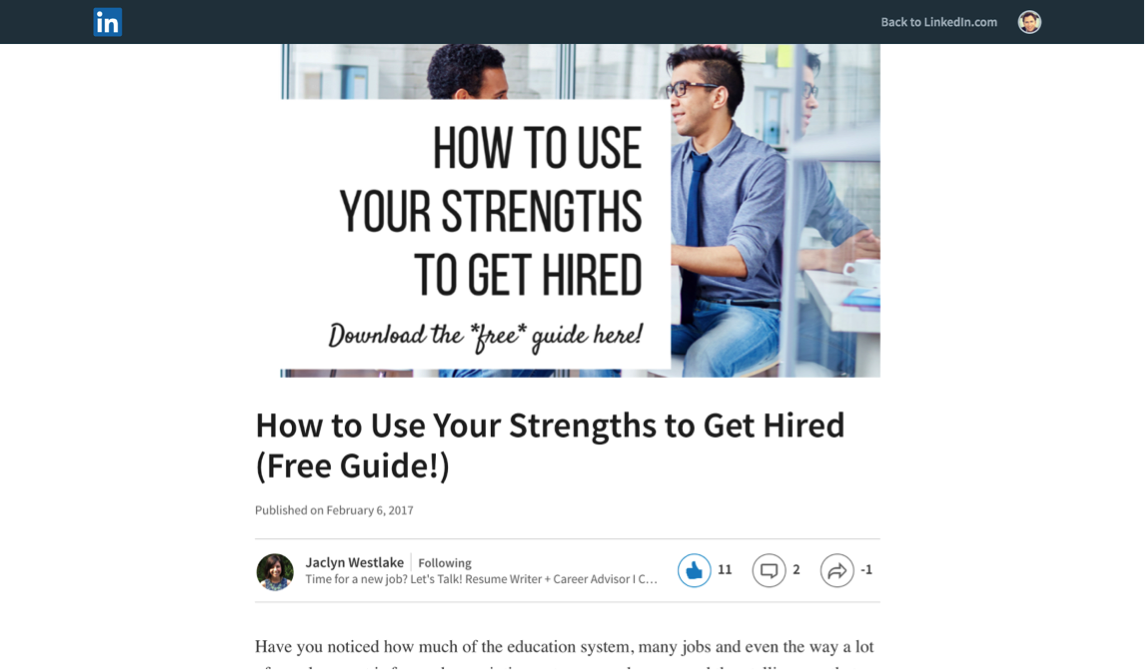 Set and forget permanent placements
You can find free HTYC guides on The Job Hop resource page, in the homepage banner, and even in Jaclyn's e-mail signature. By setting up these static placements, her clients can find helpful resources when they need it most.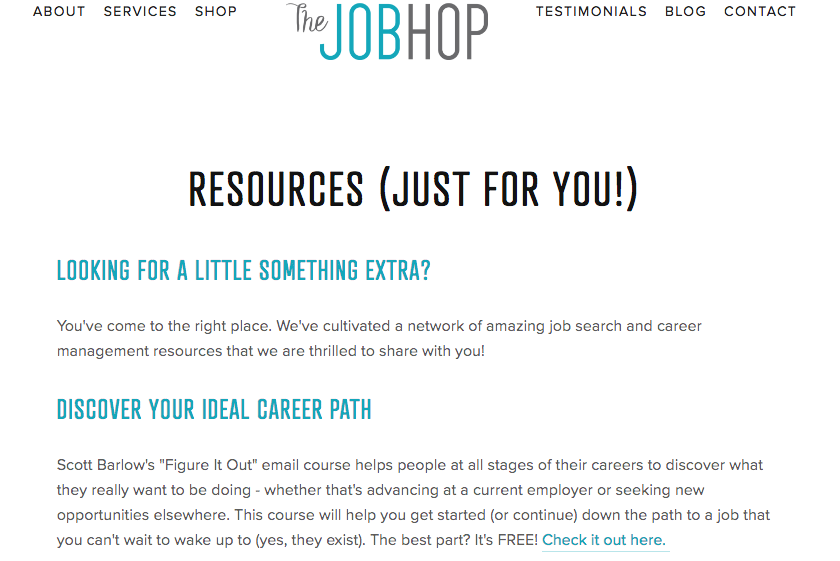 One-off referrals
Set yourself up for success
Give yourself a day to set up the static placements, get your newsletter system in place, pre-draft some templates, and get comfortable with LinkedIn. Jaclyn mentioned that if she could go back and do it again, she would have considered doing an announcement of the partnership to get the word out.
"Saying, hey, I've gotten requests for this type of help before and I've partnered with this really great organization and here's how you can get in touch with them… You know, kind of building a little hype around it."
For an inside look with someone that was referred to us through Jaclyn, check out this podcast episode with Sarah Hawkins, who not only landed her dream job but also negotiated for a higher salary for the first time in her life!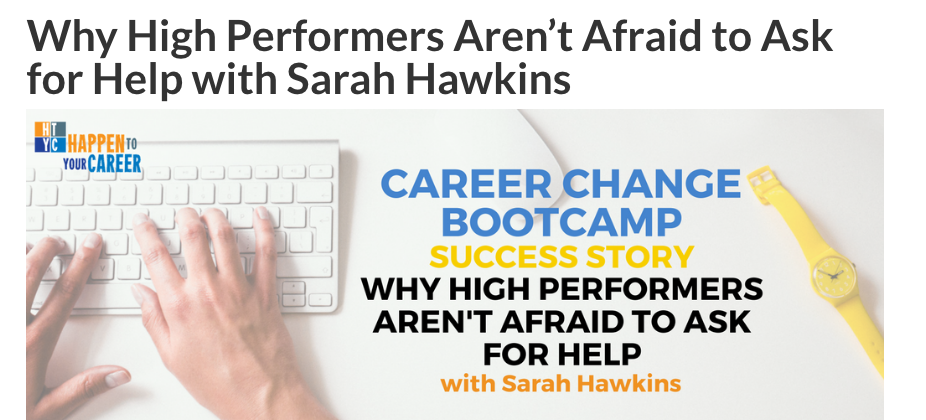 If you are a career content, resume, or branding specialist, let us help you capture the revenue walking out the door.  We love adding value for your audience- without adding lots and lots of work to your plate! Feel free to drop our partnerships manager a note at jacqui@happentoyourcareer.com and we can get the ball rolling!