Happen to Your Career Affiliates
Affiliate Training Webinar
Watch this Affiliate training to learn best practices, tactics and tips to make the Figure Out What Fits Launch a smashing success!
We also talk about the Launch Checklist.  Click the button below to get the Launch Checklist!
April 2016 Figure Out What Fits Launch Calendar
NOTE: Make sure to use your Affiliate Links that will be emailed directly to you OR click here to login to our affiliate site
April 25:  Prelaunch Content #1 – Figure It Out Guide
April 27: Prelaunch Content-8 Day Video Series
April 29: Begin Webinar Promotion
May 1: Webinar – 6pm PST/9pm ET
May 2: Webinar – 6pm PST/9pm ET
May 3: Official Cart Open
May 5 Midnight PST:  Cart Close for Course
For preview inside course or any PLC Content, email mark@happentoyourcareer.com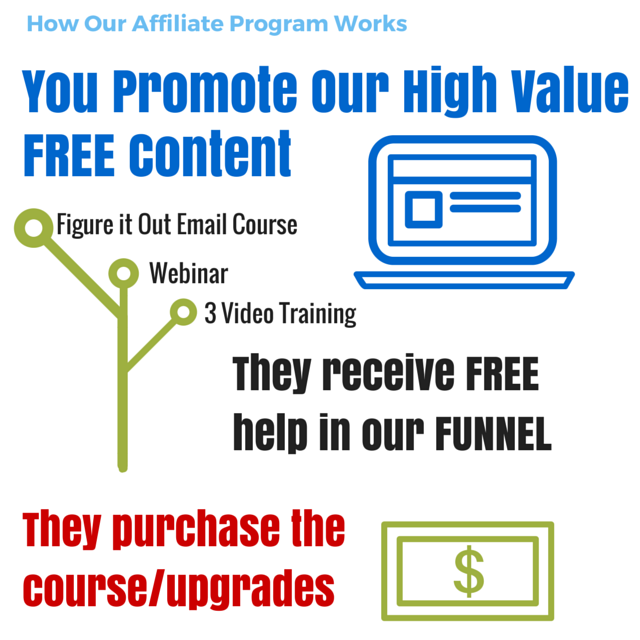 Win-Win
They get to identify and start doing work they love, you get paid commissions!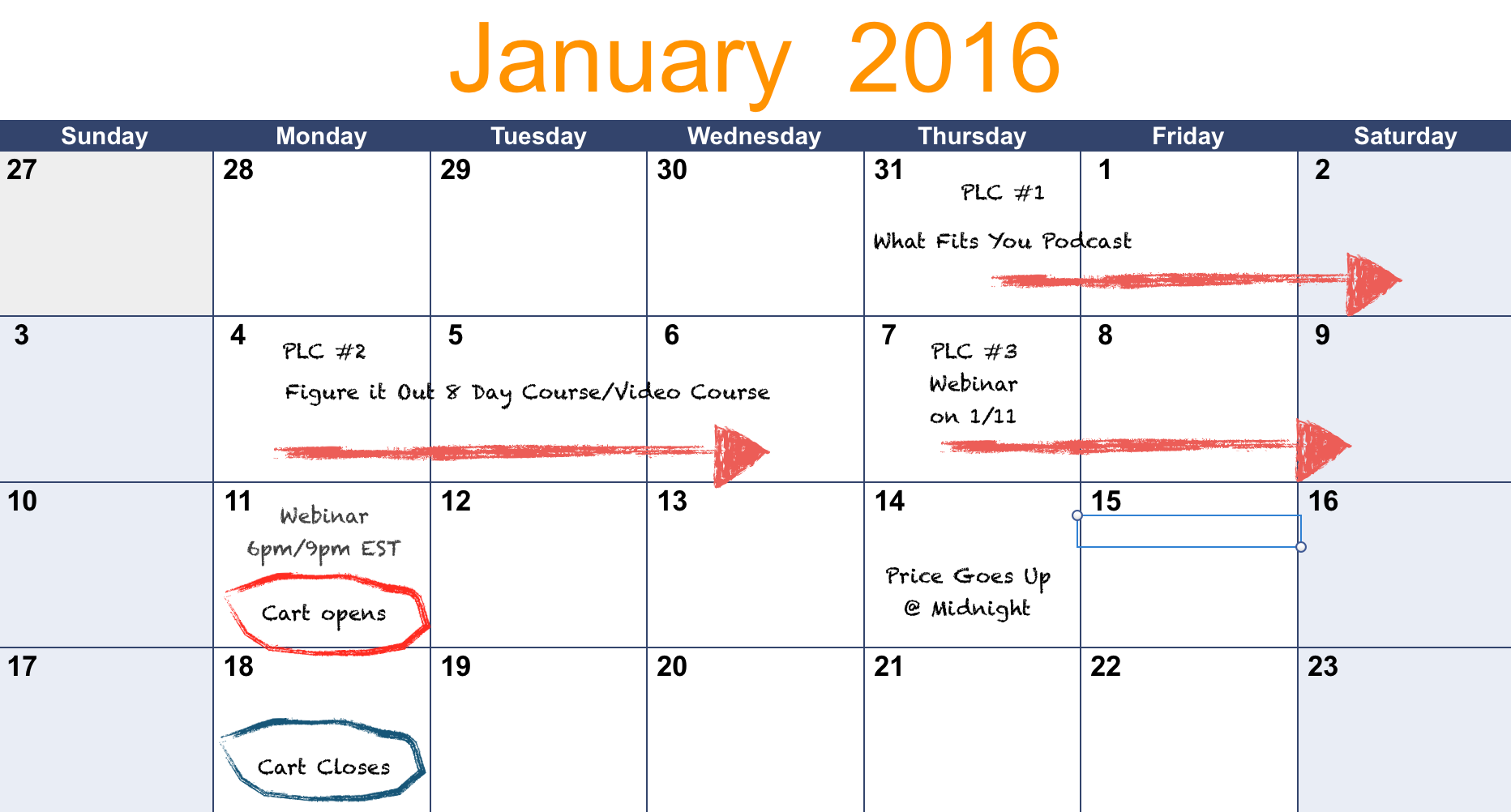 Interviews
Interview Questions for Scott Barlow of Happen to Your Career Need logos, pics, a bio, social media links… more? Find them all by clicking here   Questions  
How did you learn how to help people figure out what they should be doing for work?
Have you ever been in a Job you hated?
Why do you believe so many people don't enjoy their work? And why do very people do something about it?
What's the deal with discomfort? Why is it so important to intentionally experience discomfort in your life?
How do you deal with discomfort?
How do you get your spouse to support you when you make a massive career change?
What makes you financially ready to make a career change?
Questions? Email our JV Director, Mark Sieverkropp
mark@happentoyourcareer.com