Thanks for being a Special Guest on How to Become a Career Coach
Here's the info you need to know!
Hey there!
Thanks for coming on the How to Become a Career Coach podcast!
We want to make this a great experience for you, so here's some information for you about our show and our company. 
We showcase stories of different career coaches to help our listeners understand:
How becoming a career coach can be possible for them.
There are a variety of ways to become and live as a career coach.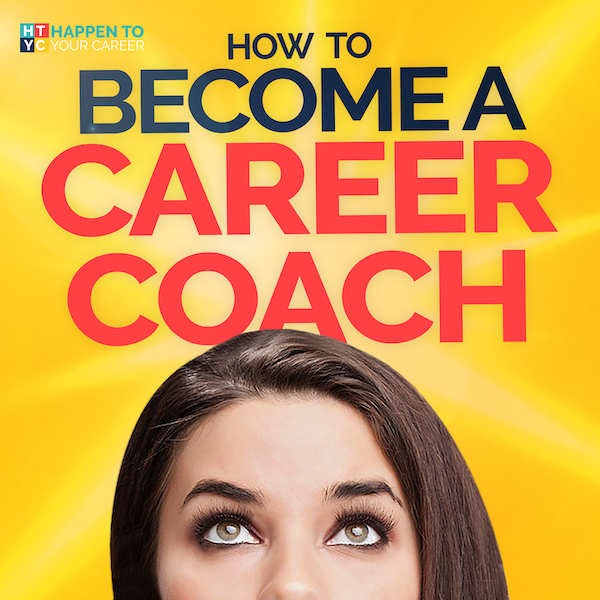 A little about our company
How to Become a Career Coach is a specialized podcast by Happen To Your Career. HTYC already has a top-ranking podcast in the career section:
We have listeners in 130+ Countries
HTYC started in November of 2013 and has over 300+ episodes
Over 1,000,000 total downloads
Consistently 1 of the top 5 "Career Change" Podcasts on Apple Podcasts
We've been voted a "Top Career Advice Podcast" by nearly 100 different blog, sites including Life Hacker, Classy Career Girl, Yahoo
What to expect
If you have any questions about your setup or additional options, just let us know and we can help!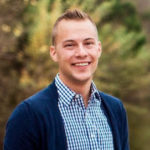 Your host for How to Become a Career Coach is Phillip Migyanko, the Director of Client Success. He has the privilege of talking with every single client we have in our programs, including those in our Professional Career Coach Training and Certification.
The Call
ClYou and Phillip will meet in Zoom at the time of the recording (Click here for Phillip's Zoom Room).
If you know you are going to be late, please send Phillip a message to let him know!
The Time
We usually schedule for 1 hour and target 45 minutes for the interview.
Often our show recordings and appointments often run back-to-back, so we try our best to keep to the scheduled times.
Audio Quality
The best option is a microphone with headphones. In a pinch, earbuds with a microphone (similar to what Apple includes with the iPhone) will work as well. But, try to avoid using the built-in microphone in your computer.
Video Quality
Good lighting is one of the most important pieces to capturing good video – that means you need light in front of you (behind the camera, if possible). If you're using a phone or tablet, turn it horizontally.
Our goal is to make sure that we record the best possible audio and video possible. If you have any questions about your setup or additional options, just let us know and we can help!
The Interview (~45 minutes)
Our interviews are super informal and very conversational on purpose. Our Audience enjoys the flippant nature of our show combined with high value advice, experiences and stories.
Phillip will provide a short introduction (or we may create an intro after the recording) and then proceed to delve into your story and advice about becoming a career coach. While Phillip loves to follow the flow of the conversation, here are some potential questions to help you prepare beforehand:
What did you do before career Coaching?

Why did you want to become a coach in the first place?

What do you believe makes an amazing career coach (the best)

How did you know it was time to make the leap? (scared or don't know how to get clients)

What gave you the confidence to become a career coach?  

What qualifies you to be a career coach?

What has been the hardest thing in becoming a career coach?

How did you get your first clients?

How has it shaped your life to be a career coach?

If you had 3 months to start your business and get into career coaching instead of the months or years it would take — what would you do?

What tools are they using to get started?

What was the biggest challenge you've had in creating a coaching business? 

Or what things have you had to sacrifice b/c you have your own coaching business?

What are you doing now that you didn't think you would be doing if I would have asked you 5 years ago?
The wrap (7-10 minutes)
We would love you to share one of your most valuable pieces of advice in your field of expertise. Also Phillip will ask you where our most faithful fans can get to know you and where they can find you. (website, social media, etc)
What Makes a Good Story
The above questions are just guidelines. We don't want to just give answers, we want to show. And we do that by sharing stories that demonstrate how the answers are actually used.
For the questions that are not based on previous experience (i.e. #10 above), give specific, concrete answers. As much as possible, use examples or similar past experiences to give more depth.
We also love the format from the StoryBrand method. If you're not familiar with this, that's fine. The main take away that you need for this is that we are looking for the problem (especialy internal struggles) you faced, how the frustration felt, the solution to the problem, and the feeling of overcoming the struggle. 
Any books, courses, materials or anything else you are promoting that you would like us to review in advance may be sent to:
Happen To Your Career LLC

628 Dove Ct.

Moses Lake WA 98837