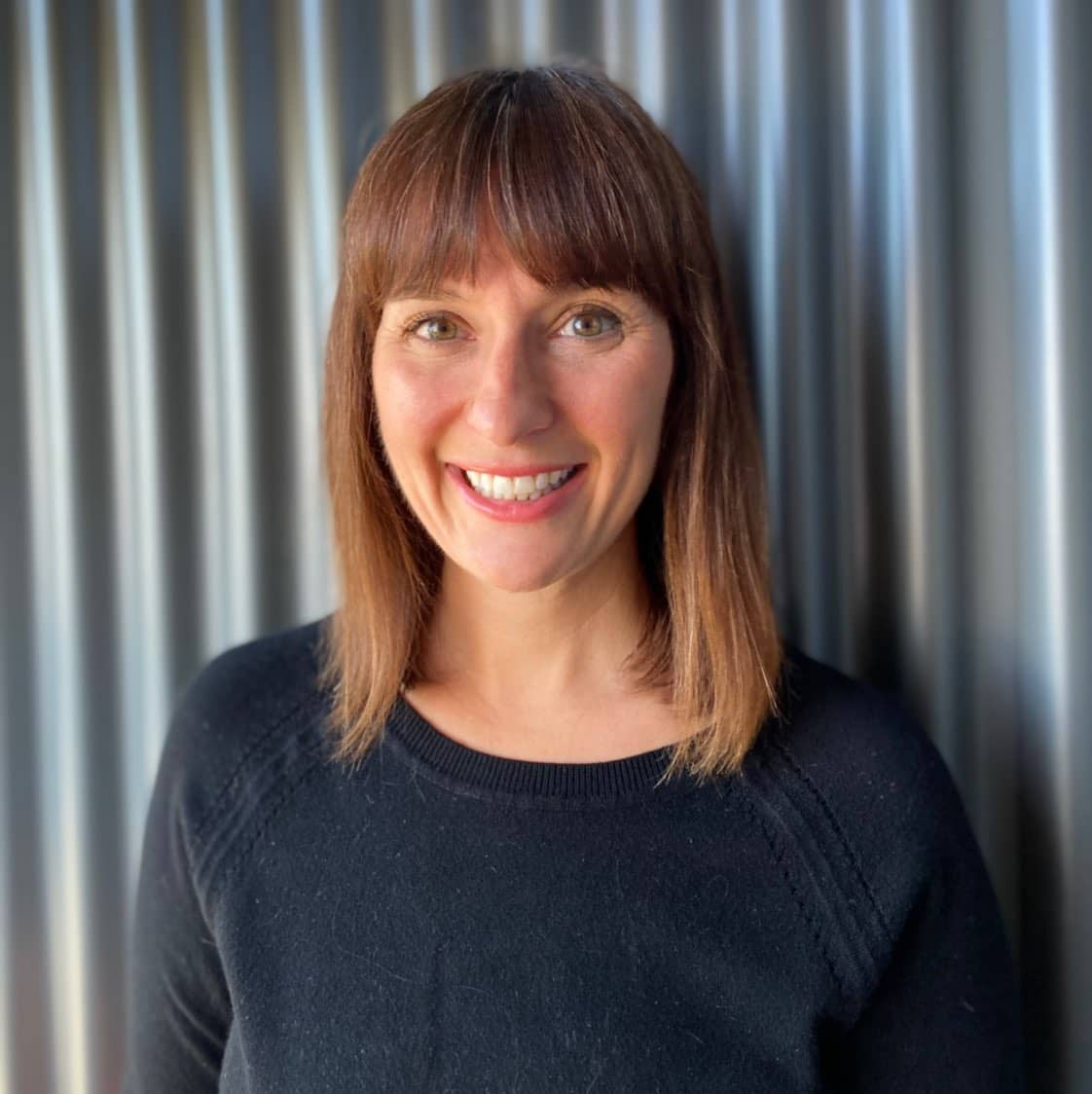 Cindy Gonos
Director of Operations
Mom, wife & friend… Cindy makes best friends out of everyone she meets, and loves talking to people to see how HTYC can help them make their awesome career change!
For the last 20 yrs, I have helped folks of all different backgrounds become the most confident and fulfilled versions of themselves. After spending 10 years in the Health and Wellness industry, I realized that my magic power is the ability to help others see their opportunities, and how those opportunities can change not only them, but those around them as well.
In my career I have worked with: CEOs, entrepreneurs, managers, and executives, as well as busy stay at home moms, ex-athletes, busy nurses, and squirrelly preschoolers. I love to hear peoples' stories and to use those stories to help others figure out "what's next?"
FAVORITE BOOKs:
The Alchemist by Paulo Coelho
Leaders Eat Last by Simon Sinek
Dare to Lead by Brene Brown
How to Win Friends and Influence People by Dale Carnegie
Man's Search for Meaning by Viktor Frankl
Where the Sidewalk Ends by Shel Silverstein
Catching the Big Fish by David Lynch
Fun Fact:
I LOVE Roller Skating! Whether it's jam skating at the skating rink, trying new tricks at the skatepark, playing roller derby, or just cruising the trails and paths, I have all the feels when I'm on eight wheels!
ASSESSMENTS RESULTS:
Strengths finder 2.0 – My top strengths are:
WOO
Positivity
Communication
Connectedness
Arranger
ENFP
Why I work with HTYC:
I work with HTYC because I am an eternal optimist and know that there is extraordinary joy to be found in our everyday lives. The more people who are in roles that they love, the more joy in the world.
Cindy's Podcast Episode
Ready for Career Happiness?
What Career Fits You?
Finally figure out what you should be doing for work
Join our 8-day "Mini-Course" to figure it out. It's free!