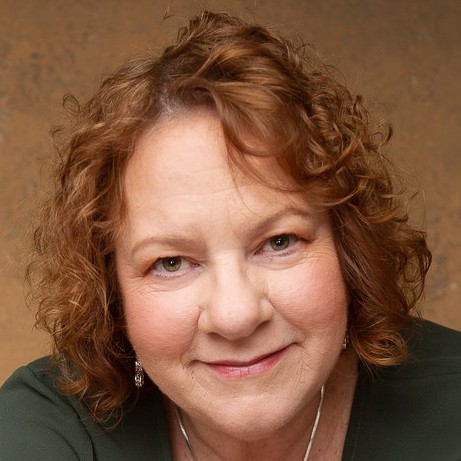 Jennifer Seaver Stokes
Career Coach
Career Coach. Strengths evangelist. Contribution Queen.
Fiercely exposing clients to new possibilities.
Bio
I am passionate about the power of the professional coaching partnership! With 7+ years and 2000+ hours of delivering high impact coaching experiences, I help individuals shift their perception of what is possible, honor their purpose and passion and fearlessly take life-changing risks. I happily serve as a grounded, supportive, knowledgeable presence for each individual as they dig in and do the work that is required. What is the payoff? The majority of my clients receive benefits beyond their expectations in the areas of personal growth, professional opportunities and increased resources.
I am creative, energetic, and articulate in my delivery of valuable concepts and paradigm-shifting viewpoints. Having me on your personal team will inspire you to leverage‌ ‌your‌ ‌inner‌ ‌assets‌ ‌for‌ ‌outer‌ ‌success actively. As a Professional Certified Coach (PCC) through the International Coach Federation, I am committed to the standards of ethics and continuous learning so I will add priceless value to every conversation. I am a strengths expert and provide a firm foundation of confidence and vulnerability in everything I do.
Through my work in Energy Leadership, Career Development and Transitions, I have coached Executives, VPs, Directors, Managers and Entrepreneurs in the following specialties; Engineering, Project Management, Financial Services, Technology, Data Analytics, Customer Experience, Human Resources, Sales, Software Development, Media, Communication, Social Responsibility, Business Transformation, Marketing, Change Management and Non-profit Management.
FAVORITE BOOK:
A Return to Love by Marianne Williamson because it changed the way I see myself and others.
FUN FACT:
I am a collaborative pianist.
ASSESSMENTS RESULTS:
MBTI: ENFP
Why I work with HTYC:
I love how committed and passionate everyone at HTYC is about helping people thrive in their careers and really enjoy what they do.
MY PODCASTS: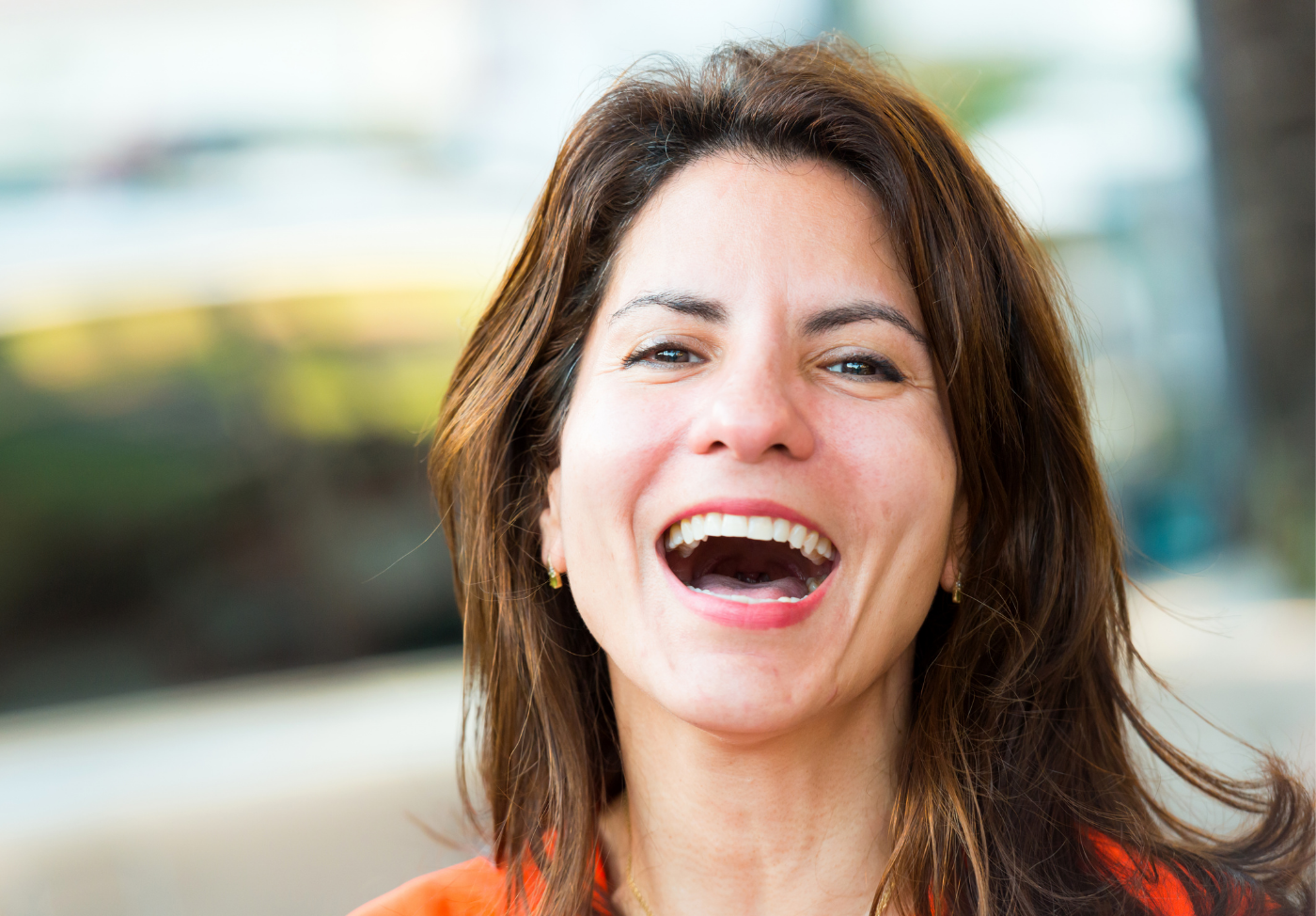 Ready for Career Happiness?
What Career Fits You?
Finally figure out what you should be doing for work
Join our 8-day "Mini-Course" to figure it out. It's free!