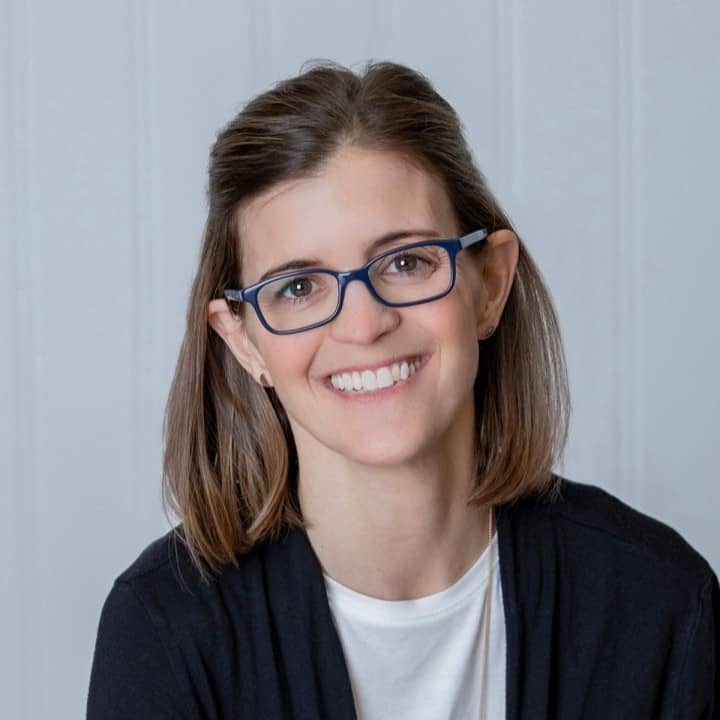 Liz McLean
Career Coach
I am an ACC and CCSP certified Career Coach, Curiosity Mentor, Brainstormer, Asker of Many Questions, Book Nerd, Former Yoga Instructor, Former Librarian. Mom, Nature lover, and True Crime Buff
With a background in enterprise technology account management and client success work, I have been lucky in my career by playing it safe and banking on the highest returns. I got to build relationships up and down and sideways throughout organizations and led some great teams. I went through life transitions and after returning to work from staying home with my kids, I realized the same path of playing it safe didn't work anymore.
I no longer cared enough about the company results for which I was being paid. I was distracted by questions, not of client success, but of employee success and engagement. Which reminded me of my childhood question to many service people, "Do you like your job?" I wanted to make sure everyone values their work and their place in the world. Because how we spend our days, is how we spend our lives. With this strong desire to tackle dissatisfaction, I owned my own learning and development, became ACC and CCSP trained coach, and networked my way into this work. I've been fortunate to help so many "figure out" their own path to meaningful work. I can't think of a better way to spend my days.
FAVORITE BOOKs:
Asking me to choose my favorite book is like asking me to choose between my children!
The 4 Agreements– Don Miguel Ruiz (Any time I find a copy in a thrift store I have to buy it as a rule and give it away. I have 4 copies on my bookshelf presently.)
Wherever You Go There You Are– Jon Kabat Zinn
The War of Art– Steven Pressfield (highly recommend this one for this work and battling imposter syndrome)
I also really enjoyed The Icarus Deception by Seth Godin as it relates to this work.
Fiction:
A Prayer for Owen – Meany John Irving
To Kill a Mockingbird – Harper Lee
We Were the Mulvaneys – Joyce Carol Oates
Creative Nonfiction:
Various David Sedaris and Anne Lamott writings
Fun Fact:
My super powers include eating an entire apple down to the stem and celebrating the little magical moments like pulling into the garage just as a great song is finishing.
ASSESSMENTS RESULTS:
Strengths finder 2.0 – My top strengths are:
Ideation
Connectedness
Relator
Arranger
Input
ENFP
Enneagram 9
Why I work with HTYC:
Because HTYC's mission is my mission. The organization values honoring self, pushing for growth, and changing the "rules" of how we find employment. Oh, and if we can have some laughs through the process, all the better!
Ready for Career Happiness?
What Career Fits You?
Finally figure out what you should be doing for work
Join our 8-day "Mini-Course" to figure it out. It's free!