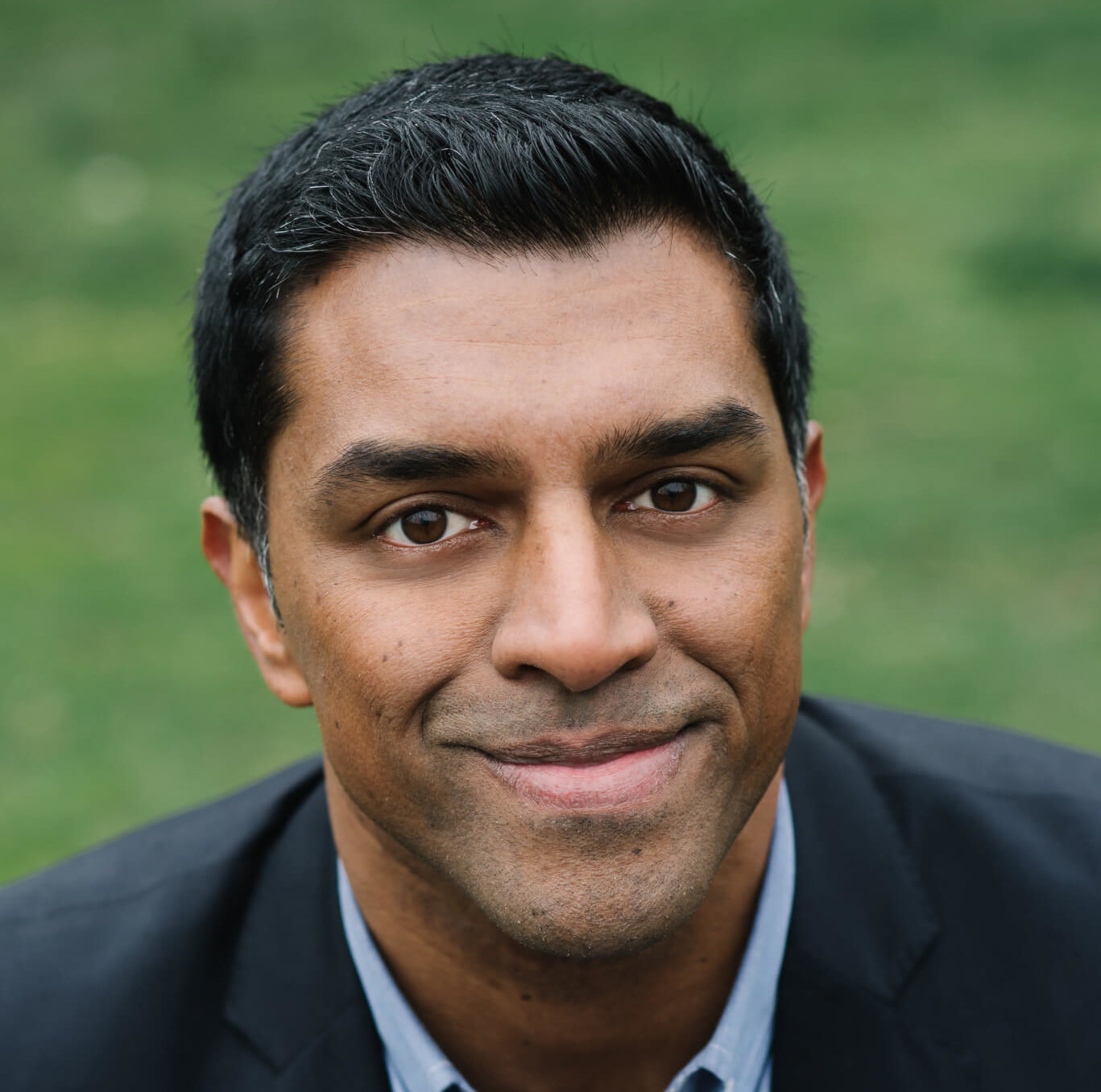 Mo Chanmugham
Career Coach
Career Coach Former DJ, Former Attorney. Current father and husband. Professional Career Coach Certification Mentor
Bio
After a string of "dream jobs", first as a marketing associate at Reebok, then as an assistant to a Hollywood agent at United Talent Agency, and finally as an entertainment lawyer for Def Jam and Sony Music, I realized I was chasing a superficial version of success rather than one that was authentic to me.
Motivated by the belief that the right job was out there for me, I invested in my own personal development to get a better sense of what I truly care about. I quickly fell in love with coaching and saw how coaching gave me the clarity and confidence I needed in my professional life. That's when I realized I wanted to use coaching to help other professionals who were stuck in unfulfilling jobs gain the clarity and confidence they needed to find their ideal careers. As I have changed careers more than once, I understand why people are driven to find meaningful work, the mistakes they make when trying to choose the "right" career path, and how to avoid them.
I am an ICF certified professional coach (ACC) and completed training through the Coaches Training Institute (CPCC). I am also a member of the Forbes Coaches Council, a community of the world's leading business and career coaches.
FAVORITE BOOK:
The 7 Habits of Highly Effective People by Stephen Covey is my all time favorite personal development book that I first read back in college. The concepts in that book helped me get intentional about the life and career I wanted to create.
It introduced me to the transformational idea that we all operate from a particular lens that influences our beliefs and actions. To have a breakthrough all you need to do is become aware of the perspective that you are choosing and choose a new perspective that helps you move forward.
FUN FACT:
I'm a proud graduate of Dubpost, an awesome DJ school in NYC. I led a double life as a lawyer by day and DJ by night for a few years and loved every minute of it.
ASSESSMENTS RESULTS:
Why I work with HTYC:
I love being a coach with HTYC because I believe in their mission of helping people get unstuck and leave unfulfilling jobs to find and do work they love. As a coach, I truly enjoy what I do on a day to day basis and I'm grateful to have found such a satisfying career.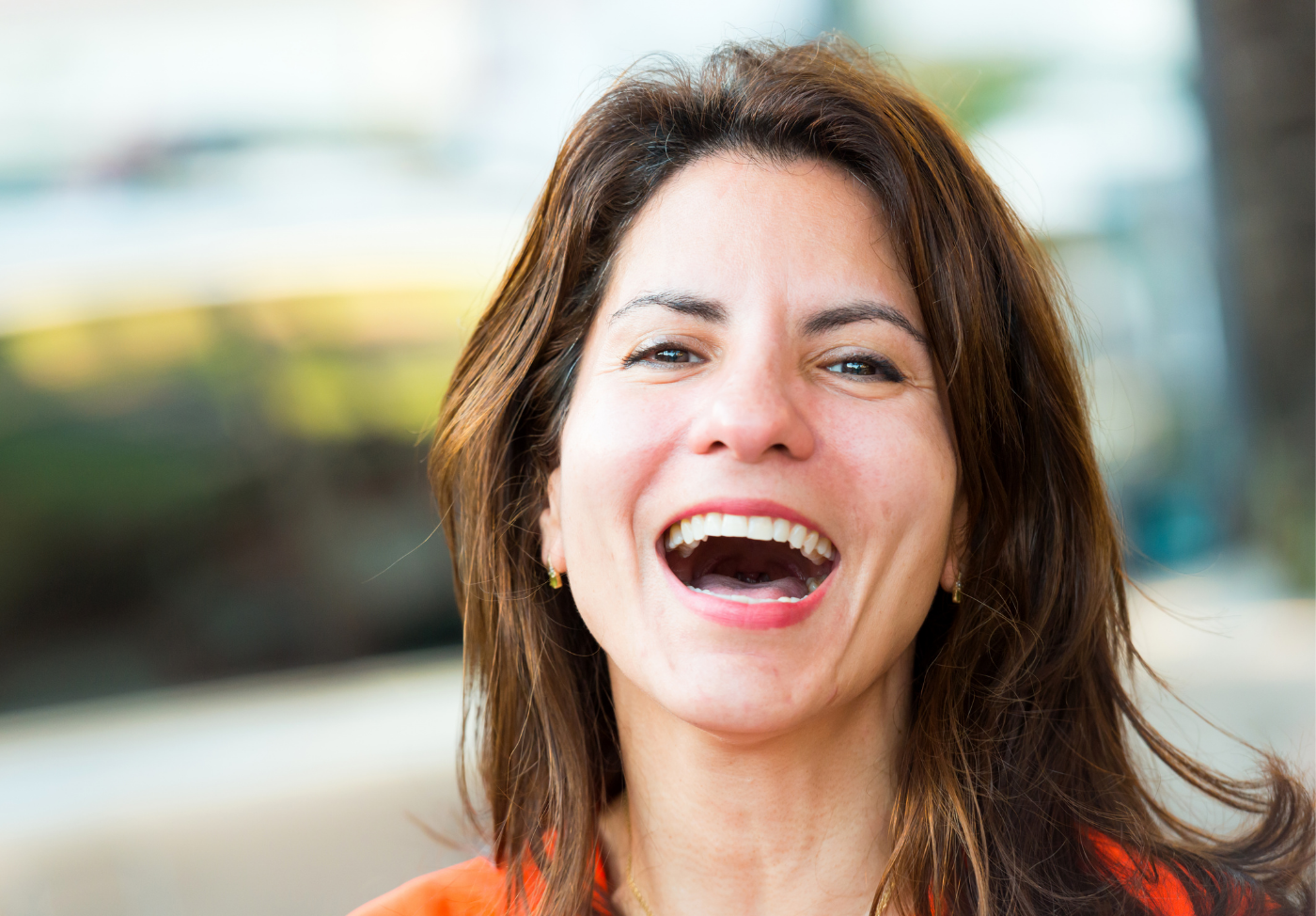 Ready for Career Happiness?
What Career Fits You?
Finally figure out what you should be doing for work
Join our 8-day "Mini-Course" to figure it out. It's free!