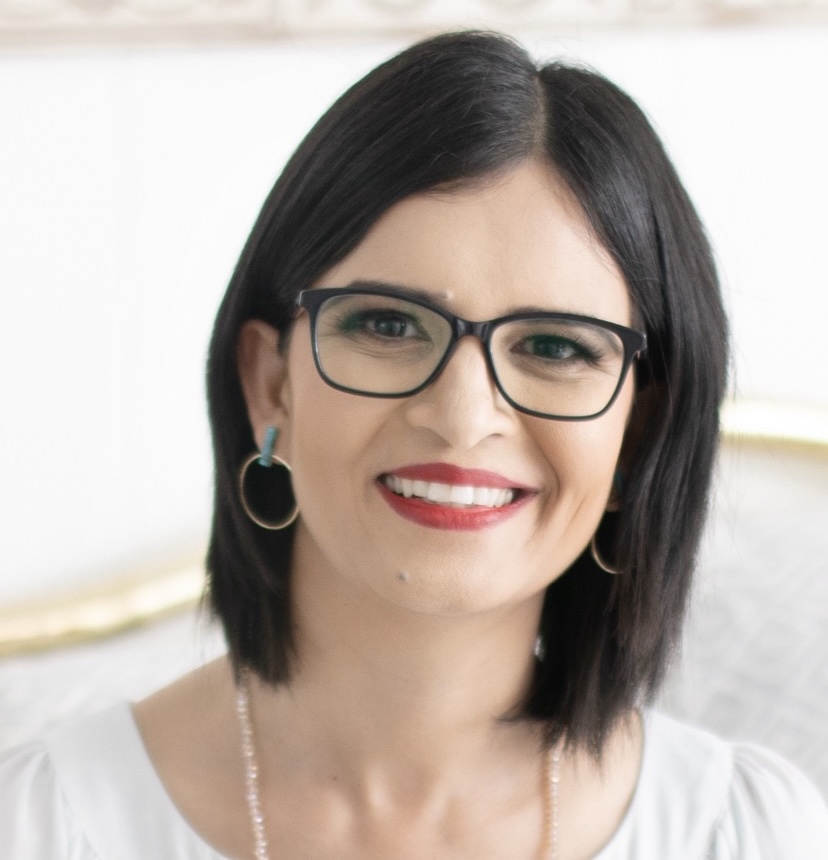 Sharissa Deppen
Career Coach
Career Coach, TEDx & award-winning keynote speaker, writer for Forbes and the Huffington Post, member of Forbes Coaches Council.
Bio
I am a leadership and executive coach with an MBA, MSc in Technology Leadership from the University of Maryland, and my PCC Certification (500+ coaching hrs) from the International Coaching Federation (ICF), as well as a Myers Briggs Certified Practitioner. I have 15+ years of corporate leadership experience in addition to coaching several Fortune 100 executives.
I'm also a TEDx speaker, a writer for Forbes and the Huffington Post, and a member of Forbes Coaches Council.
I have many years of experience in helping leaders draw on their strengths, see their value and be able to bring out the best in themselves and others all while having fun, being fulfilled and not burning out! I am able to masterfully help them navigate their blind spots while thriving in their zone of genius to take their career and leadership to a level that has a significant impact on themselves, their teams and their organization. My clients include leaders and executives at companies such as LinkedIn, Facebook, Microsoft, Harpo Studios, Bank of America, Intuit, Victoria's Secret, US Bank, Ameriprise Financial, and Nestle, among others.
FAVORITE BOOK:
The Surrender Experiment by Michael Singer.It's all about doing the work but ultimately trusting the process and knowing you're being guided along the way and everything is happening for you and as it should, for your highest good.
FUN FACT:
I was born and raised in South Africa and took my daughter cage diving with sharks there when she was 9 years old.
ASSESSMENTS RESULTS:
MBTI: INFJ
DiSC: S closely followed by I
Why I work with HTYC:
I love how committed and passionate everyone at HTYC is about helping people thrive in their careers and really enjoy what they do.
MY PODCASTS: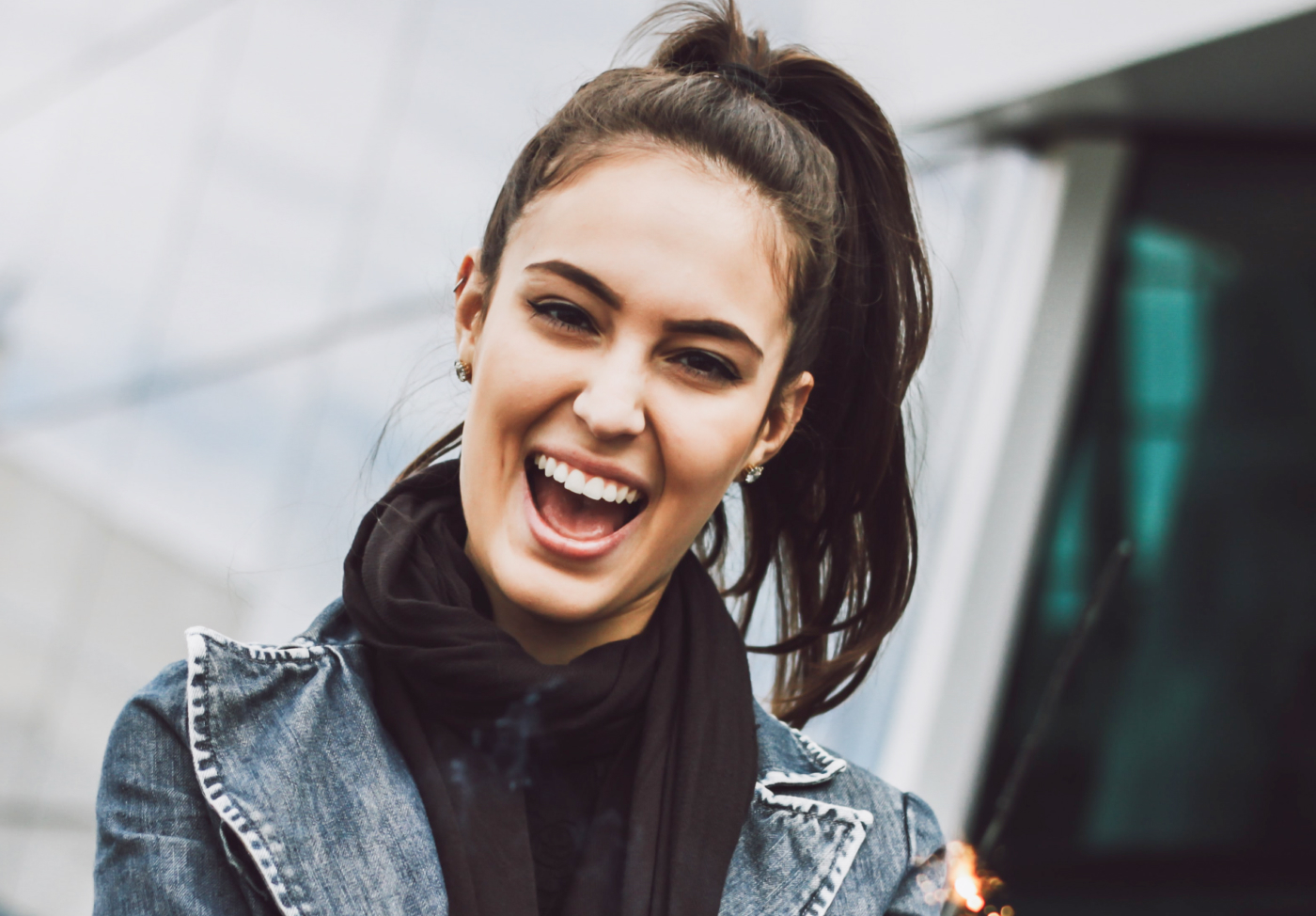 Ready for Career Happiness?
What Career Fits You?
Finally figure out what you should be doing for work
Join our 8-day "Mini-Course" to figure it out. It's free!