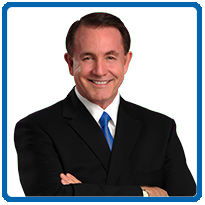 – JV Crum III
Founder and CEO of the Conscious Millionaire LLC, and host of the Conscious Millionaire podcast
When you understand what you want in your career,
You can achieve your financial dreams and
create positive change in the world.
Enroll in our 8 day course for FREE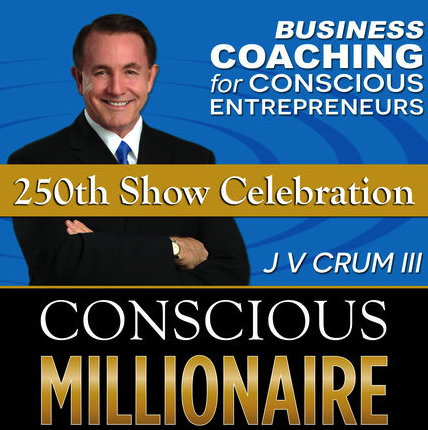 The email course was fantastic! For me it was the perfect lead-in to the new One Stop course. The exercises were really helpful and opened my eyes to a few new career/side gig possibilities. I also appreciated that you and Scott took the time to personally reply to the comments everyone left while doing their assignments.
Overall, I got a lot more than I'd expected to get from a free course (which is why I immediately signed up for the paid program afterwards!). I wish I had some suggestions for improvement but I honestly don't!
Thank you!
-Tracey Minutolo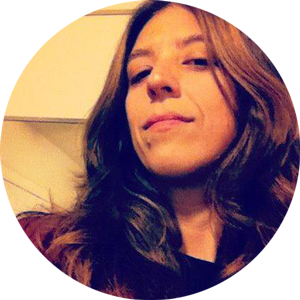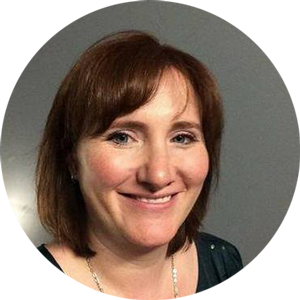 I have been sort of waiting for something – maybe someone to just tell me what I'd be good at. Turns out, I just needed a little help to figure out how to tell myself what I'd be good at! I've actually recommended it to a few friends and told our HR rep about it too. It's an extremely useful tool! Thank you for all your work to help us!
– Maggie Romanovich
I Loved the course! I'd never taken a course like this before so this was something new to me. It helped me see that I'm not a happy person when it comes to my calling and passion.
It helped me realize that I need to do something with my life. I now know that I'm not stuck and I can do what I want as far as my passion goes!
My favorite part was the video of Erik Thomas! So inspirational! Everything up until that video came through with his point, MAKE A DECISION!!
Overall it was great! I learned a lot and I am making changes to my life so I can do what I want to do!!
I appreciate all of your hard work that went in to making this course!!
– Steve Tessler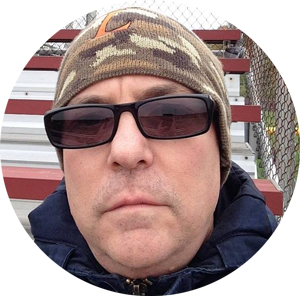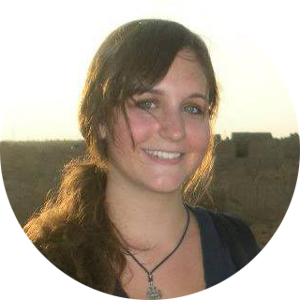 My favorite part was the personality profiles and really looking into what my skills are. I also think it's important to just make a decision already, so I enjoyed the last email as well.
-Allison Carey