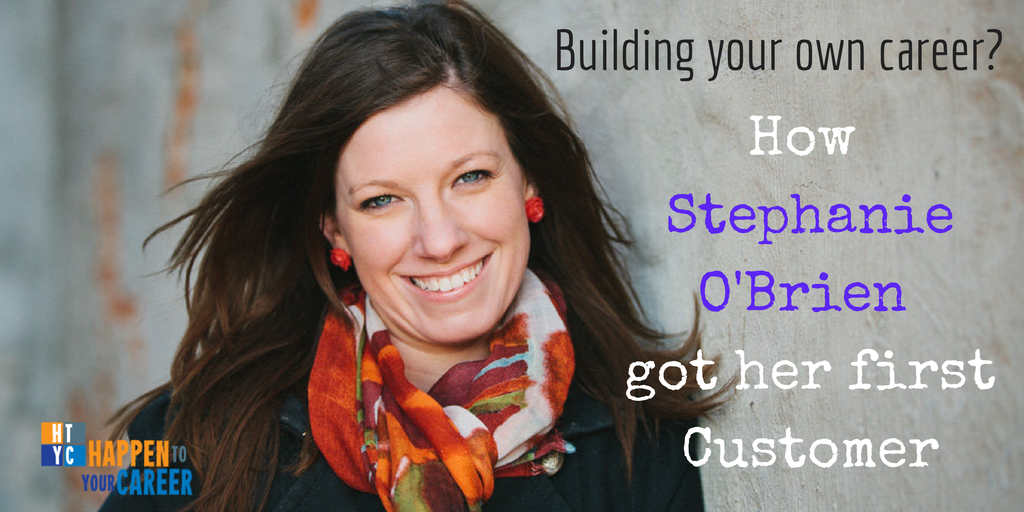 Stephanie O'Brien knows what it takes to build a business from the ground up. She went from a less than fulfilling career as a social worker to her own business helping folks in quarter life crisis pursue fulfilling careers of their own.
It wasn't necessarily an easy road though.
In this interview Stephanie discusses:
Why she wanted to change careers in the first place (even though she had a good paying job with many perks like working from home)
How she learned about coaching and How she became a coach
How she got her very first customer
What wasn't working for her at first!
You can find more about Stephanie at MovedByPurpose.Net