The Ultimate Guide to Using Your Strengths to Get Hired
Now you've got a great idea of:
What Signature Strengths are and how they're important to your life satisfaction
How to determine your unique Signature Strengths
How to use them to position yourself for your next interview
As you might guess, there's so many other ways you can apply this new knowledge to your life and your career… (and we'll dive into that in some future Master Guides and other resources, so make sure you sign up for the HTYC email list to keep up on the latest releases!).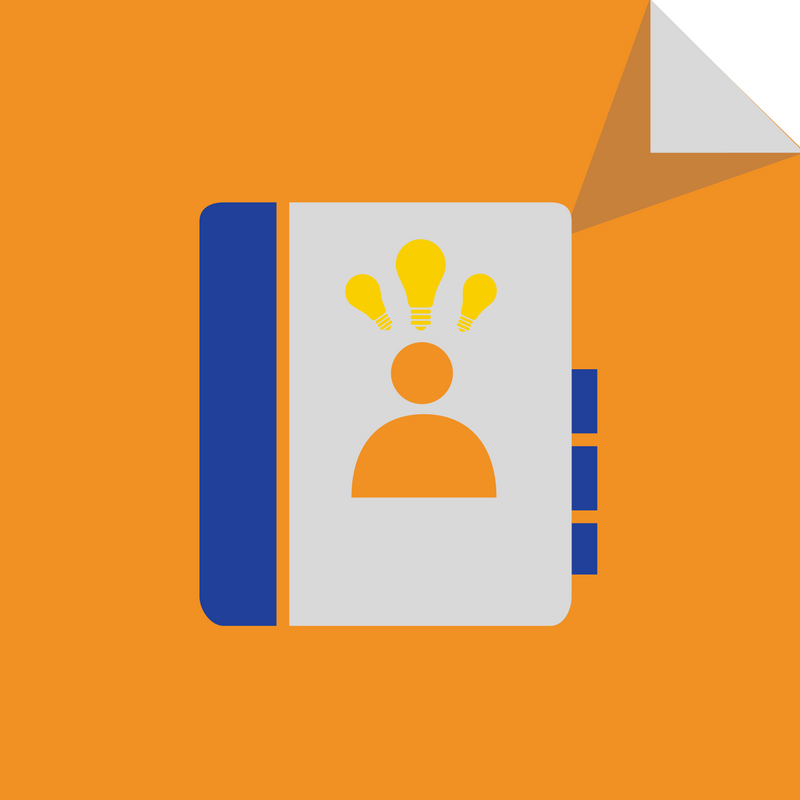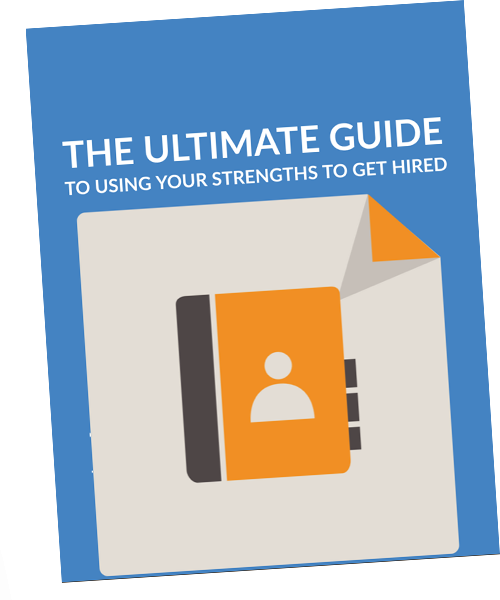 DON'T HAVE TIME TO READ THE WHOLE GUIDE RIGHT NOW?
Download the whole guide as a PDF
Don't wait until you have "total understanding." Don't wait until you feel like you have a "perfect plan."
Right now, we want to encourage you to put your new knowledge to work.
Most people find success in ANY area of their lives — from career to health to relationships — by taking IMPERFECT action BEFORE you think you're ready, and then continue to make adjustments.
But what most people do instead is to wait. They think they're not ready. They make the challenge in front of them SO HUGE in their brains that it's nearly impossible to move forward!
Maybe you can relate.
Join 10,000 others
"Happening To Their Career"
get other updates, guides, podcasts and general rabble rousing
"What if I make the wrong decision, it might all be a big waste of time."
Have you ever blown a decision way out of proportion?
You feel like it's so big. That if you screw it up then everything else hinges on this.
You deliberate and analyze it to death. Then it becomes so difficult that you put it off for a while. You know you should decide but you find other things to occupy your time.
Finally when you've reached the last possible second you finally give in and order the Turkey Club Sandwich from the menu!
If that seemed at all ridiculous for ordering food, you should see when we're trying to make decisions about our career.
It feels like the entire rest of your life will depend on this!
And it does but not in the way that you think it does. When you don't make a decision, that's still deciding not to decide, which does nothing for you. But when you do make a decision, even an imperfect one, it allows you make adjustments and move forward.
One of my favorite quotes is from Ralph Waldo Emerson and he says,
"When you make a decision the universe conspires to make it happen."
This is very much how it feels because when you make a decision about what you want to do. It doesn't lock you into something;What instead it actually can free you up.
By now you know a lot more about your past, your strengths, what you want out of life and some viable options for your next step.
You have learned a lot about yourself, and a lot about what you really want in your career. Don't let all that hard work and knowledge go to waste!
It is time to begin shaping your destiny! Make a decision. Don't decide the rest of your life, decide the very next step. Decide what you will do this week, this month.
Some ideas:
Take one of the assessment tests listed in the resource section at the end of this guide
Sign up for our next online training to learn more about applying your strengths to your career change
Learn your strengths and use them to get your job offer with one-on-one help with one of our insightful and supportive career coaches
Join the next session of our Career Change Bootcamp to pull together your career change plan
Share your findings with a trusted colleague or friend
When you've made your decision, I would love to hear about it. You can find my email at the very end of this guide.
Click on it and let me know what your NEXT RIGHT STEP is.
I can't wait to help you Happen to Your Career.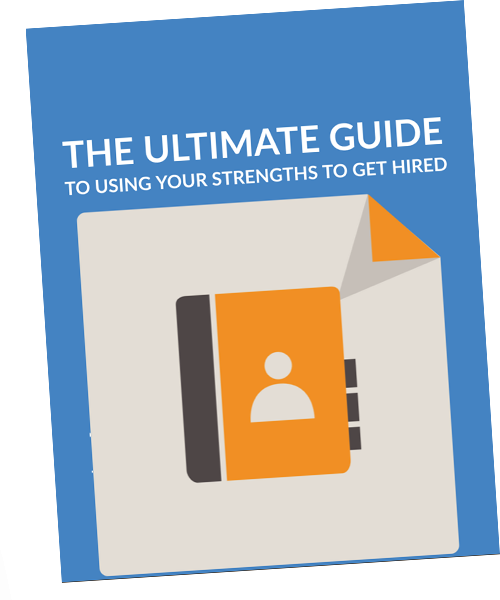 DON'T HAVE TIME TO READ THE WHOLE GUIDE NOW?
Download a PDF of the Guide to read later!