How To Become a Career Coach
Do you want to become a career coach, but don't know what it really takes? We have helped thousands of people make meaningful changes that bring career happiness, and we can help you do the same!
If you find that you just can't stop helping other people in the areas you enjoy and have learned about or have some experience in, then it's probably a great sign that you should be coaching or consulting in one form or another.
I've found that once you've done coaching and learned how to build and scale a business, it sets you up for so many ways to pivot from there.
I think of it as the best win-win-win way that I know of to start other businesses because it's essentially "paid research" where you are legitimately helping someone solve their problem while they're ecstatic to pay you AND you get to learn all about exactly what they need most from you to help them. Plus, when you do a really good job they are only all too happy to recommend you to others (think, testimonials! Yea!).
Here's an example of just a few spinoff-businesses from people who I've helped get started with coaching:
Paid Speaking (once you've built authority on a topic area, people want to know more)
Created Training Classes and Group
Coaching Programs
Live Events and Experiential Events
Online Education and Courses
Consulting for corporations (for expertise in their market)
Licensing for corporations or individuals
Published books and other published works
The possibilities are truly endless
Wherever you're starting in this journey, I'd like to show you 3 things that we show our paid clients and students who are starting and growing coaching businesses.
You'll find all of these in this guide: "How to Become A Career Coach: The Ultimate Guide to Creating Flexibility by Launching a Coaching Business."
Hugs!! Enjoy!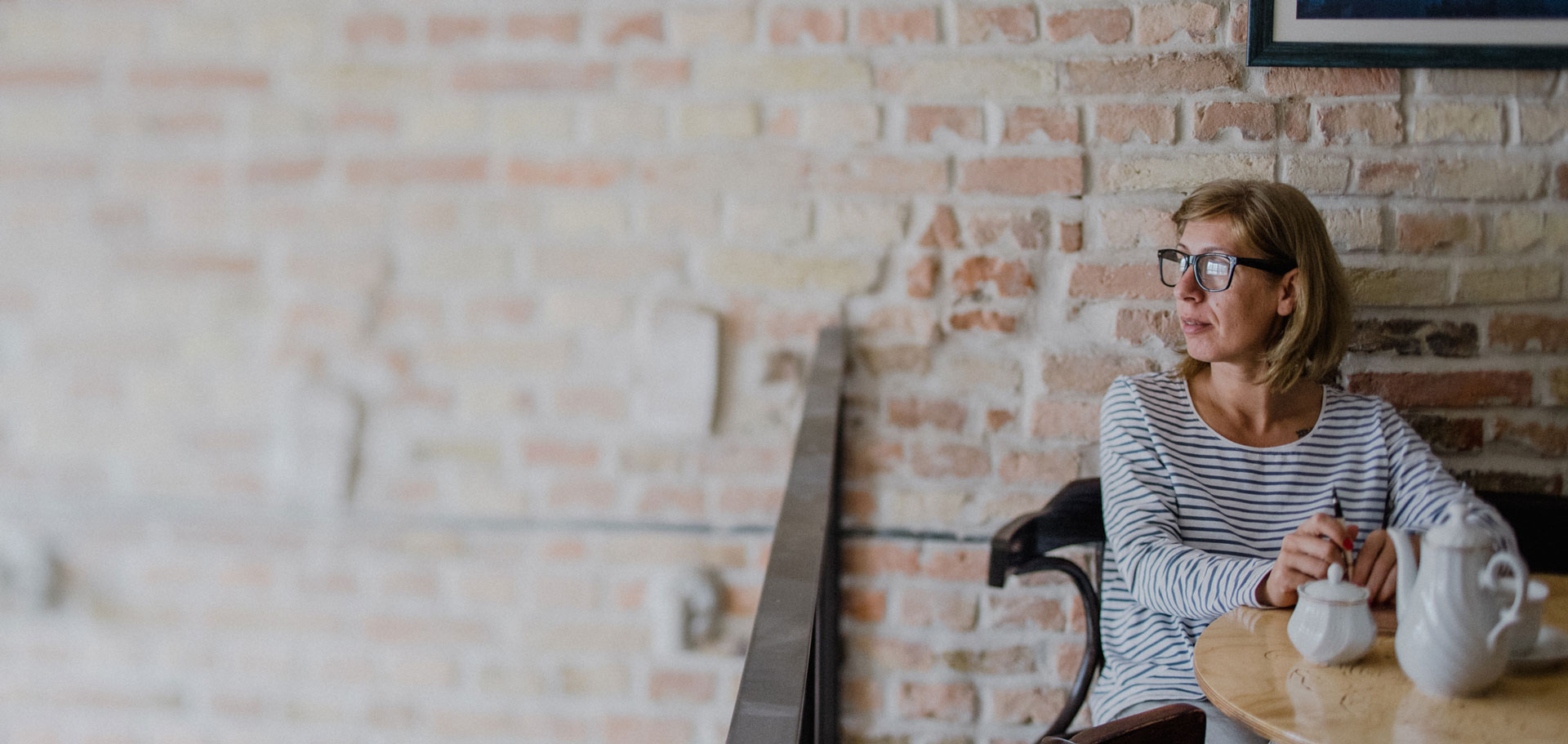 Think becoming a career coach could be the path for you?
Our Professional Career Coaching Training and Certification program could be the perfect fit to help you learn everything you need to start and grow a successful Career Coaching business.
Let us help you discover your own personal path to become a career coach now.
The next step is to schedule a conversation with our Director of Student Success.