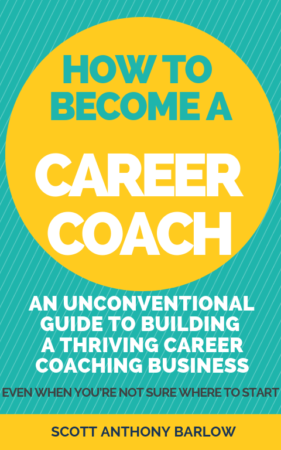 How To Become a

Career Coach
Book Bonuses
How to Become a Career Coach Podcast
This podcast is for you as an aspiring career coach. I interview career coaches, new and experienced, to bring to light the variety of ways to become a career coach (there's not just one path!). You'll hear their personal story of transition into career coaching as well as their advice to you as you get started.
My Personal Research on Career happiness
This document is the research I've collected about career happiness – and it's still a living document as I continue to learn more. You'll have access to the years it has taken me to compile all of these tidbits of information.
3 Exclusive Videos from our PCC Program
These 3 videos were made exclusively for the Professional Career Coach Training and Certification Program we developed at Happen To Your Career.
Deciding Your Target Market
Three Options for Setting Prices
Ready or Not, Here Clients Come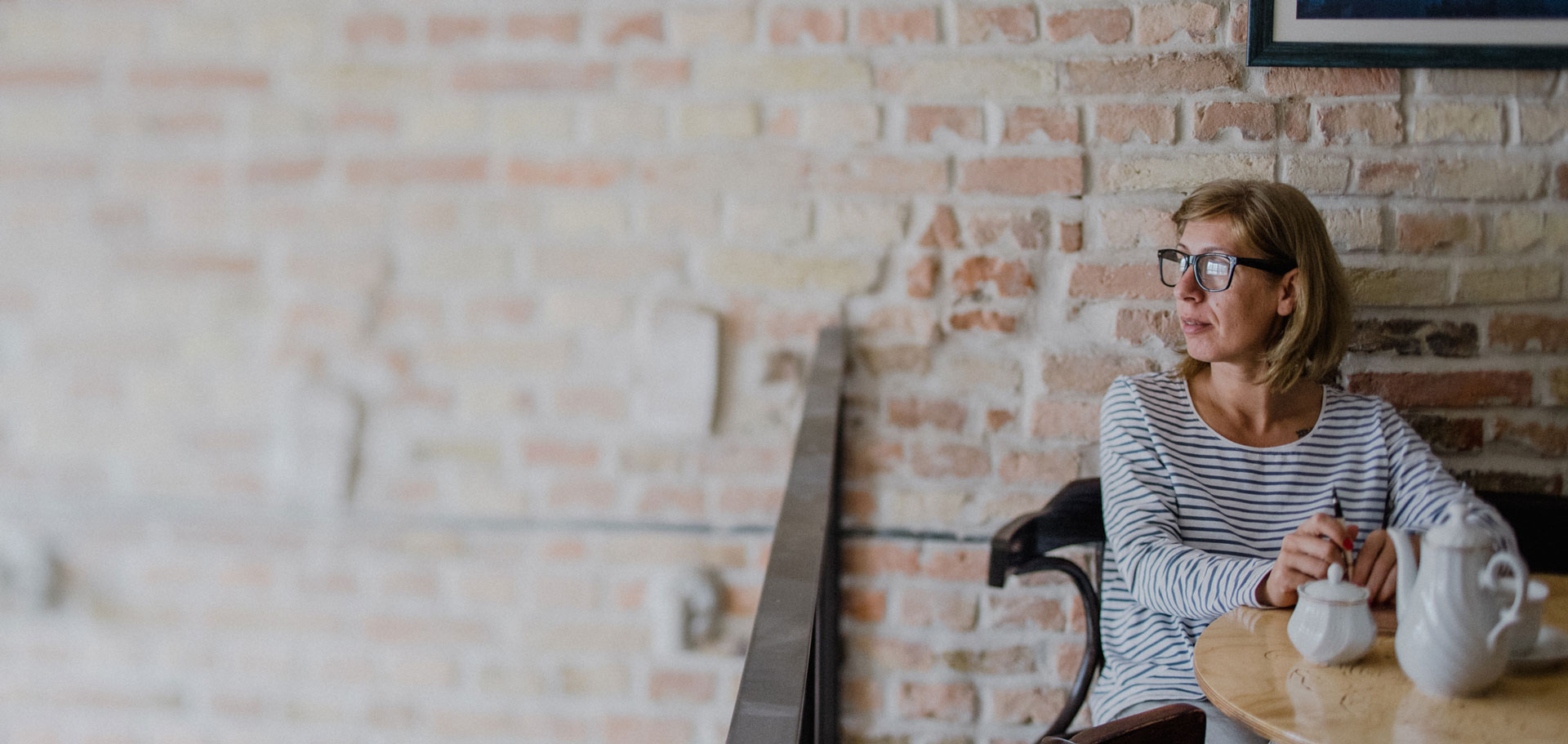 Think becoming a career coach could be the path for you?
Our Professional Career Coaching Training and Certification program could be the perfect fit to help you learn everything you need to start and grow a successful Career Coaching business.
Let us help you discover your own personal path to become a career coach now.
The next step is to schedule a conversation with our Director of Student Success.