GETTING STARTED IN YOUR ONLINE BUSINESS: CREATING YOUR WEBSITE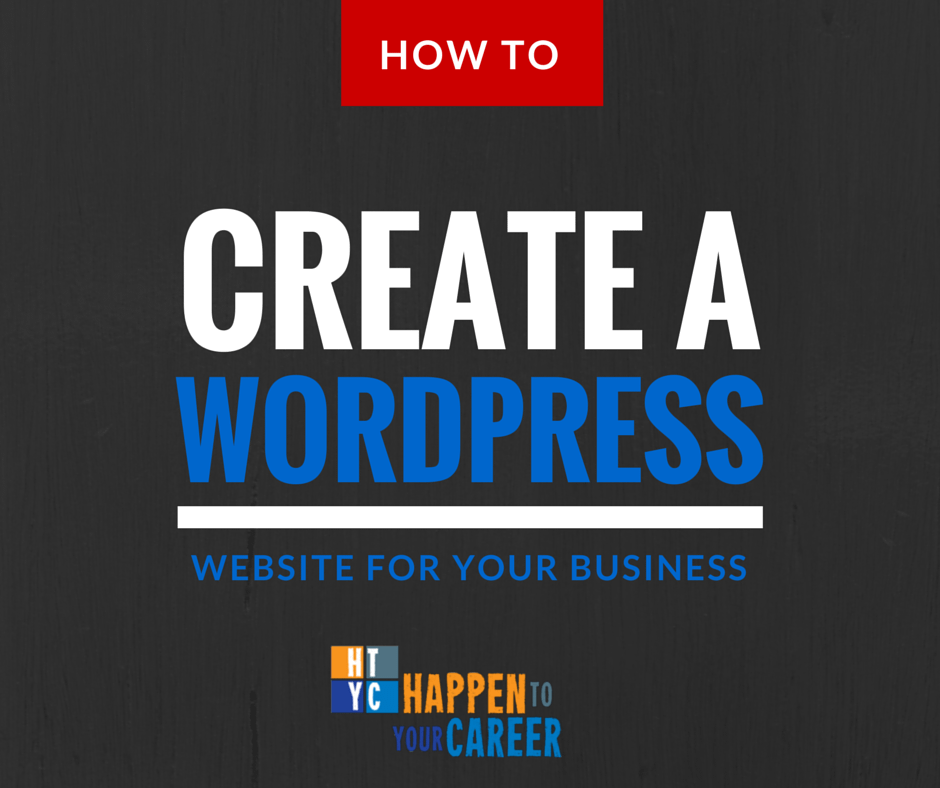 I have been asked repeatedly for these tools again and again. I'm finally creating this page to help you get your website set up. It includes all of the tools that I use personally or for my business (or both). You should just assume that all of the links are affiliate links, which means that if you purchase something after clicking on the link then I may get a small commission from it (which I really appreciate).
Here's the deal though, I only recommend stuff that I have personally used and know and love! These are the same things I recommend to my close friends and family (and best friend's mother) anyways!
HOSTING AND DOMAINS
I use BlueHost for many of my websites. I recommend them for their customer service and the flexibility they have. I have personally had my website crash and had them completely fix something that was completely my fault and do it for free (multiple times) They bend over backwards again and again!
I recommend them for starting because they allow multiple domains under one hosting account for no additional charge. Also their prices are extremely reasonable!
Here's a video that show's you the process to purchase hosting and a domain and setup wordpress using Bluehost.
You can also preview what the paid accounts area looks like in Bluehost in this video
Get BlueHost webhosting here at discounted rates.
THEMES, TOOLS AND RESOURCES FOR YOUR SITE
THEMES
Think of a theme as an overlay for wordpress that makes the site look and act a certain way.
I use Elegant Themes Divi Theme on most of my sites because it is so versatile and customizable. It also has a backend visual page builder that really makes sure you don't have to write any html or code.
Here's a couple screenshots of the backend of the Divi theme so you can see exactly what it took to build the page you're on right now.
Their themes have lots of premium features built right in that are easy to click and choose and normally you would have to pay a developer to customize.
Definitely a great option for themes. Find them here at ElegantThemes.com
EMAIL SERVICES
MailChimp is the service that I use and recommend. It is hands down the easiest service to use out there, comes with premium features AND you can start for completely FREE if you have less than 500 subscribers. As you grow your email list beyond 500 people then accounts start at just $10 per month.
They are amazing PERIOD. Signup for your free account HERE
WHAT YOU SHOULD WORRY ABOUT WHEN YOU'RE STARTING
All people that are starting out with an online business typically make the same mistakes. They are either overwhelmed by all of the "Tech" stuff (Which theme to use, what plugins are best, how it all works together) OR they spend way too much time trying to make their websites perfect.
I want to help you avoid either one of these by getting started with tools and services that make it extremely simple.
I also want to give you a list of the stuff to focus on now AND the stuff you shouldn't worry about until after you have some regular revenue coming in.
Don't Need to Worry about Right Now
Professional Photos of yourself, Media images or pages, the latest plugins or Social Media Apps
Things You Should Have
Stock photos or Simple photographs of yourself- these can be used in your header, sidebar or blog posts. (you can purchase photos in any size or shape for $1 at Canva.com )
An opt in form that has well written opt in copy with a Benefits based give-away (You can copy and paste code for an opt in form from your MailChimp account or use listbuilder from SumoMe for free)
An About page that simply describes what type of content or "the benefits" that your audience will get from your content
A Contact page that has a simple form or just your email address (You can find a contact form at SumoMe for free)
Thats it!
That's all you need to get started with your very own website for your business. Everything I have listed on this page I either have used or currently use.
After you set up you can begin creating 1-5 blog posts with really solid content and then start working driving qualified visitors to your site (that lesson's for another day)!