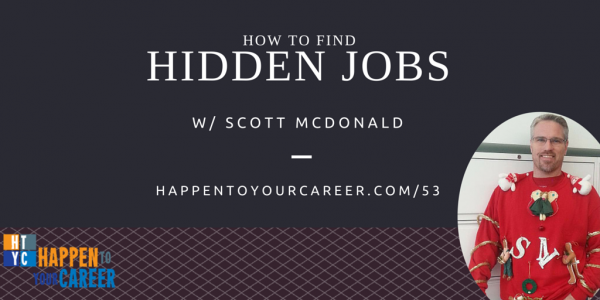 Scott McDonald was in a job where he worked too many hours and he just didn't enjoy after a corporate restructure. Listen to how he quit his job, went on to find a hidden job that he really wanted!
In this episode you will learn:
One of the very best ways to approach a company through LinkedIn
How to find jobs that aren't even posted yet to the public
Why you should spend the time to determine what you really want
How Scott prepared himself to not be forced to take the first thing that comes along
And much more
Scott mentions his gingerbread house (I believe it's more of a "Frozen Gingerbread Mansion")
You Decide 😉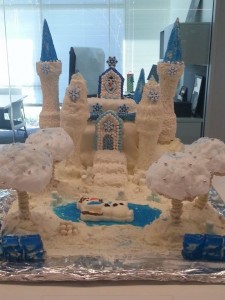 Do you want to figure out what you really should be doing for your career?
visit http:happentoyourcareer.com/onestop for our FREE 8 day course that helps you figure it out step by step!
Go Happen to Your Career!