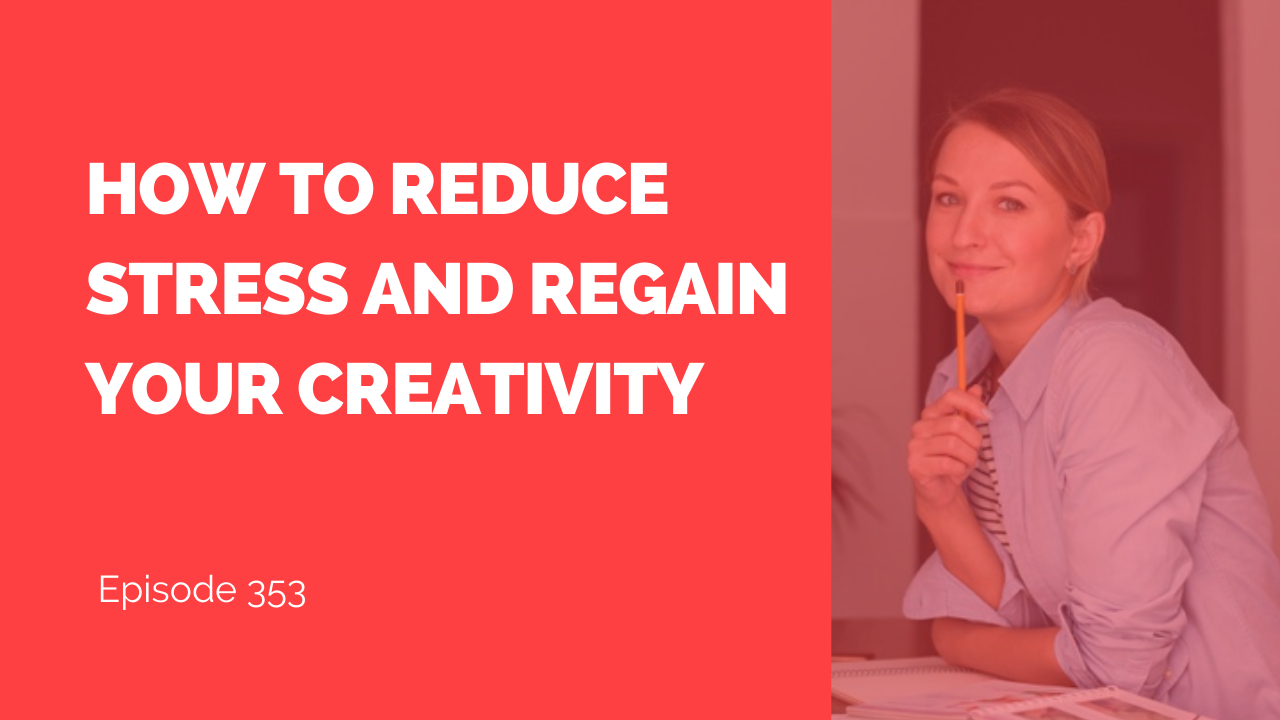 Eliminate hurry sickness:
Reduce stress and build a career you love
How do you end pointless meetings, hurry sickness, and unfulfilling busyness? It's not easy, but it is possible.
Bruce Daisley, Author of "Eat, Sleep, Work, Repeat" and host of the Eat Sleep Work Repeat podcast shows you how to regain your creativity and inventiveness in this entertaining conversation. 
You'll also learn:
How stress is hindering your career growth (and what to do about it)

Why you think your decisions about your career are rational (even though they're not)

How rushing through everything actually slows you down and creates guilt (plus what to do about it)
Want to know the very best way We Can help you?
Fill out our "Help Questions" and talk to our expert coaching team about how exactly how we can support you!
Let's do this already!