Figure out exactly what you want in your career in 4 weeks

You get a decision that fits you or I pay for your course!




"Once you make a decision, the universe conspires to make it happen"
Meet Maggie: She didn't know exactly what she wanted to do either!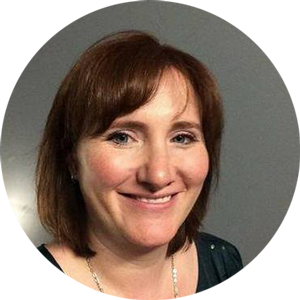 "I didn't know what I wanted to do. I Had a great Job but I was So Over it. I needed my own personal consultant to come in and help me make the Change. 
HTYC gave me the Framework and support I needed to Decide what I wanted and take the Steps . 
When I got my job offer, I was really surprised that you got on the phone with me to help me negotiate my Salary"
-Maggie R,
Maggie's Previous Occupation: Marketing and Communications for CBS Radio
Her Decision: Training (Learning and Development)
The Result: Made a career change in 3 months with a 12% pay increase and telecommuting options
Who am I? and What is HTYC?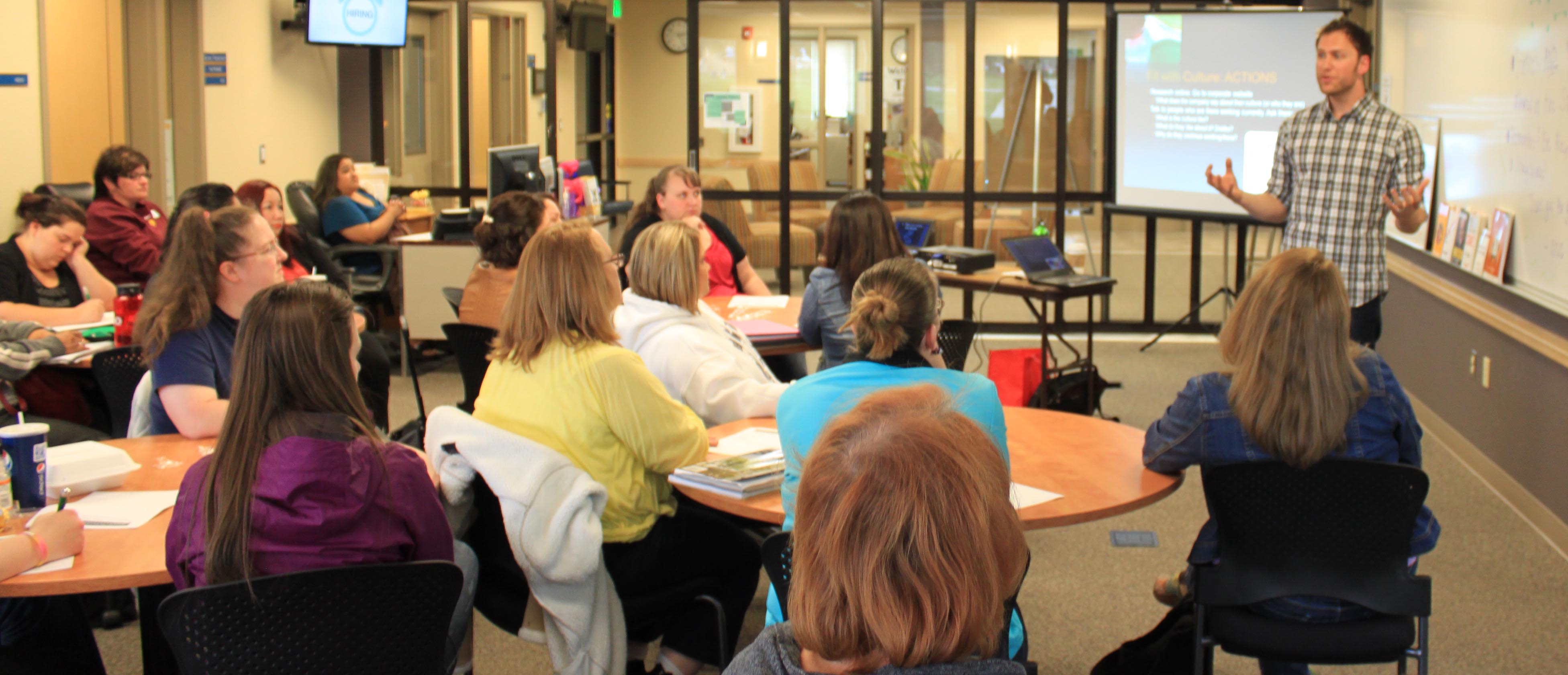 I'm Scott Barlow founder of Happen to Your Career LLC. Host of the HTYC podcast and someone who has been coaching others on personal development for over 10 years. I have made numerous difficult career transitions myself (including being fired and forced to find a job I really wanted) and had to figure out what I wanted and make it happen numerous times over a decade!
My unique background in training, hiring, business ownership, coaching and marketing gives me the perfect experience to help people find their match and go get it.
I have been lucky enough to help people make career changes for years and now I get to interact with hundreds of people every single week with HTYC.
People like: Maggie, Ken, Andrew, Scott, Tracey, and many others. All people who were in the same place as you but found the work they wanted to do AND the money they wanted to make! Read all their Stories below

I had convinced myself that there wouldn't be anything else out there (that I wanted to do) that paid as well as my job as an IT director. When I finally made the decision to leave and pursue something else it was relieving
-Scott M,
Previous Occupation: IT Director
Decision: Human Resources with a company that fit his values (and begin a business)
Result: Made a career change in 4 months with a $1000.00 increase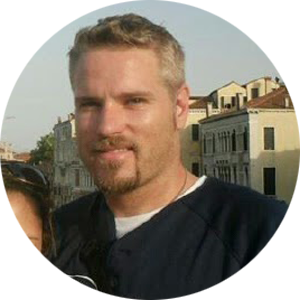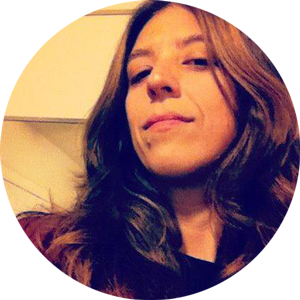 What attracted me to HTYC at first (I found out about you guys through the YoPro Wealth podcast and then went straight to your site) was that I saw an opportunity in the tools offered by HTYC to gain some clarity around my career options and goals beyond what I was currently doing. I knew that I wasn't going to leave the lab anytime soon, but I also knew that I LOVED my work with Throw Down, that it didn't FEEL like work, and wanted to explore the possibility of career options along those lines.  Your email course seemed tailored to me (I am sure most other folks who've taken it would agree that it felt that way for them too), not to mention that the fact that you and Mark were very attentive to everyone, offering ideas and guidance in the blog comments. I was left feeling really inspired after completing the course
-Tracey M.
Previous Occupation: Lab QC Lead
Decision: Start a VA business on the side to pay down debt, then begin a business helping people create "for cause" organizations
Result: Began learning the VA industry immediately, Ready to kick off the business next month
"…Sometimes you just need someone who has done these things before to make it easier. Scott's advice allowed me to get exactly what I wanted out of my new job!"
-Andrew T.
Previous Occupation: Digital Project Manager
Decision: Same Job but with a Premiere company for different experiences and exposure
Result: Accepted a job with Amazon with a 25% increase