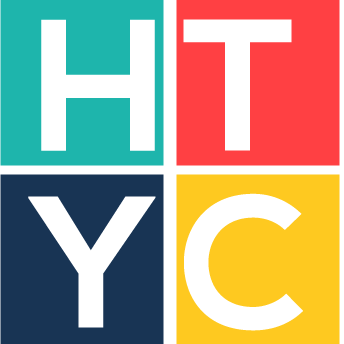 Happen To Your Career
Get the podcast delivered to your inbox!
It's easy to feel stuck at a job. By the time you get home you're already drained and exhausted, leaving little to no time to invest into finding a new solution. We make the dream job process much easier by bringing you outstanding content right to you.
Our podcast can be listened to during your commute to work, while you're washing dishes, going on a walk, cleaning your room, and anytime that's most convenient to you.
 The HTYC podcast provides a unique approach to discovering your unique strengths and creating your dream job.
Life is even better when you love what you do. That's why we bring others who love what they do and share different ways they achieved that success.