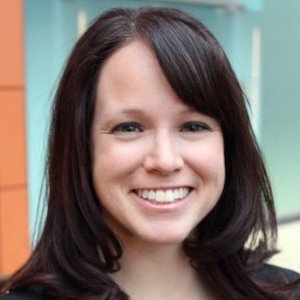 "What's been so helpful… is the community and the people are just sweet and awesome, including our coaches… What has been really cool about our mix of people from different backgrounds and experiences is that we all challenge each other or support each other and add value to each other in different ways." – Erin Allett
"Could I have done all of this, everything we learned in track one on my own? Absolutely. Would it have taken me years? Absolutely." – Erin Allett
The Training Professional who went from spinning her wheels creating content to 5 paid clients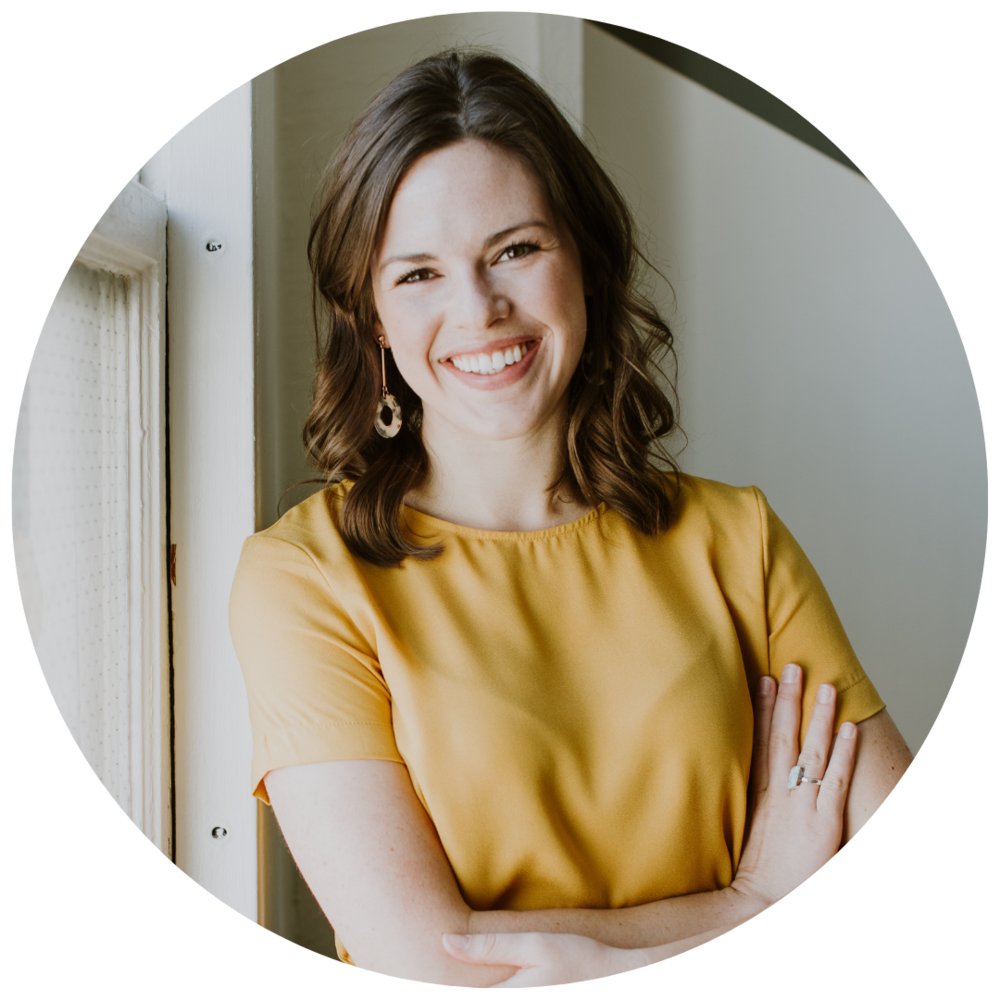 "What I've gotten from the professional career coach training is, first of all a network of other career coaches and business owners. I think that was really valuable for me to be able to learn from people who had successfully been running career coach, career coaching businesses, but also to have a cohort of other students and Business Builders who are in the same stage of starting off with me.
I valued those connections and insights a lot. And the other thing that I really gained and found to be really powerful about my experience was the access to resources and processes. So basically everything that I needed in order to walk my clients through, I was able to get through participating in this coach training and not just having the resources but also knowing how you use them and getting into practice."
– Jennifer Spoelma 
The former VP who Built Her Coaching Business through Events (and got her first paid clients)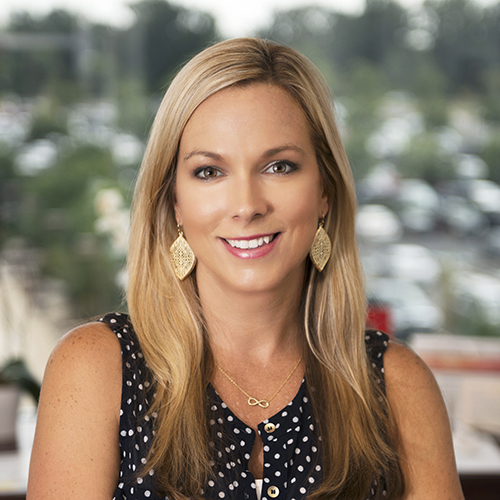 Thank you so much! I really glad I did this. I really appreciate the 1 on 1 time. 
– Andrea Soto
Andrea got her first paying clients during the PCC program 
The Ivy League Graduate who went from Corporate Burnout to Career Coach (and got her first paid clients)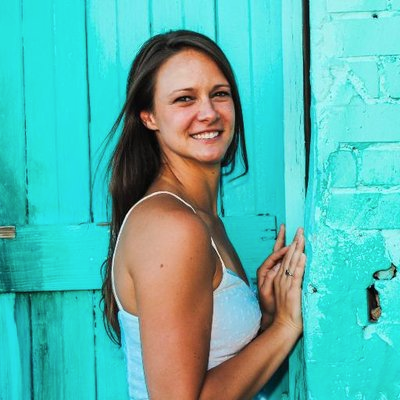 "When I think back to our time working together, yes you helped me book more clients, yes you helped me make more money, but I think the most important thing for me was giving me back time spent with my family. 
I think it's a testament to even the name of your business 'Happen To Your Career' it's about not just your goals but living life on your own terms.
That's what I got out of it and that's what our time together allowed me to do.
-Tracy Timm 
The professional who used her Career Coaching Training to move to the C-Suite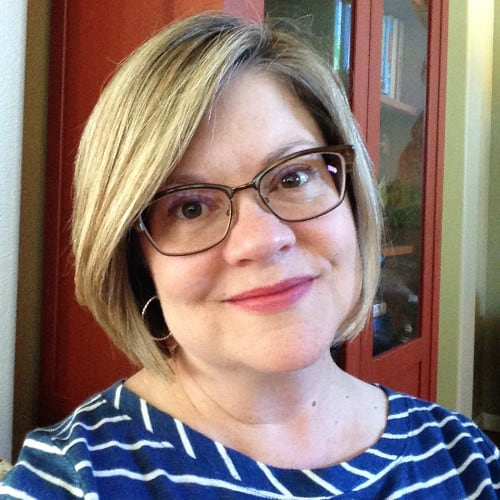 I'm so excited. I am the chief philanthropy officer at the Community Foundation of Western Nevada. And that's really kind of a dream job. I am working with people in the community who want to be charitable, who want to be philanthropic and are looking for guidance and advice around how to set up their philanthropy. Whether that's a donor advised fund or an endowment or a scholarship fund or some other charitable arrangement.
I get to work with those individuals, those families, and help them set that up. And it feels really good because I'm helping them realize their philanthropic goals and the impact they wanna have in the community and the legacy they want to leave behind. And, you know, helping to improve our community, our region, actually. So it's just it's really exciting work that aligns well with my past experience, my passions, my interests, my strengths."
–Karen Senger, PCC Graduate
The Marketing and Consulting Pro who went from idea to launch on "Beers and Careers"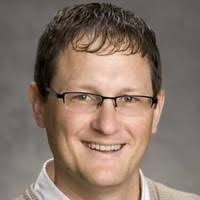 "I'm leaving here with a real game plan that not only am I excited about, but I'm also being held accountable to so I'm pretty excited about that."
-Joe Franz
The Travel and Tourism Professional who leveraged her experience to get to her first $10,000 month in business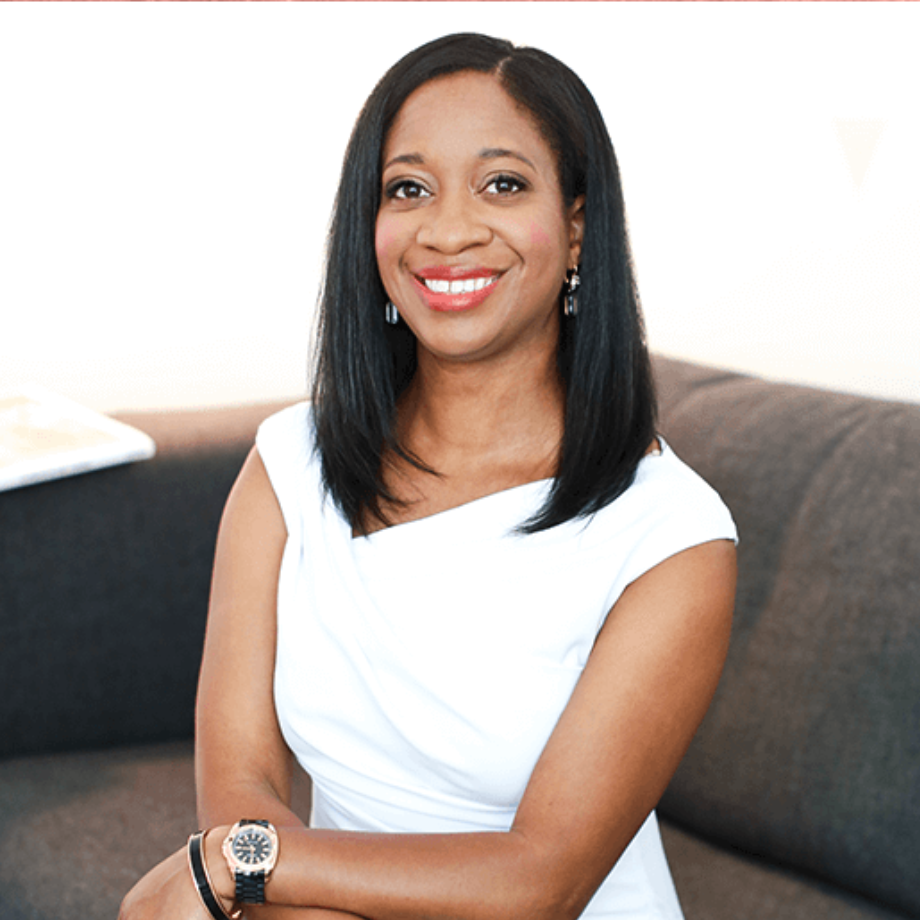 "After working with you to launch my online course, and doing a lot of inner work, market research and reflecting, I decided to rebrand my entire blog/website, target market and business model.
So my original website, TourismExposed.com is now ProfessionalJetsetter.com and I've moved from offering a 4 week online self-study course about travel career ideas to now offering an 8 week full coaching program where I help professional women get paid to travel while doing work they love and live the global lifestyle of their dreams.
I took your advice about reaching out to travel bloggers for possible JV opportunities and I have been having some initial success with that, so much so that I am doing my first live webinar next week!
Also I'm excited to say that I have my first one on one premium coaching client! …I'm experiencing 10K Months now"
-Kimberly Ramasawak of professionaljetsetter.com
Want to become a coach by working with the world's best Career Coaches?
Click below to tell us about your situation and we will recommend what training or help is right for you! (no matter what it will be some of the best 60 minutes you could spend on your goals) 
APPLY NOW