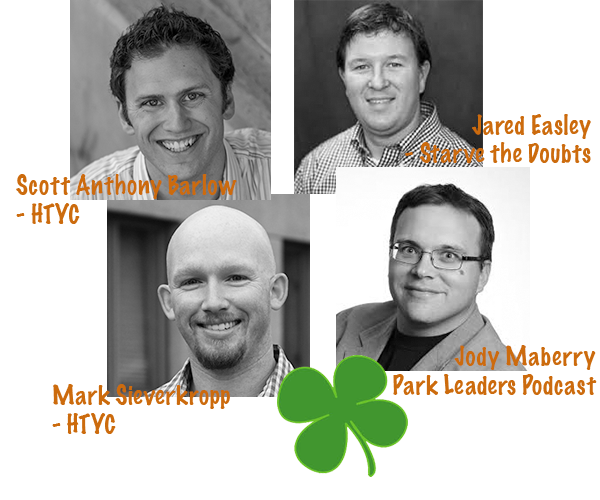 The Shamrock Shakeup
Join us this St. Patty's day for an unconventional session on how to build relationships! Leprechauns and bad cadaver jokes aren't the secret to networking and connection, but we will have those too!
View the replay of the hangout below and connect with us on twitter
SCROLL DOWN TO EXPERIENCE THE HANGOUT
participate on twitter with #ShamrockShakeup in your tweets!