Loved the technology! Scott has great charisma! Very effective talk and great topic for me.
Scott Anthony Barlow was a really powerful speaker. I'm really grateful to have been able to receive this information.
Happen to Your Career Speaking and Work Shops
Our team is committed to bringing career happiness and meaning to your organization or event.
We provide Keynotes, Workshops, Speeches and Presentations on a variety of topics or we can custom create a presentation to your needs. Bring Scott or the entire HTYC speaking team!
How to Create Happiness and Purpose: A Master Class for Leaders
Want to become a world leading organization in your team member's eyes?
I'll give you a hint it doesn't require remembering everyone's birthdays, but there are 4 things that you can do that matter much more!
6 Keys to Career Happiness (and getting top talent to come to you)
Forget "job satisfaction". Learn what matters most about career happiness. Have team raving about where they get to work and bringing their top performing friends.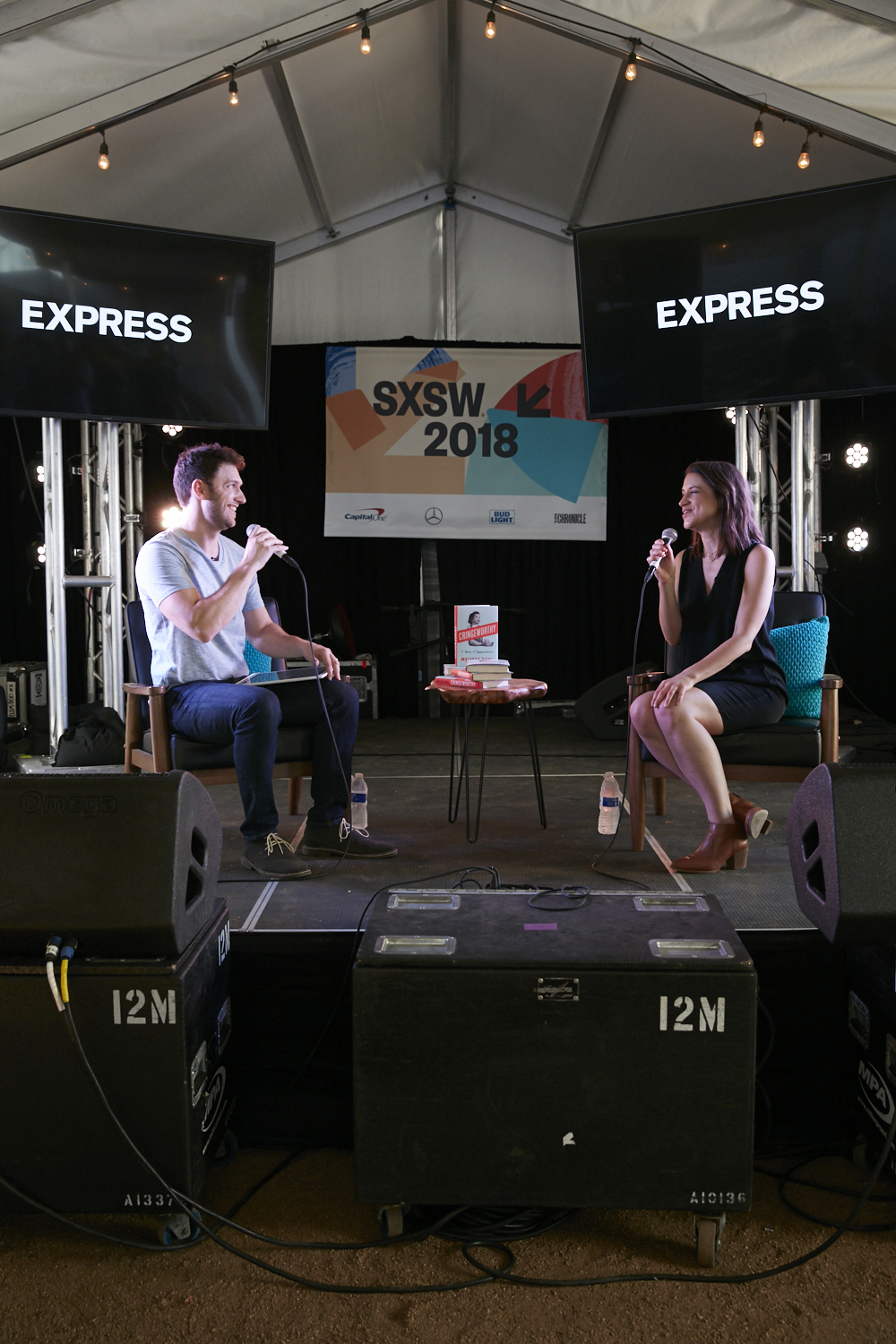 Scott Barlow was wonderfully entertaining, and I loved hearing his examples. The word 'no' is definitely going to become a large part of relieving myself from all of the additional things that I don't need to do, that are cluttering my time, and making me feel overwhelmed at the end of the day!
Thank you to Scott, and Global Connections for this enlightening evening!
Tell Us about your next Event. We'll Get Back to You