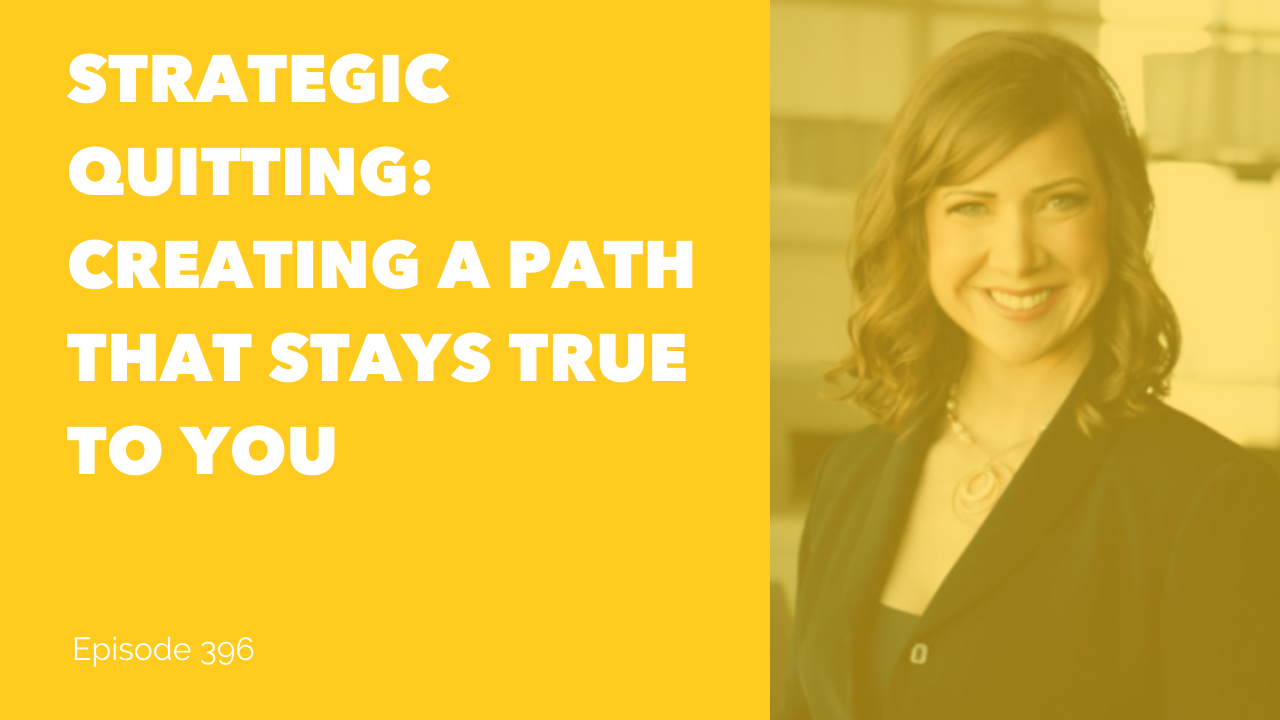 Enroll in our FREE 8-day 'Figure it Out' course to find the work that fits YOU!
About Dr. Lynn Marie Morski
Think quitters never get ahead?
Think again. Quitting just might be one of the most overlooked and useful tools in the process of discovering the work you were meant to do! Lynn Marie Morski is a "self-described hippie" who gushes about the Burning Man Festival and has quit just about every career she's started. She's also a doctor/lawyer powerhouse with a multimedia background who has co-founded a medical tourism startup that is working to revolutionize our healthcare system.
When the realization hit Lynn Marie as a graduate student in multimedia design that she actually LOATHED coding, a skill she needed, she quit.
When being a sports medicine doctor turned out to be a dream job…just not HER dream job, she started planning her exit route.
Over the past few years, Lynn Marie has been earning a law degree while working as a physician.  Now that she has both an "MD" AND a "JD" after her name, she is absolutely bursting with excitement over a new startup venture she's working on, a opportunity that allows her to pull from ALL of her previous experiences while creating change in the world.  MedRepublic pairs qualified surgeons all over the world with patients who are in need of procedures and are otherwise unable to afford them.
The key to finding the work you were meant to do is to understand yourself.  Stick to what you know about yourself and what you want and keep your eyes open for opportunity!  When it comes by, grab it!
Follow your intuition and know what you love and what you enjoy and know what you don't enjoy and what you don't plan to tolerate for your life…and keep THAT strict, but leave the path to getting there open. – Dr. Lynn Marie Morski

What You Will Learn
How quitting can pave the way to new opportunities, including some you could never anticipate!
Why the most important thing you can do in your career search is to focus on knowing and understanding yourself and then matching those things to your opportunities instead of chasing a particular job title.
How it's possible that most people who will get a degree, then settle into a job (or two) for long periods of time may not have a large enough "data set" on which to base their ideas about what it is they REALLY want in their careers.
What Burning Man is all about! Seriously.
Relevant Links and Resources
Scott's Appearance on Lynn Marie's Podcast the Art of Quitting
Lynn Marie's Valedictorian speech at the Thomas Jefferson School of Law graduation ceremony, December 2014
For more information on quitting a job:
For more information on taking action, discovering your dream career, and making a career transition:
Also mentioned in the episode:
Charlie Goes to Burning Man (on Youtube)
Freakonomics podcast episode, The Upside of Quitting: A Freakonomics Radio Rebroadcast
Get in touch with Lynn Marie!
Facebook: Lynn Marie Morski
Linkedin:  Lynn Marie Morski MD, JD
Email: lynnmariemorski@gmail.com