Top 3 Mistakes that High Performers Make When Changing Careers
Understand the Top 3 mistakes high performers make when changing careers AND how to take steps to never make these mistakes again (or in the first place). This training will show you how to leap over these common barriers and find a career you love that pays well too!
Training
90 min Master Class Recording that will teach you exactly what we see that stops high performers from reaching career happiness and how to avoid it.
This is only for you IF…
…you're serious about doing the work to create a career and life that is aligned with who you are and who you want to be.
This class focuses on how to avoid the biggest mistakes that high achievers make (while changing careers) and instead be able to focus your time where it will be most effective. Working with career changers since 2012, I've personally learned what matters most is putting your energy into only what will allow you to do ideal work. We have observed these three common mistakes most high-achieving job seekers make in their search for career happiness. So we've put the years of research and observation discovering the psychological missteps that occur when high achievers decide to change careers into this class.
Trust us. It's not what you think. When you take the time to watch the training here's what you will learn:
How to avoid the trap that smart critical thinkers make when they change careers
A cure for surfing for jobs on the job boards and not seeing anything you're remotely interested in, or seeing only things you feel totally unqualified for
Why conventional "networking" rarely lands you a job you love AND fits you!
Why salary is counter-intuitive when it comes to doing work you enjoy
How to set yourself up so that career opportunities fall into your lap seemingly randomly (but they're not)
Why you've got to stop trying to "Narrow down the list" of careers that fit (and what to do instead)
Why most of us think we have to choose between enjoyment or money (and how we've proven with our clients you can have both)
Why it's been so hard to get clarity on what you want — and what you can do about it, starting today
How to avoid the mistakes and misconceptions that limit average applicants in their job hunt
What they've learned helping 2000 people make career moves — and how you can use that intel to find career happiness
Why you want to cry when you look at job boards and postings (unfortunately, it's pretty common!)
I would highly recommend: popcorn, a glass of wine and a notepad you can fill to the edge!
Pro Tip: Change the video speed to 1.2x or 1.5x if you have less time available. But watching it will cause you to think differently about your career change!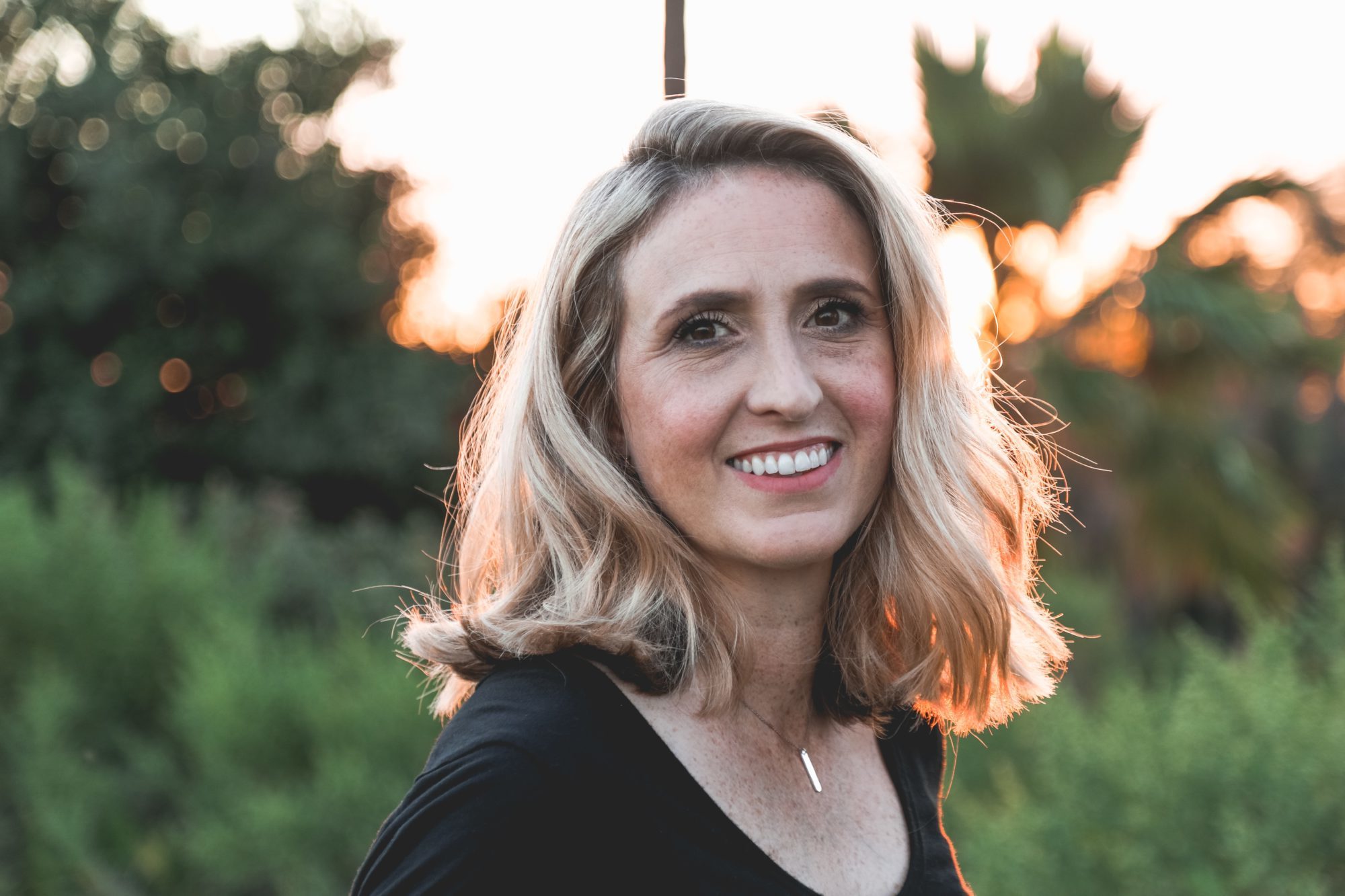 Thank you for the HTYC podcast and for hosting webinars like this one… Both resources helped me work through my career transition with more confidence and re-frame my approach to finding an entirely new professional path.
I'm happy to report I'll be starting a new role on Monday that is a complete 180 from what I've been doing for the past 7 years. I believe it will be a success because I know I can offer my transferable skills and signature strengths to help my new team.
Thank you again for doing what you do!
– Melissa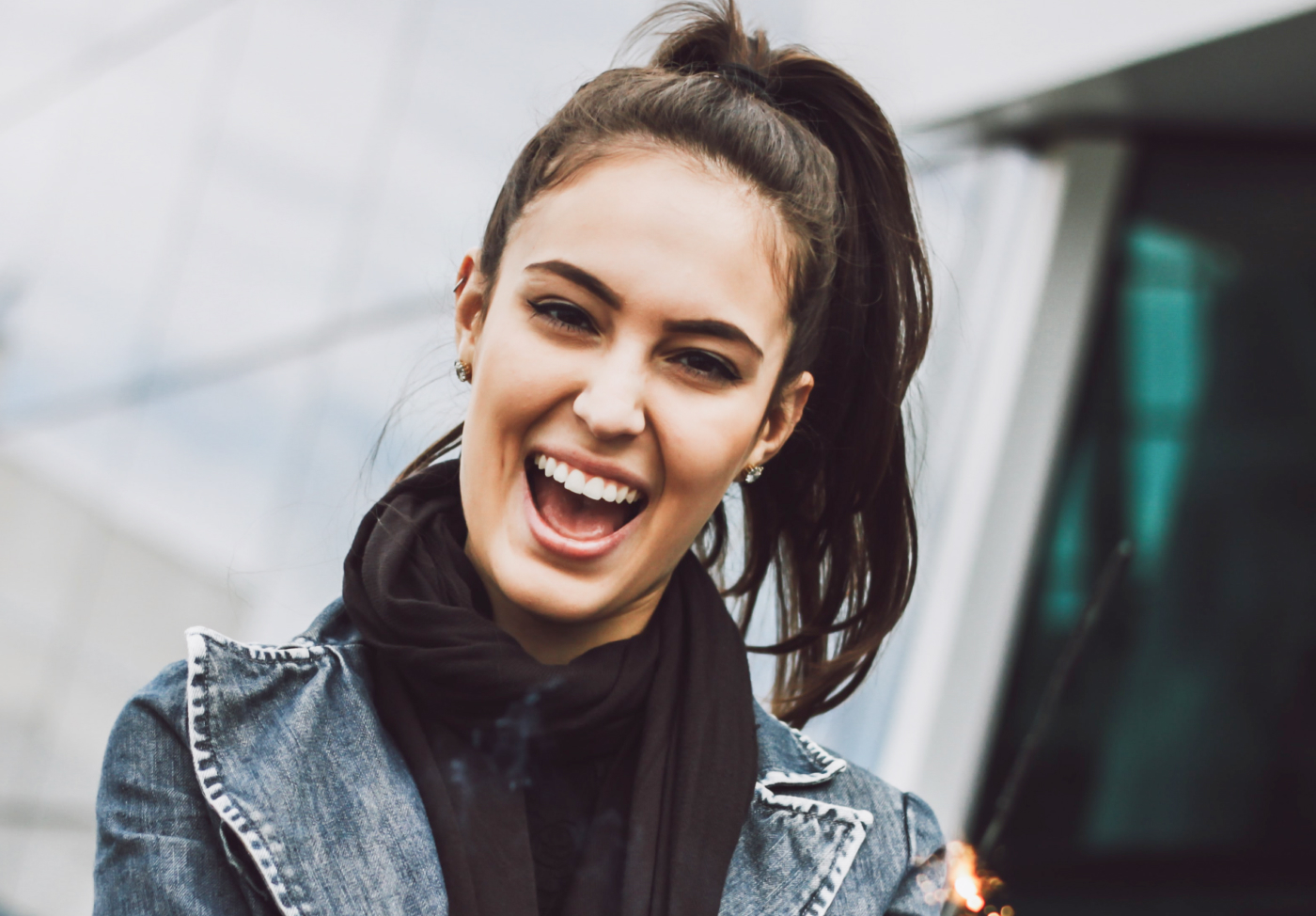 Ready for Career Happiness?
What Career Fits You?
Finally figure out what you should be doing for work
Join our 8-day "Mini-Course" to figure it out. It's free!