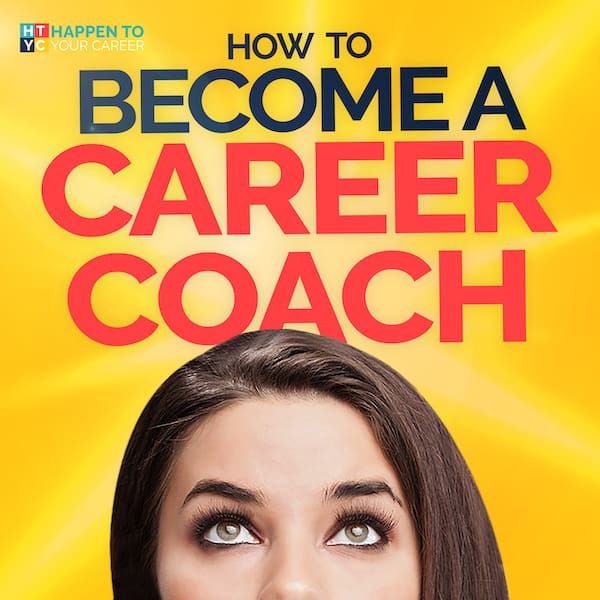 Happen To Your Career
Podcast
A podcast for aspiring & ambitious coaches who want to build a life and career around helping others find meaningful work
Guess what? You're not the only one obsessed with careers.
There isn't one path to coaching. Want to hear how people actually do it?
We deconstruct how established career coaches built their businesses and careers by focusing on the systems, lessons, and tactics that you can use immediately
Coaches who have been there and done it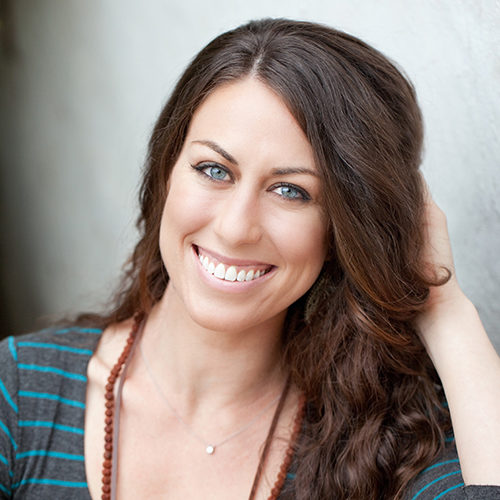 Jenny
Blake
Author, Speaker, former Google Recruiter
Tracy
Timm
Founder The Nth Degree Career Academy & Career Clarity Expert
Austin
Belcak
Career Coach & Founder of Cultivated Culture
Jenny
Foss
Founder & CEO of JobJenny.com
Jena
Viviano
Career Coach & Business Strategist
Scott Anthony
Barlow
CEO, Happen To Your Career
Ready for Career Happiness?
What Career Fits You?
Finally figure out what you should be doing for work
Join our 8-day "Mini-Course" to figure it out. It's free!