An Unconventional Approach to
Career Happiness
Career Happiness doesn't work the way you think it does. Almost 40,000 people have been through our courses and coaching programs and have used them to stop settling, find their signature strengths, and start doing meaningful work that they are enamored with!
Want to join us? Talk to our team to find out how we can help!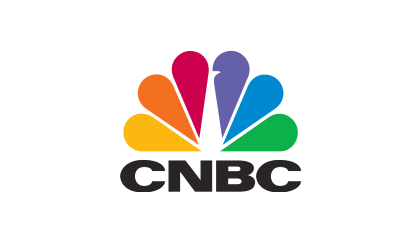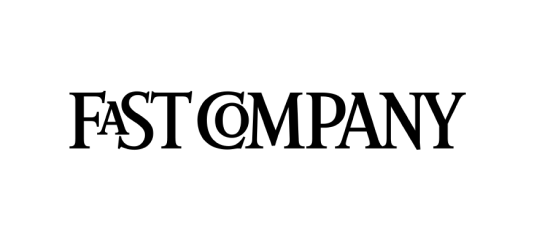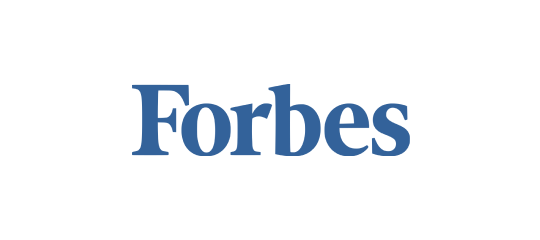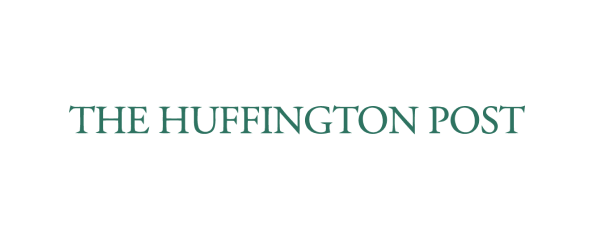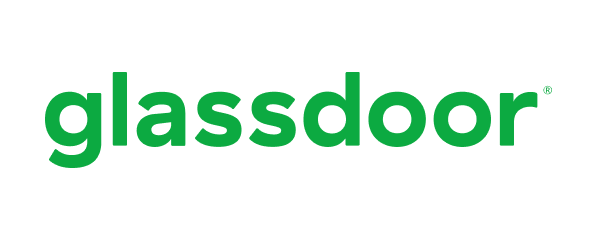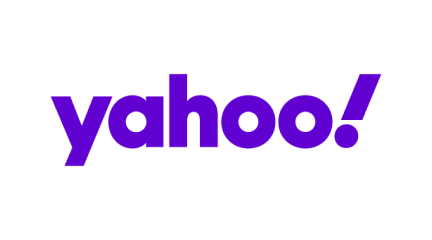 The Backstory: It's Personal
In 2006 I stopped settling and began working on creating my ideal career and life.
It only only took me hitting professional rock bottom to get there:
Multiple times a day I'd seriously consider jumping out the 2nd story window to collect workers comp, (and get some time off from my 80 hour weeks) but I'd probably only break a leg or two.
There were a few minor health issues – Up 50 pounds and having anxiety attacks in the middle of my morning commute (such fun)
I was struggling to lead a team of 20 doing work that I didn't really believe in with a company that had zero respect for time off.
This led to having the hardest conversation of my life with my boss. The full story is here
Spoiler alert: I got fired in front of all my direct reports. (more than a little embarrassing!)
It was at that time I decided that life was too short to live stressed and mis-aligned with my work. I knew that there had to be a better way. I was determined to find it. I spent the next 10 years learning everything I could about career happiness and career change.
You may not be threatening to jump out a window, but I bet at least one of these is true for you:
You have options, but you're stuck at determining what's next. "I'm hell bent on leaving my company but it pays really well."
You've been thinking about changing for a while, but haven't yet done anything that moves you forward (except for poking around on indeed, LinkedIn or glassdoor…which really hasn't done that much for you)
You've taken opportunities that you fell into, now you want to be more intentional about your career for the rest of your life.
It turns out that if you want work that fits your strengths and values, I've learned it's possible. Now many years later, after helping thousands of people change to their personal ideal version of work, I've learned that it's there if you want it. We've taken leading research and used it to be able to help you figure out what you need in your ideal career.
It's not easy, but we can absolutely help!
Not sure where to start? schedule a conversation with our team. We will work with you to figure out the very best way we can help you!
About Happen To Your Career
It all started in 2012, when coworkers, friends and semi-random people at the coffee shop began asking me how I made career changes from Operations to Human Resources, how I negotiated a nearly $40K increase in salary and how I got over 100 interviews.
Today, we help high performers who want to thrive in their career (without starting over or going back to school.) We've helped thousands of people all over the world make changes and have a podcast with millions of downloads. Our work has been featured on Forbes, MSNBC, Huffington Post, Glassdoor, the Muse and many many top podcasts.
Want to make a career change? Create a new role in your company? Negotiate job and salary (and crazy amounts of flexibility) We got you!
We focus on what works. We take the latest research and science in the areas of happiness, meaning, work (and negotiating sizable salaries) and help you turn that into your real life. As you might imagine, we're an entire team of learners, psychology lovers and self development nerds.
Everything we do is to help people like you move to work that fits who you are and who you want to become. We make work more human. One person at a time. One career change at a time.
Are you ready to get started?
Team HTYC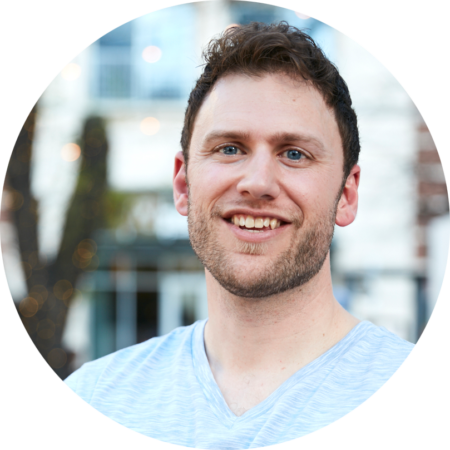 Scott Anthony Barlow, MPCC
Husband & Father. Founder & CEO. Author. Podcast Host. Former HR Leader + Lots of other career changes. Self Development Nerd.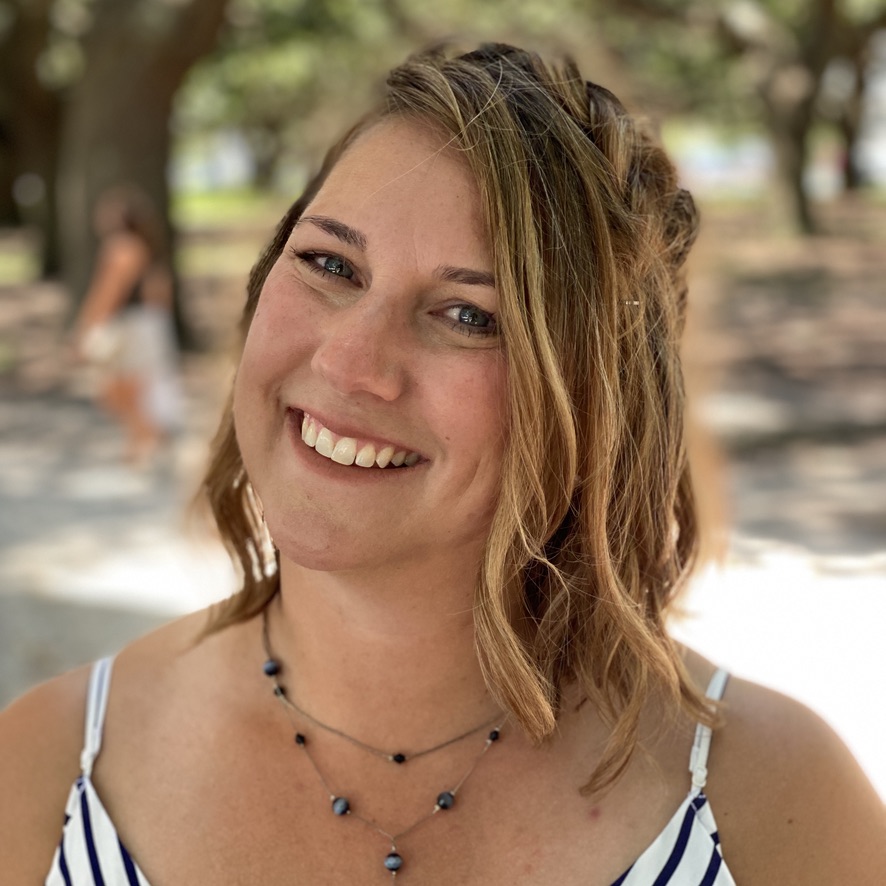 Alyssa Barlow
Mom of 3. Owner & Advisor – Scott is "the wow;" Alyssa is "the how."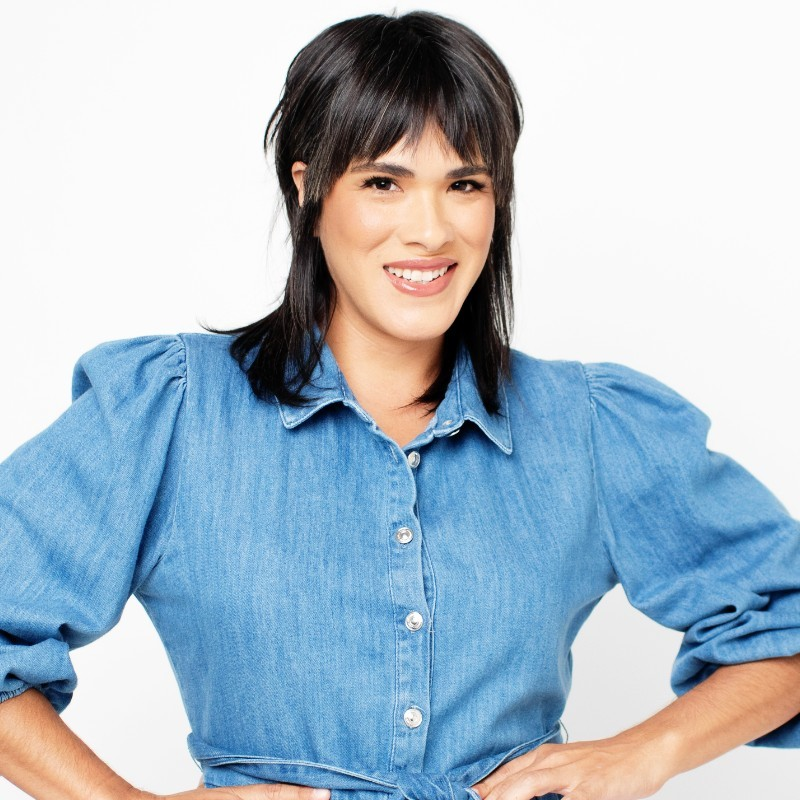 Nina Payan
Marketing Team Leader. Outdoor Enthusiast. Dancing Machine. Lover of Art and Design. Mycology Nerd. Philosophical Thinker.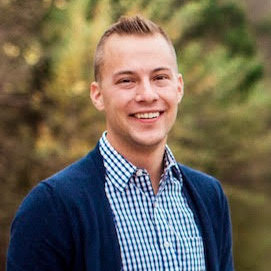 Phillip Migyanko, MPCC
Career Coach. Podcast Host. Crossfitter. Self Development Nerd. Former Trash Man. Dessert Enthusiast.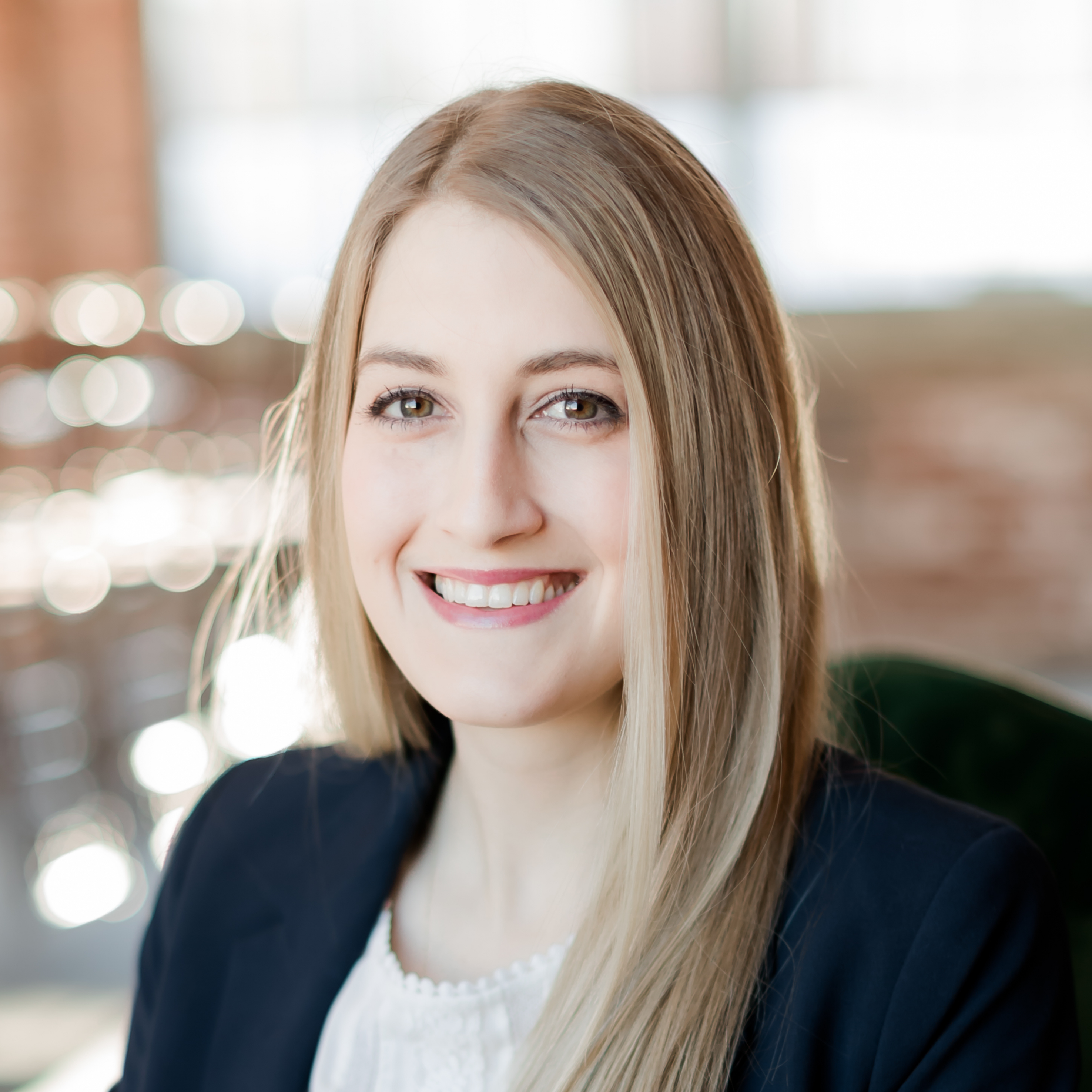 Samantha Martin
Wife & Mom. Content Manager. Dog Lover. Avid Reader. Plant Person. Enneagram Nerd. Sci-Fi/Fantasy Enthusiast.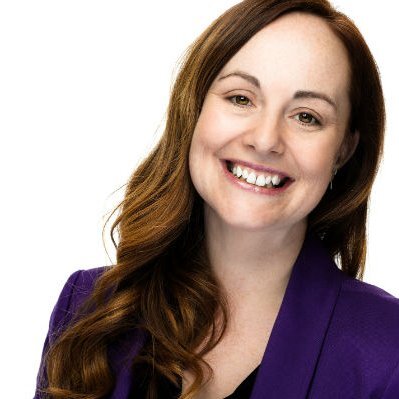 Megan Crawford
Wife & Mom. Career Coach. Meditator. Artist. Self Awareness Advocate. General Nerd.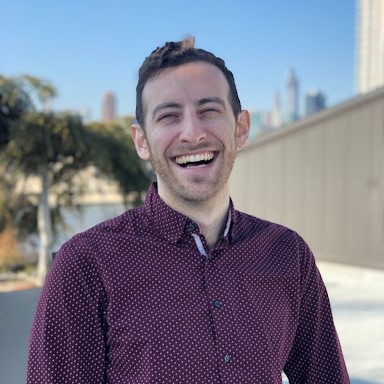 Ben Fox, ACC
Career Coach. New Yorker. Foodie. Soccer Player. TV & Film Lover. I live with few regrets and help clients do the same.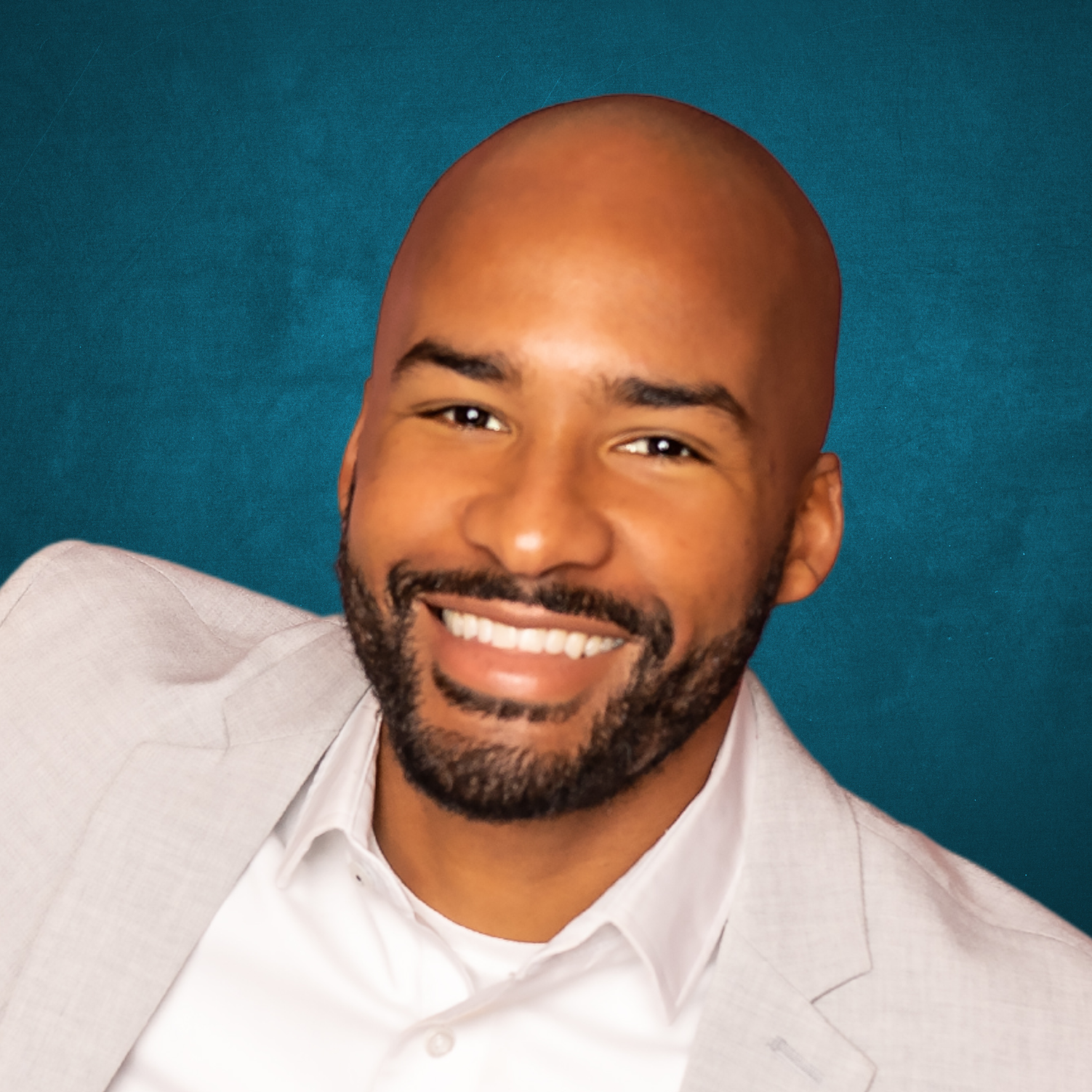 Taj Dashaun
Career Coach. Former Division-1 football player. Author. Podcast Host. I help high-achievers make their next move their best move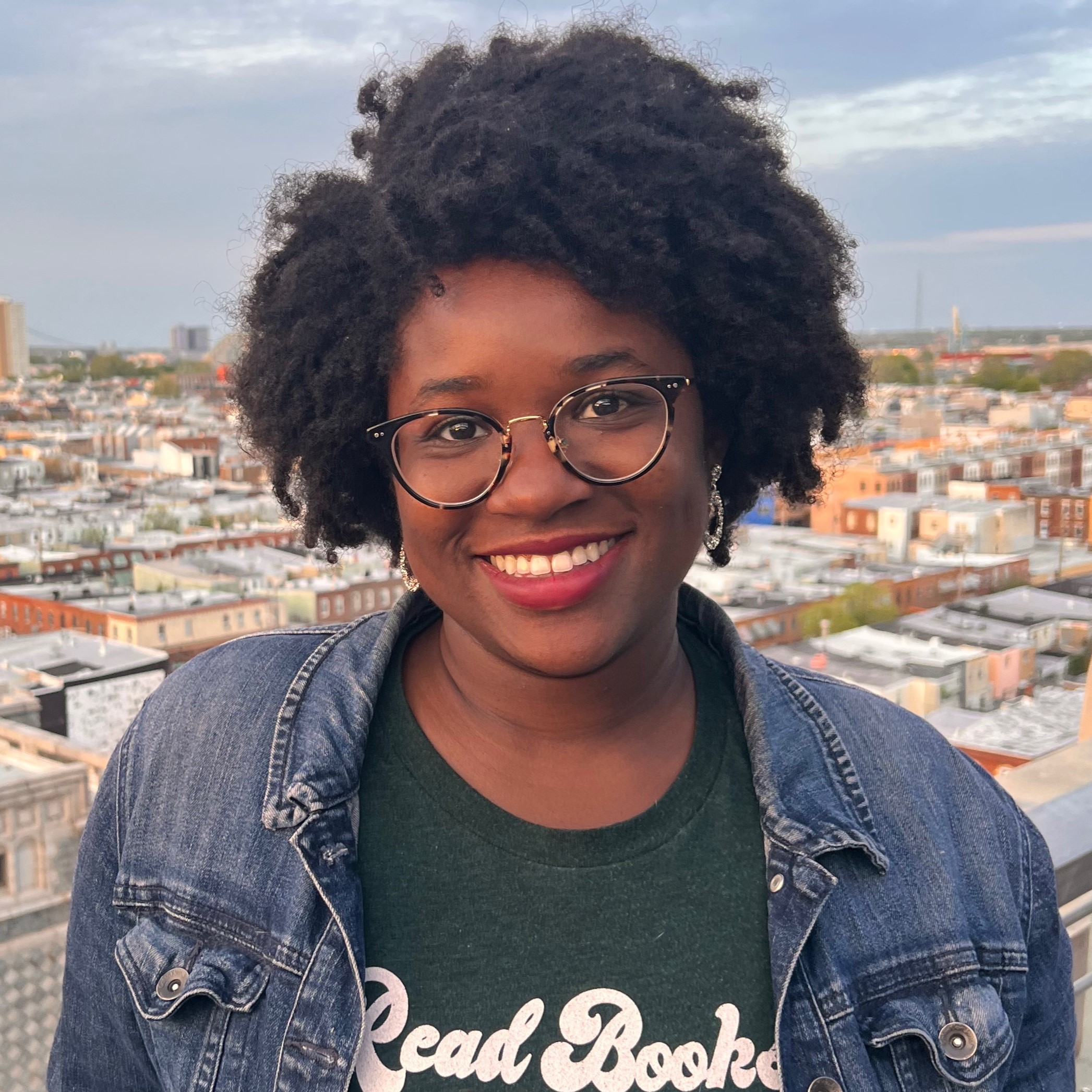 Briana Riley
Dog Mom. Avid Reader. Self-proclaimed Chef. Career Coach & Facilitator. Self Development Nerd.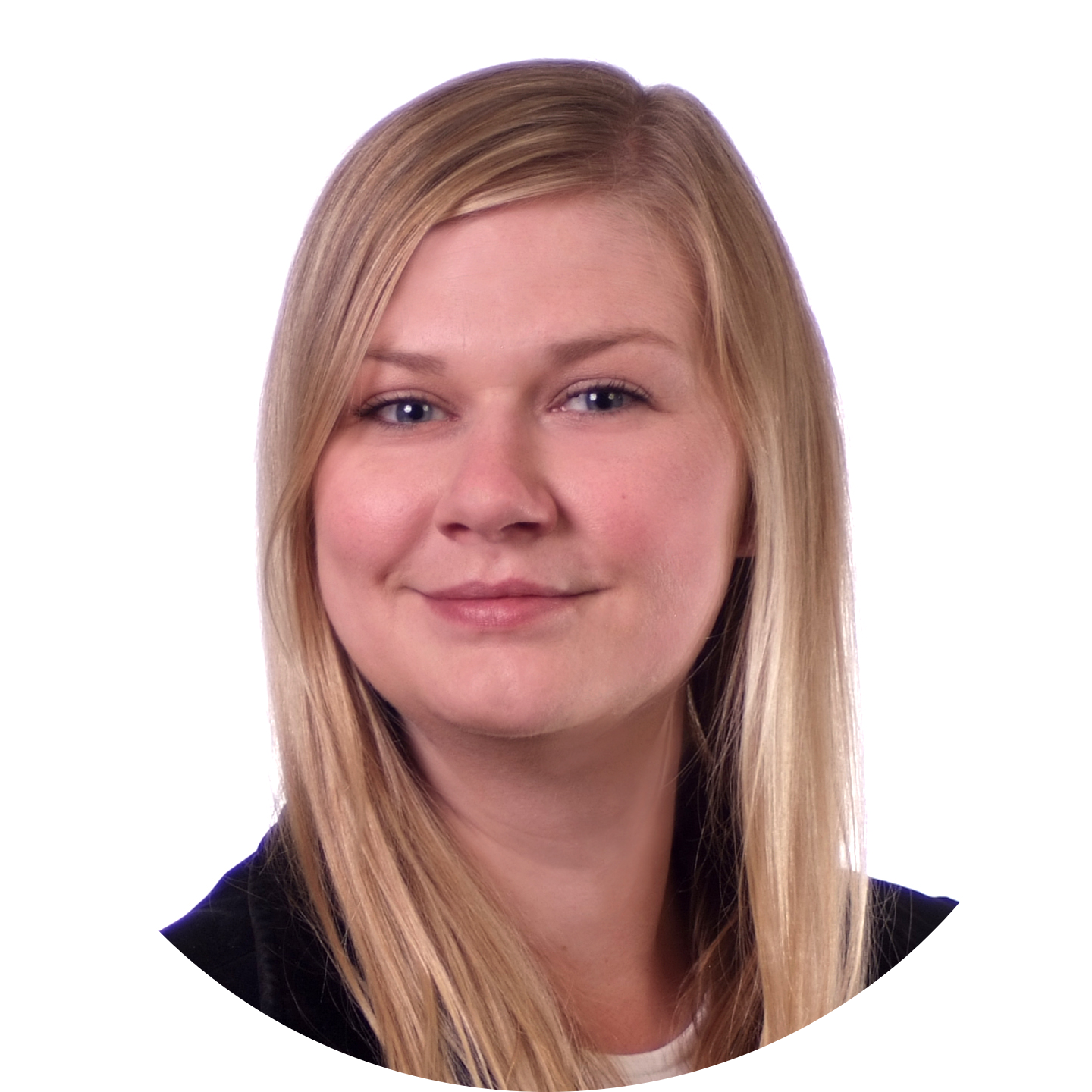 Stephanie Roddy
Dog & Cat Mom. Executive Assistant. Movie Buff. Board Game Enthusiast. Fantastic Cook. Overall Nerd.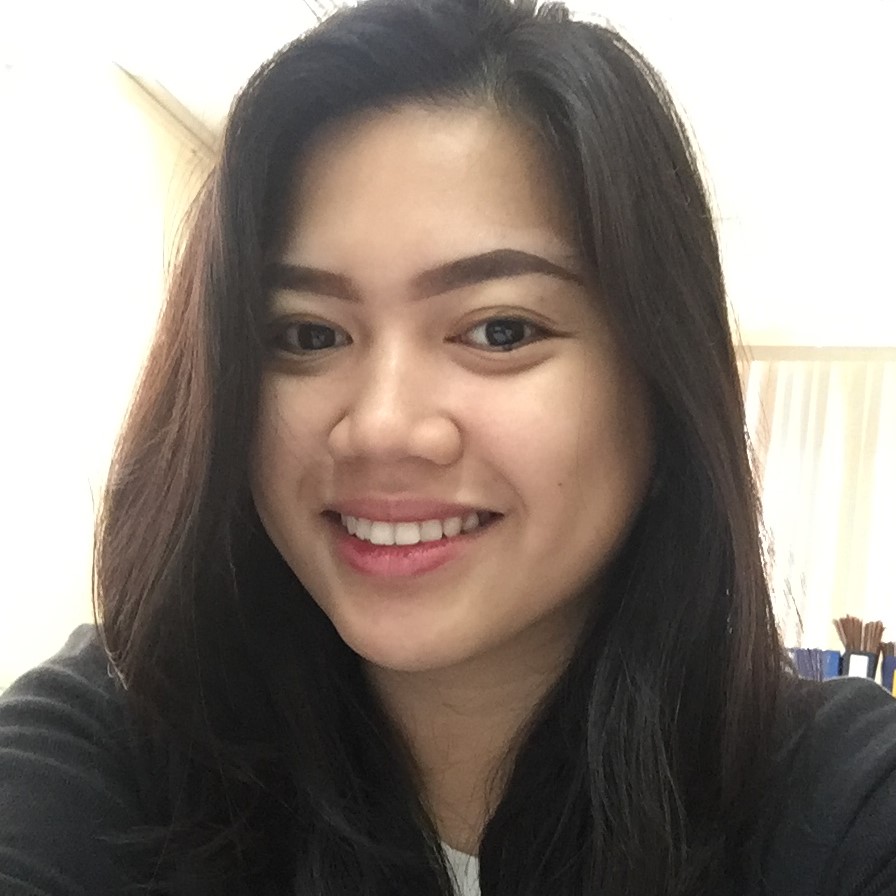 Judie Azarcon
Admin Assistant. Beach Lover. Netflix Binger. Avid Traveler. Spreadsheet Wizard.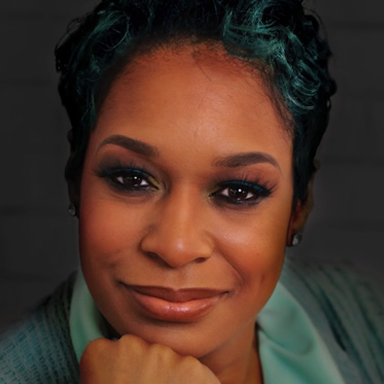 Amy Dickerson
People-builder, Confidence-builder, Life-builder, Soul-builder, Idea-Builder, Brand-builder, Get'erdone'er!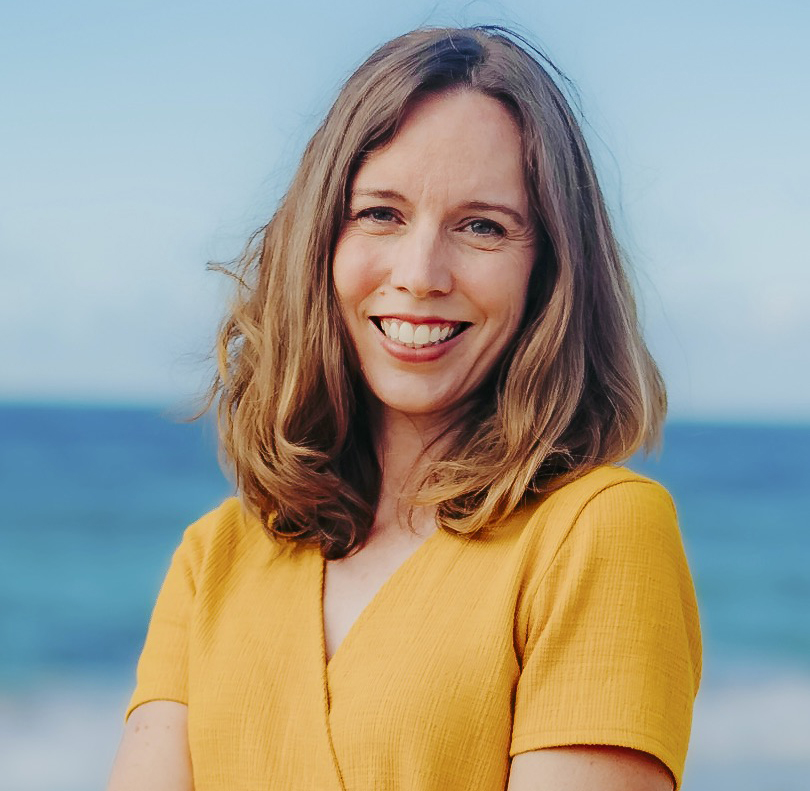 Laura McClernon
Career Coach, mom, wife, long-term friendship keeper, runner, and a sometimes self-determined DIY-er.
This is the team that makes it happen for our clients. Every day!
Want to Join us? Check out our Careers page for open opportunities!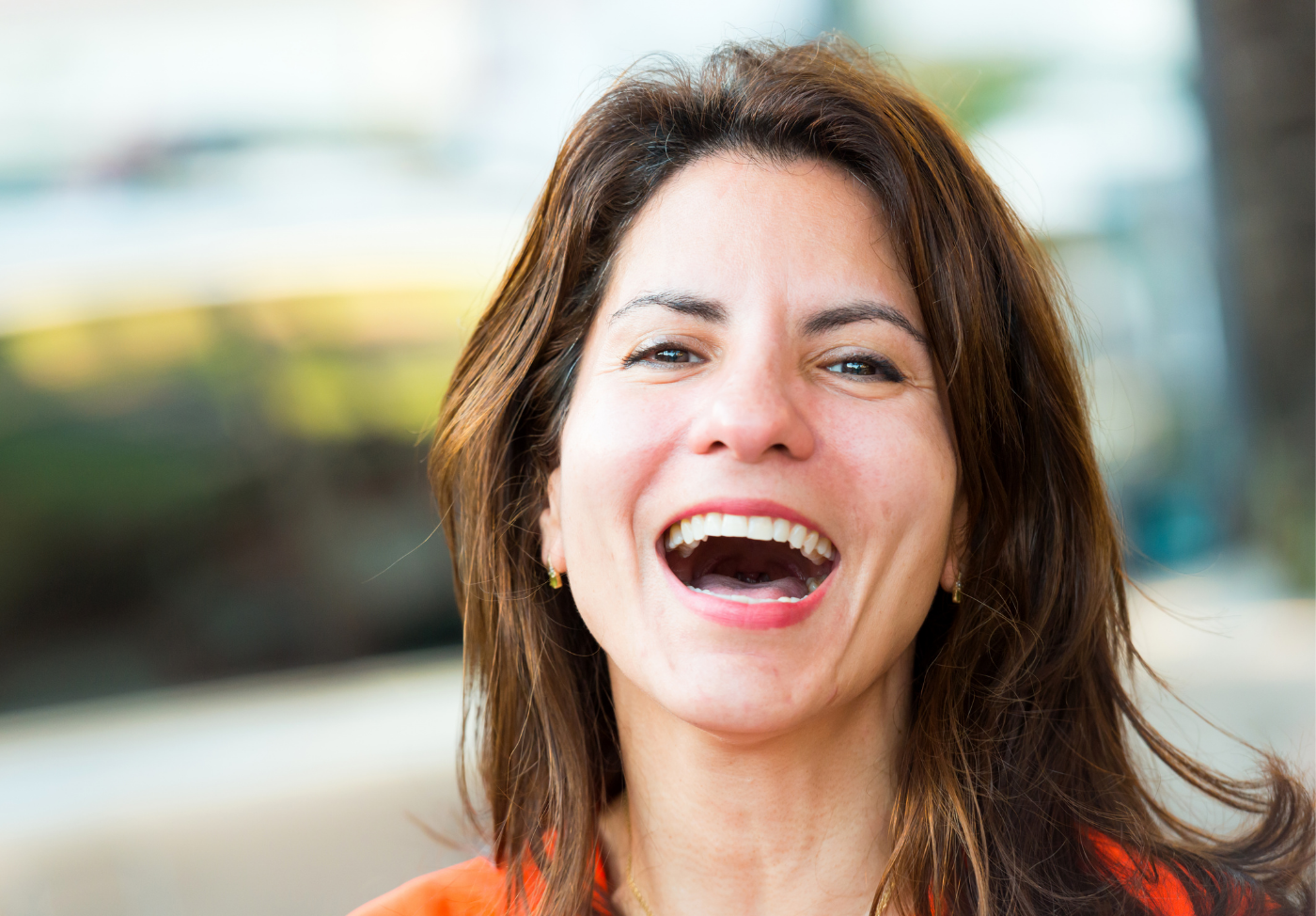 Ready for Career Happiness?
What Career Fits You?
Finally figure out what you should be doing for work
Join our 8-day "Mini-Course" to figure it out. It's free!