Want a Career that makes you Happy?
We want to be *enamored* with work and life. We think you might want that too!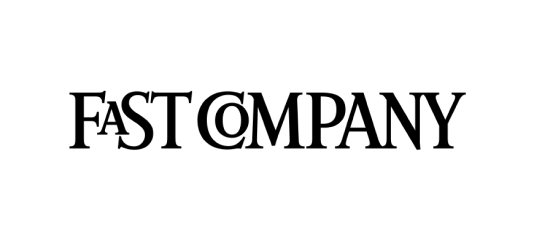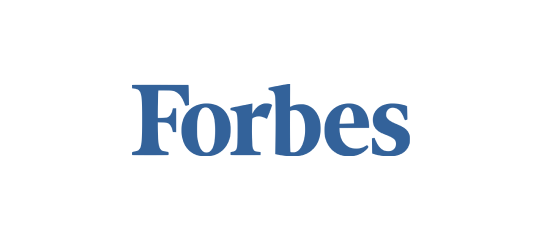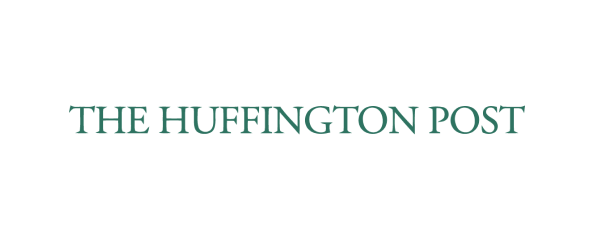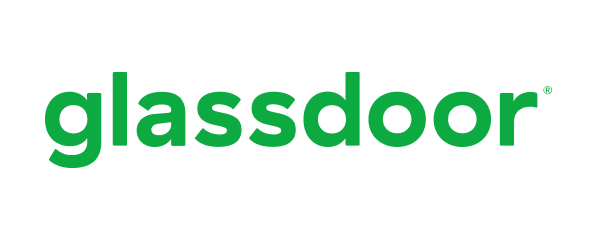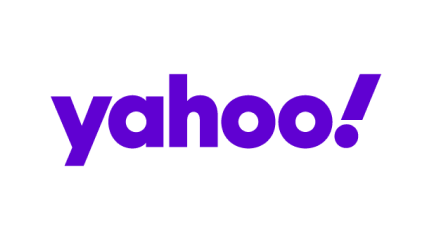 you're already unwilling to settle
You've landed on this little piece of the internet because you're not totally happy with your career (obviously!). You also know that there "has to be something out there that's better."
That hope that you can find meaningful and fulfilling work that also pays you well has led you here!
Here's the thing we know from directly helping thousands of people all over every corner of the world:
You're right! It not only exists, but there's a better way to get there.
In fact there's many better ways to narrow down what creates fulfilling work for you and then make it happen (which is kind of our gig).
It's not easy, but our students and clients tell us it's worth it!
Finally figure out what you should be doing for work, join our 8 Day "Figure It Out" Mini-Course. It's Free.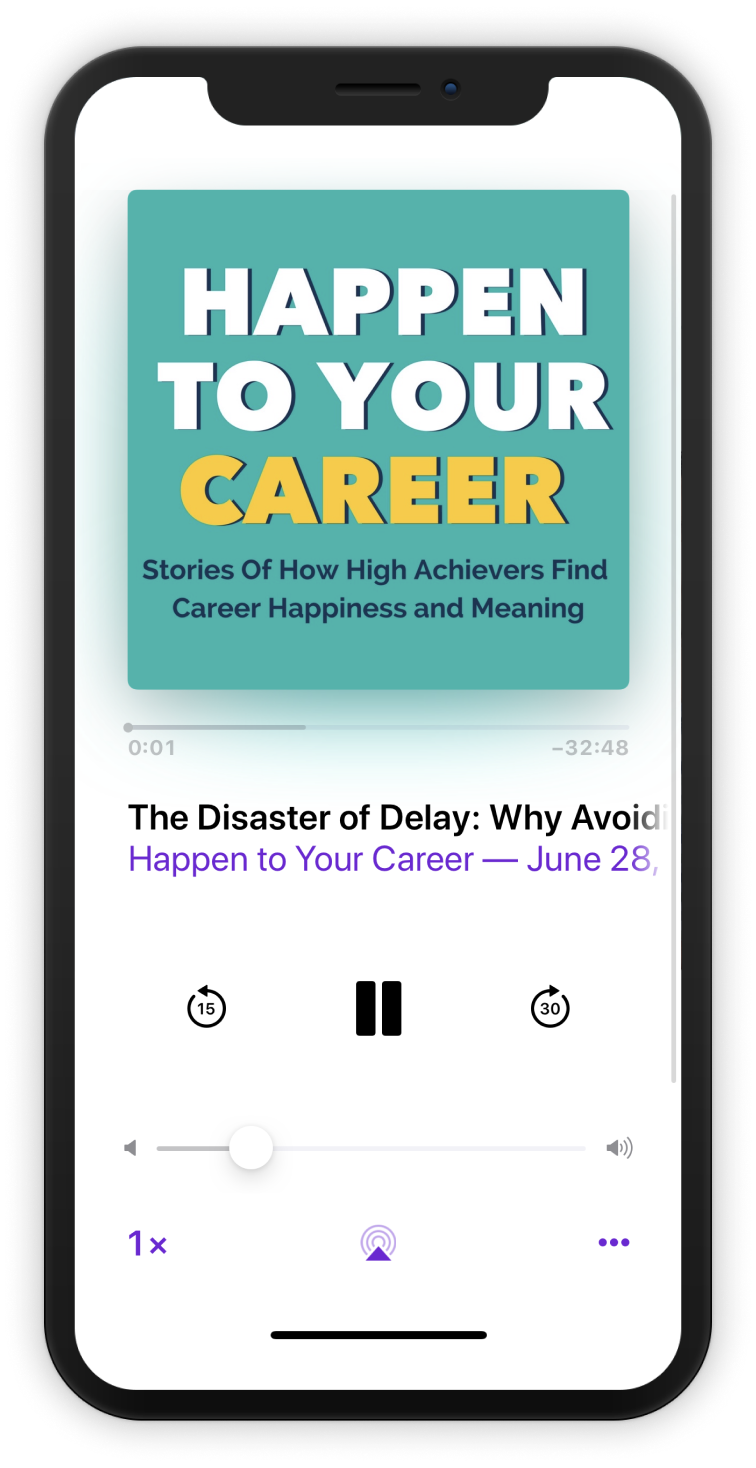 Designing Career Experiments
Over the years we've quietly worked to develop ways to help align our clients and students with life and careers they love (before they actually get there) by test driving and experimenting prior to making the switch.

Using your strengths to get hired
Find out what most people miss about why strengths are so important, and how strengths operate differently than you think they do and why they are one of the keys to doing work you love

Participate in our Career Happiness Research
We're building the largest collection of Career Happiness and Meaningful work research ever. Take 4-10 minutes to answer the questions and we'll send you the results of what we learn! Hey it's for Science!!!

TOP 3 MISTAKES HIGH PERFORMERS MAKE 
WHILE CHANGING CAREERS
View the training that over 10,000 people have attended. Learn how to pursue an intentional career that makes you happy and fulfilled. It's 60 minutes that could change your life!
In How to Become A Career Coach Scott Anthony Barlow, founder of the wildly successful organization Happen To Your Career and award winning podcast of the same name, provides a uncommon step-by-step guide in creating a thriving career coaching business (whether it's full time or on the side).
Have you ever wanted to become a career coach? Are you sure if this is the right path for you? Have you ever thought about starting your own business but not sure where to start? How to Become A Career Coach gets rid of the fluff and breakdowns the key essentials to build your coaching business into a force for good that fuels a greater impact in the careers of others.