Want a career change that makes you
happy?
Join our 8-day course and begin to discover your ideal career and find meaningful, well-paid work without starting over
"Yes! This is what I've been looking for. Where have you been? Why did I not find you two years ago?"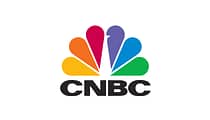 Unwilling to Settle? You're in the right place!
Find your ideal career without sacrificing your lifestyle. Career change coaching for high performers.
The hope that you can find meaningful and fulfilling work that also pays you well has led you here!
Well it turns out that you're right. This type of work not only exists, but there's a better way to get there (and it's definitely not scrolling through jobs on Glassdoor, LinkedIn or Indeed)
We know this from helping thousands of people from every corner of the world.
In fact, there are many better ways to narrow down what creates fulfilling work for you and then make it happen (which is kind of our gig).
It's not easy, but our clients tell us it's worth it!
Want in? A great place to start is the Happen To Your Career podcast
Podcast
This isn't just another career advice podcast. We've had thousands of people tell us it literally changed their lives (oh and their career too).
It will change your perspective on how you can thrive in your work. (You'll UNlearn what work has to be… through your earbuds) Don't believe me? Take a listen!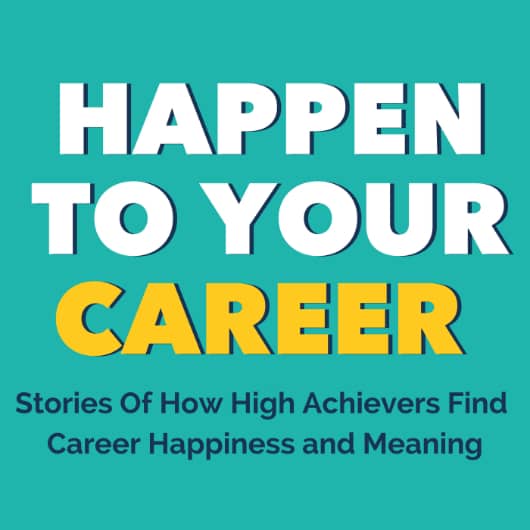 Happen to Your 
Career Podcast
Take control of your career happiness! "This podcast is the gateway drug to meaningful work…"
Ready for Career Happiness?
What Career Fits You?
Finally figure out what you should be doing for work
Join our 8-day "Mini-Course" to figure it out. It's free!
The Backstory
About
Get the backstory
Since 2012 we've helped thousands of people stop settling, find their signature strengths and start doing meaningful work that makes them happy!
It all started in a coffee shop helping just one person at a time. Today there's just as much coffee, but we're focused on changing the way that the world does work by making it more human.
We do that by helping you find and thrive in your ideal career.
(Also by giving awkward bearhugs that last a little too long when we meet our clients in person and by using way too many exclamation points!!!)