Take Control of Your Career Happiness
"This Podcast is the gateway drug to meaningful work..."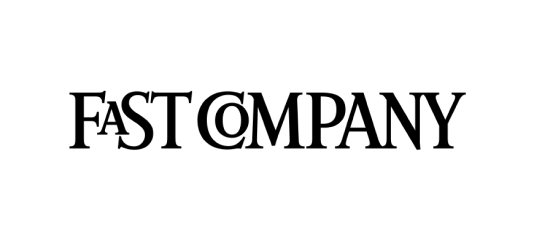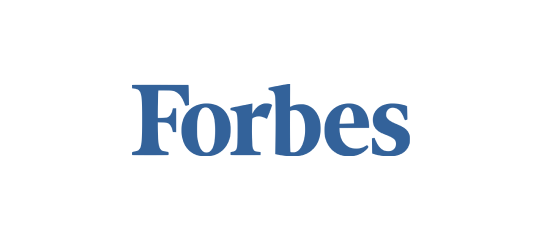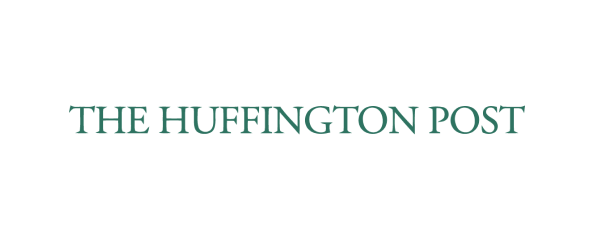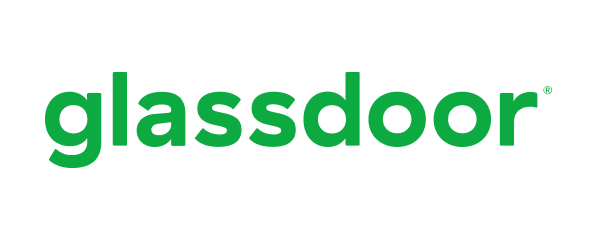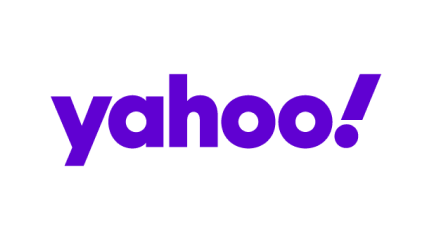 It's easy to feel stuck at a job.
By the time you get home, you're already drained and exhausted – leaving little to no time or energy to invest in finding a new solution.
It is all too common in our society for people to go their entire lives and never get to do what they really want to do.
Every 7-year-old kid dreams of changing the world, doing work that they can't wait to get to every day.  Every high school graduate has big dreams and goals for their life.
But somewhere along the way we lose that fire.
Life beats it out of us.
We settle.
We justify.
We reason that it's irresponsible or impossible to actually like going to work every day.
Funny

30%

30%

Helpful

68%

68%

Made up words and Singing

2%

2%

Work that's Un-Apologetically You

100%

100%
But it doesn't have to be this way.
At Happen To Your Career, we show you how to take the steps toward work you love.
It starts by looking inwardly – acknowledge what it is that you really want in life and discover what your signature strengths are.
You can then figure out what work fits you and take the steps to apply, interview, negotiate, and rock your new career.
On the podcast, we bring people on that have successfully moved to working with passion and purpose into their lives.
They know the pain, the struggle, and the stress of living with a career that doesn't fit.
But they've learned how to find work they love.
They share their journey with you to help provide both inspiration and direction for you to transition to work you love using your strengths and talents.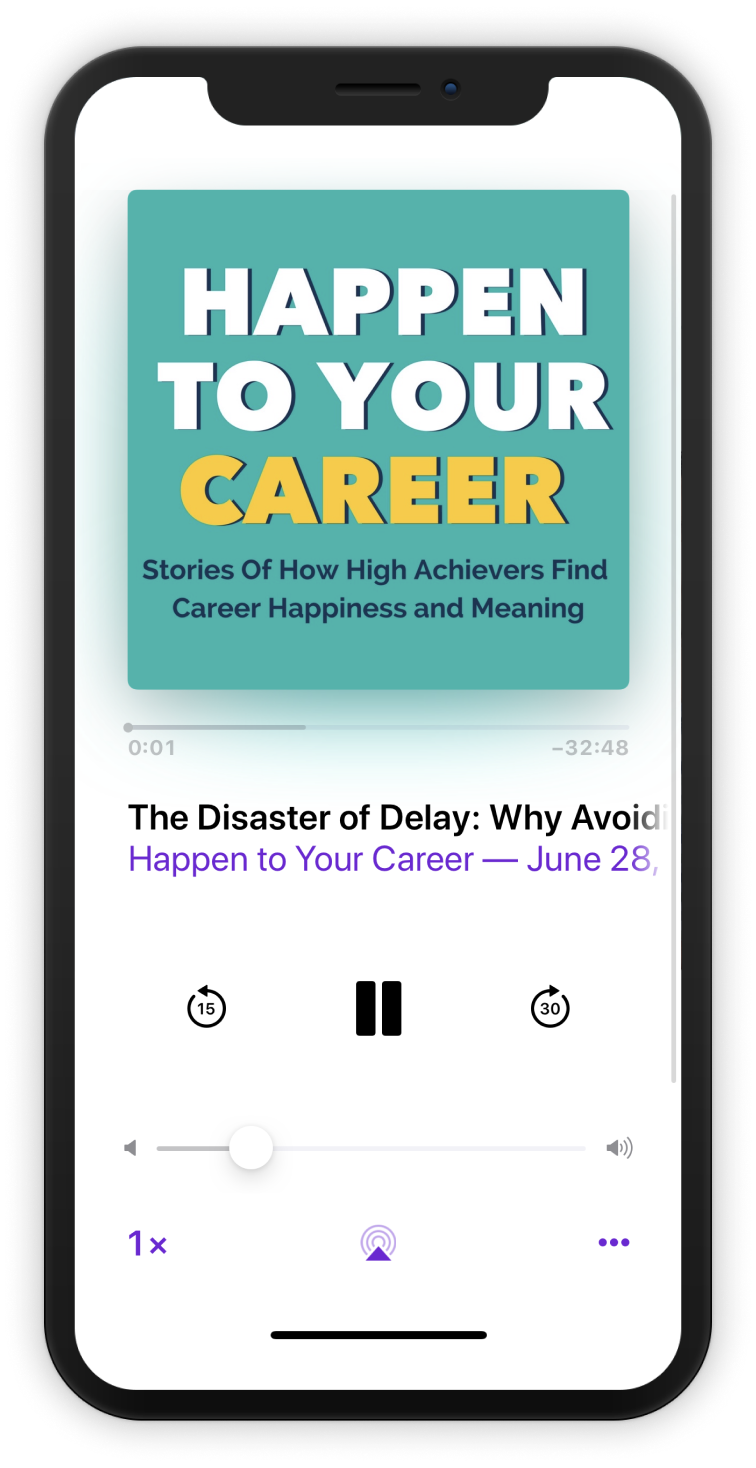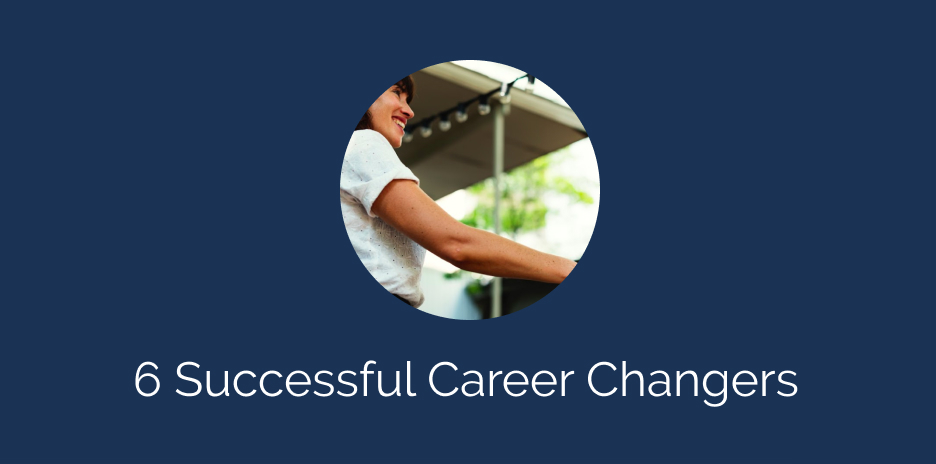 276: YES, YOU'RE MAKING IT HARDER ON YOURSELF: THE CAREER CHANGE ADVICE YOU NEED TO HEARENCE.
Get the podcast delivered to your inbox!

Best Career Podcast
Every time I listen to the podcast I learn something valuable to share with my career coaching clients. Scott and his guests provide cutting edge and real life examples to help listeners in their career development.

A premiere resource for building career happiness!
Whether you're trying to figure out what you want to do, have just realized you can't keep doing what you're doing, or are looking for ways to improve in the job you love, you've come to the right place!

Thanks for everything!
This podcast was has been tremendously influential for me this year as I've finally transitioned into my new career path. There's so much insight and advice for every stage of the process- from trying to figure out what is even out there to interviewing, landing the job and negotiating pay.
Finally figure out what you should be doing for work, join our 8 Day "Figure It Out" Mini-Course. It's Free.