We help You figure out what you want and make it happen in your career! What do YOU Want?
Not sure what you REALLY want to do for your career? You just know this isn't it!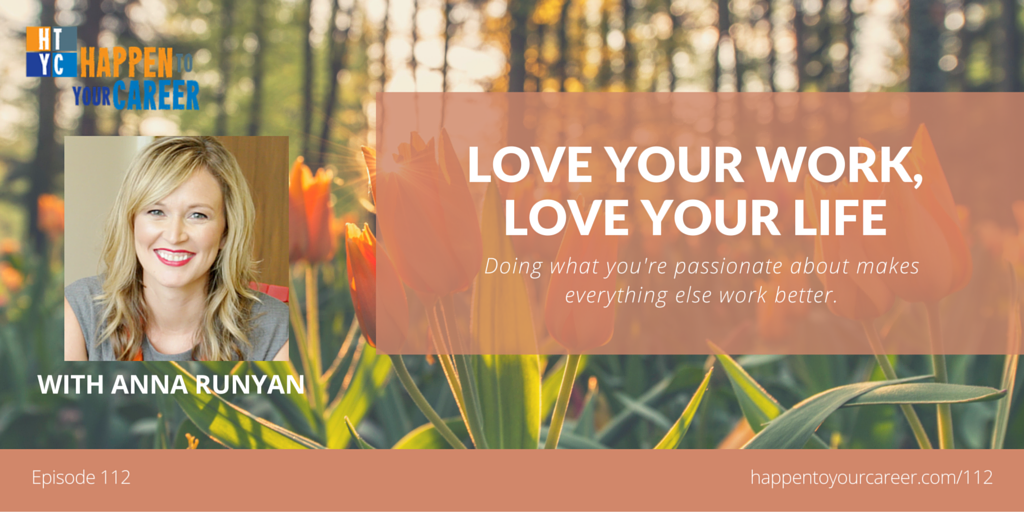 Enroll in our FREE 8-day video course to find the work that fits YOU! About Anna Runyan How would it feel to be working at something you are truly passionate about? How would it impact the rest of your life? Anna Runyan, founder of Classy Career Girl, named one of...