We help You figure out what you want and make it happen in your career! What do YOU Want?
Not sure what you REALLY want to do for your career? You just know this isn't it!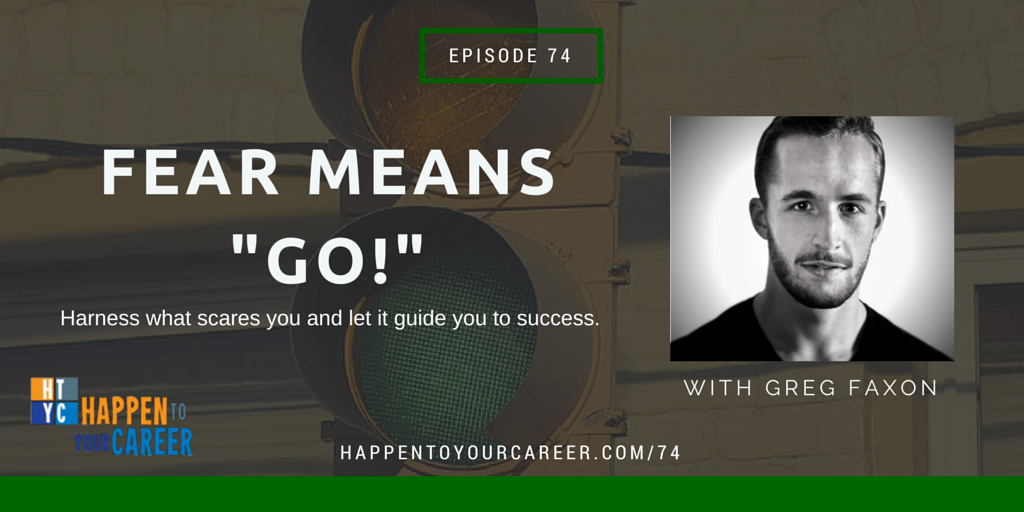 Enroll in our FREE 8-day 'Figure it Out' course to find the work that fits YOU! About Greg Faxon Before becoming a personal coach, Greg Faxon worked with Fortune 500 companies on refining their market research and strategy. Now he helps "high-performing" and...