We help You figure out what you want and make it happen in your career! What do YOU Want?
Not sure what you REALLY want to do for your career? You just know this isn't it!
Enroll in our 8 day course to figure out what you want to do!…We'll Show you how (For FREE)
Click on the pic above to Watch the Video and find out how!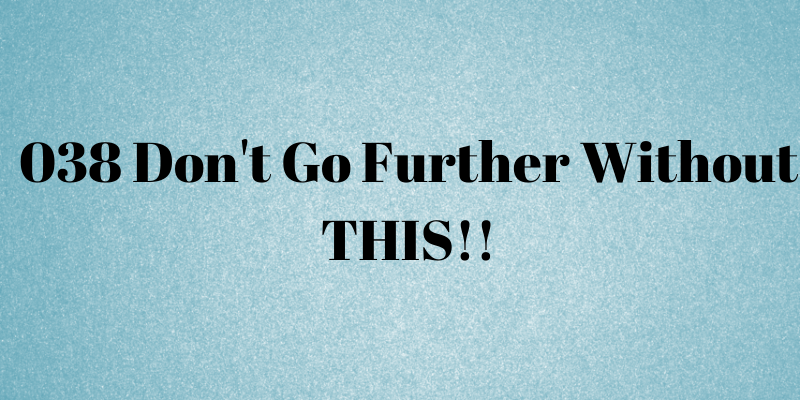 Listen to this week's episode on iTunes, Stitcher or here. When you are trying to transition from one job to another, it can feel like that transition is going to take FOR-E-VER!!  The key is to find people to support and encourage you through that...