Inspiration. Tools. Roadmaps. To Work YOU Love
-
Do work that fits you and uses your unique strengths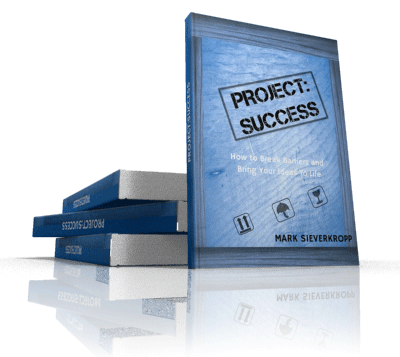 What if... You could move to what You Really Want?
-
Don't just chase your dreams. Tackle them without putting it all on the line. Responsibly. Using Projects
Show Me How
Get the Top 5 career books from the HTYC podcast
Hint #4 helped us start HTYC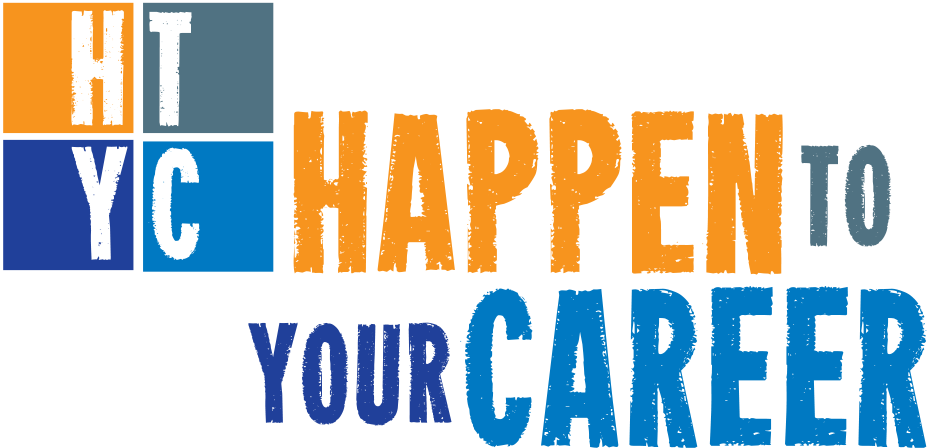 We help you move from where you are…to work that fits YOU by focusing on what you're great at and pursuing unconventional ways to make the transition.




Scott's Story of how debt was stopping EVERYTHING […]