We help You figure out what you want and make it happen in your career! What do YOU Want?
Not sure what you REALLY want to do for your career? You just know this isn't it!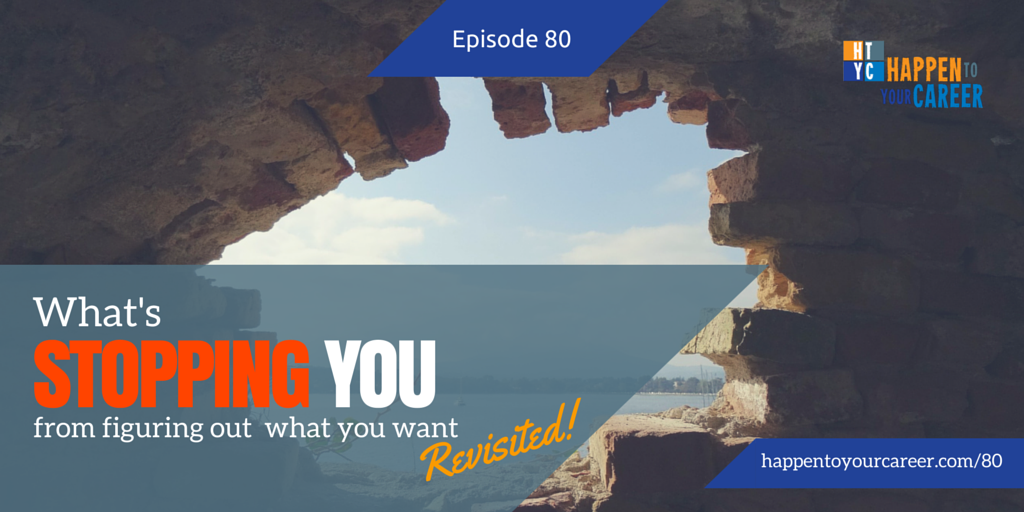 Enroll in our FREE 8-day 'Figure it Out' course to find the work that fits YOU! About this episode Ok. Let's talk. Today we're digging deep into what's REALLY stopping you from finding what you want in your career. Have you taken jobs just because they were...