We help You figure out what you want and make it happen in your career! What do YOU Want?
Not sure what you REALLY want to do for your career? You just know this isn't it!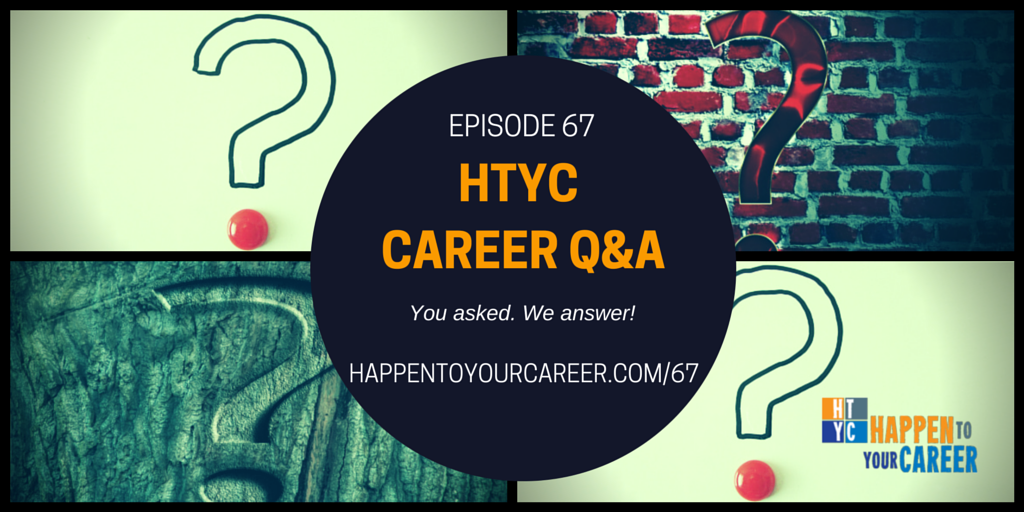 For tools and exercises to help you find the work you'll love, get our FREE 8-day 'Figure it Out' course! About this episode We're trying something new!  Today we answer some of the most common questions we get from HTYC'ers! Stuck in a...