We help You figure out what you want and make it happen in your career! What do YOU Want?
Not sure what you REALLY want to do for your career? You just know this isn't it!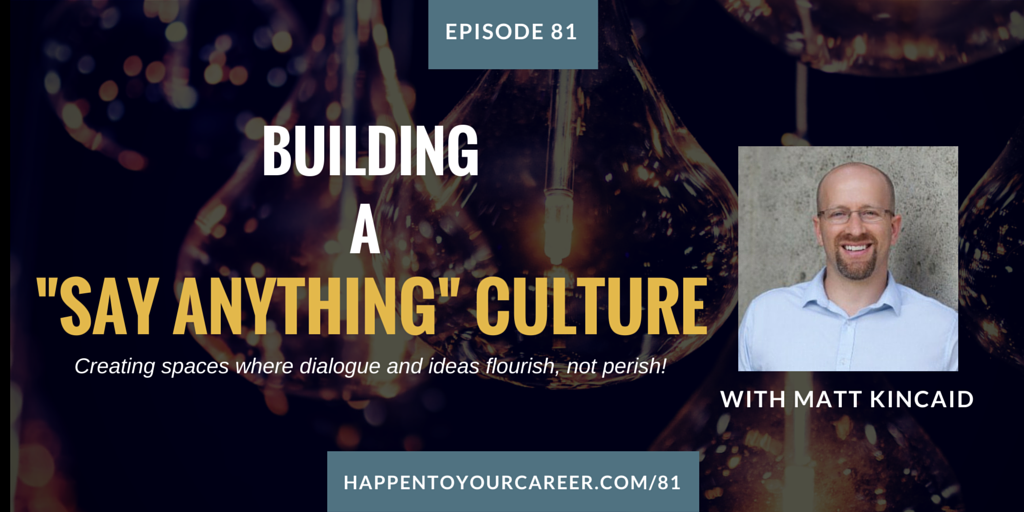 Enroll in our FREE 8-day 'Figure it Out' course to find the work that fits YOU! About Matt Kincaid: Why don't we speak up more often at work? Or in our day-to-day lives when we have something to say? What holds us back? What can we do about it? Whose...