We help You figure out what you want and make it happen in your career! What do YOU Want?
Not sure what you REALLY want to do for your career? You just know this isn't it!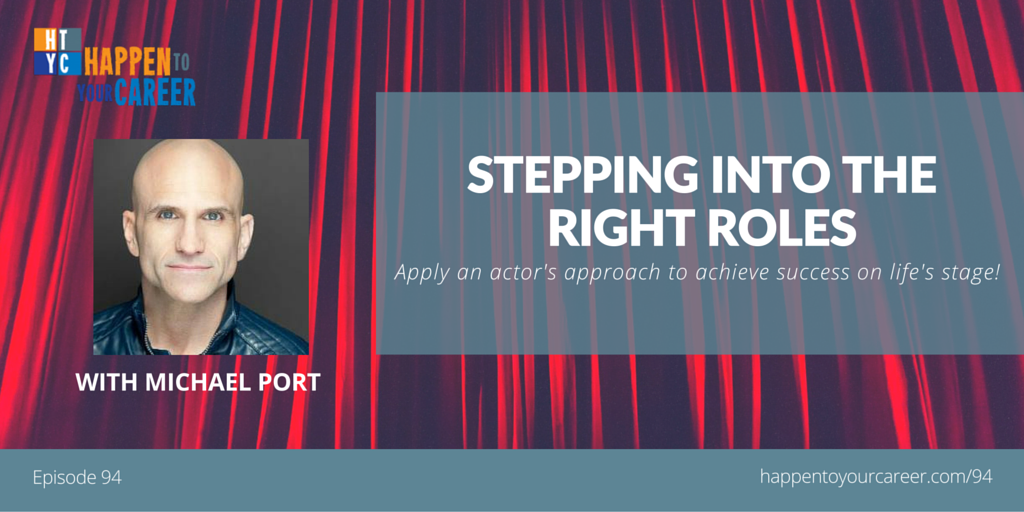 About Michael Port Michael Port is the best-selling author of Book Yourself Solid, Beyond Book Yourself Solid, Book Yourself Solid Illustrated, The Contrarian Effect, and The Think Big Manifesto and has been called an "uncommonly honest author" by the Boston Globe....