We help You figure out what you want and make it happen in your career! What do YOU Want?
Not sure what you REALLY want to do for your career? You just know this isn't it!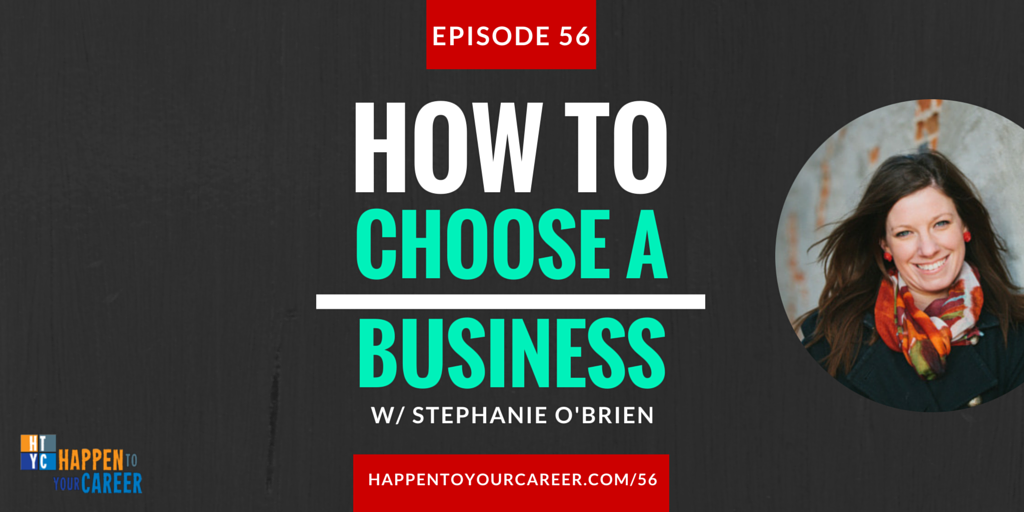 She kicked off her career as a Social Worker in Detroit.  After a few years, burned out, and with over $50,000 in student loan debt, she switched gears, turning inward to discover her strengths, talents, and passions through some serious self-reflection.  She made a...