We help You figure out what you want and make it happen in your career! What do YOU Want?
Not sure what you REALLY want to do for your career? You just know this isn't it!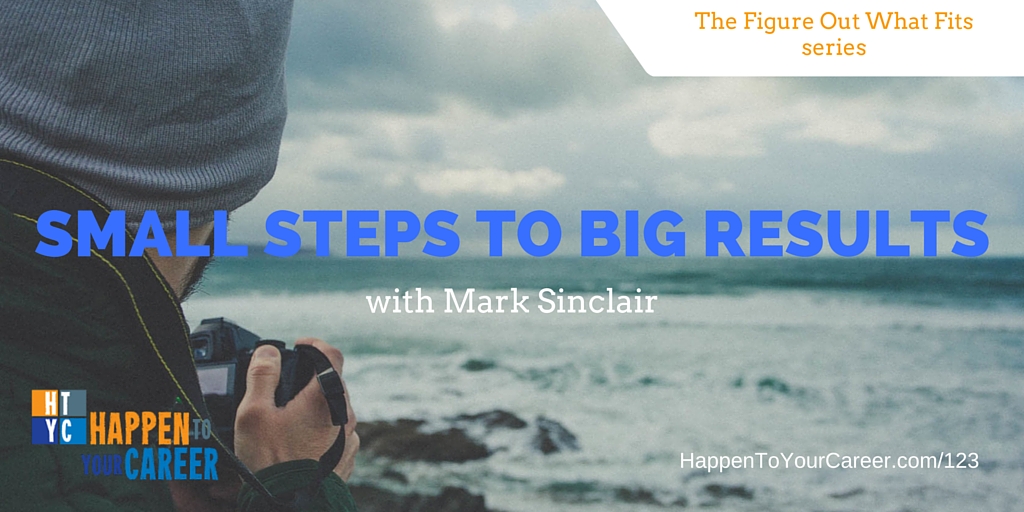 About Mark Sinclair What do you dream about?  What are your biggest goals? Have you ever taken the time to get them out of your head and onto paper?  Why not? Mark Sinclair is an HTYC listener who has been making some impressive progress in building a...