We help You figure out what you want and make it happen in your career! What do YOU Want?
Not sure what you REALLY want to do for your career? You just know this isn't it!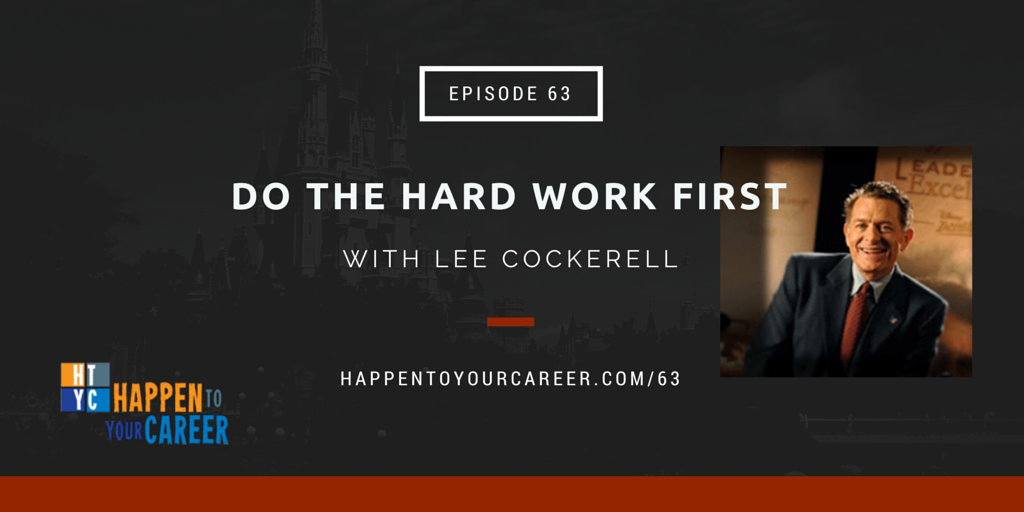 Need help finding the work that lights YOU up?  Click here to enroll in our FREE 8-day Work You Love: One Stop Course  About Lee Cockerell Here's a guy who knows how to make things happen!  As Executive Vice President of Operations for the Walt Disney World...