We help You figure out what you want and make it happen in your career! What do YOU Want?
Not sure what you REALLY want to do for your career? You just know this isn't it!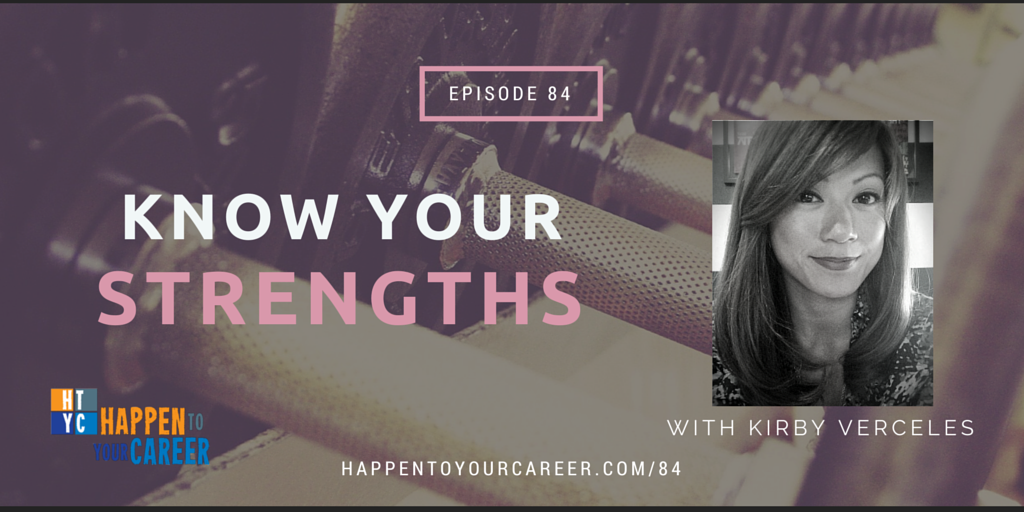 Enroll in our FREE 8-day 'Figure it Out' course to find the work that fits YOU! About Kirby Verceles Have you ever worried about losing your job? Even if it was a job that was making you unhappy? Kirby Verceles went through some wild ups and downs when the small...