We help You figure out what you want and make it happen in your career! What do YOU Want?
Not sure what you REALLY want to do for your career? You just know this isn't it!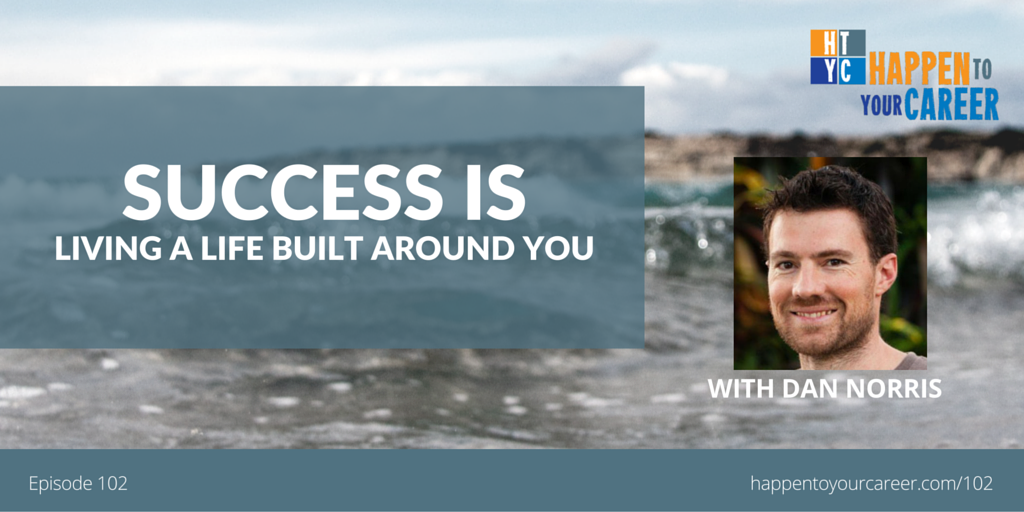 How would more success or more money change your life? Would you buy a better car? A nicer house? Live by the beach? Dan Norris tells life hasn't changed very much at all for him following the success of his company WP Curve, one of the world's fastest growing WordPress support companies. And it's by design.