Want meaningful work that also pays well?
Yes Please!!!
Have you ever wondered if there could be more out there for you? Spoiler alert: there is! This book is for you if you want to do meaningful work that leverages your strengths and experience.
This book is for you if you want to make a career change without going back to school or taking a step down.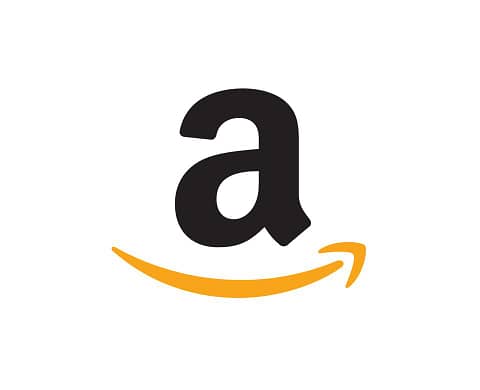 ⭐️⭐️⭐️⭐️⭐️ "The Best Audiobook Experience Ever… Hands Down"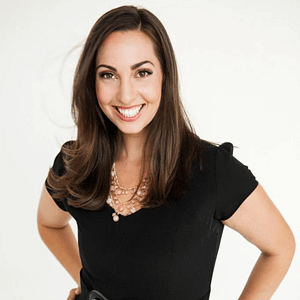 What Readers Are Saying…
"Happen to Your Career is a road-tested map for moving from a burned-out, fed-up mess to a delightfully 'Happy High Achiever.'

Jenny Blake, podcaster and author of Free Time, Pivot, and Life After College
"Happen to Your Career helps you to identify the ways you can move from a good life to a great life."

Lee Cockerell, author of Creating Magic and former EVP of Walt Disney World® Resort
"Happen to Your Career reveals what makes work meaningful and inspires you with the stories of those who have found career happiness."
Dave Stachowiak, Host, Coaching for Leaders podcast
Ready for Career Happiness?
What Career Fits You?
Finally figure out what you should be doing for work
Join our 8-day "Mini-Course" to figure it out. It's free!