WELCOME TO THE HTYC AFFILIATE PROGRAM
Be a part of helping people move to work that they actually want to be doing! It's super easy, we provide everything you need and then you collect commissions!
<<<<<<<<

So… How Does It Work?
You don't have to sell anything.
Instead just promote our high value free trainings and mini courses! That's it! We take over from there and do all the selling!
Our Current EPC is $3.01 (in the first 15 days, then increases due to lifetime cookies and IP… and us asking every customer how they heard about us)
Promote these FREE Trainings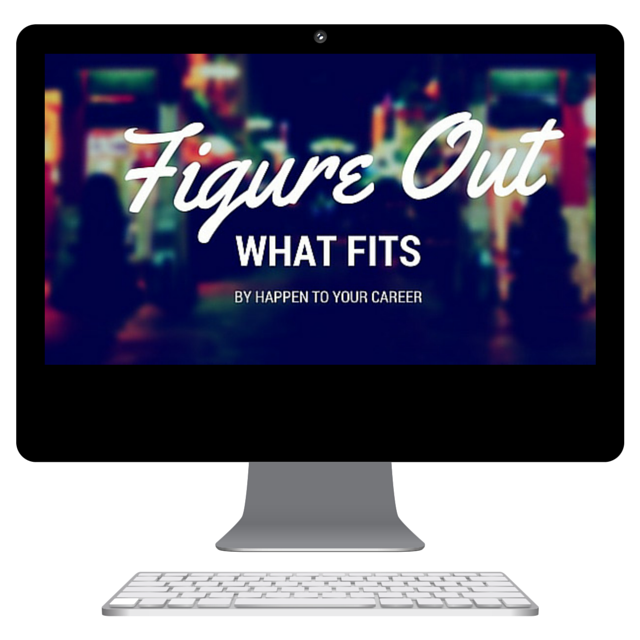 Figure Out What Fits You Webinar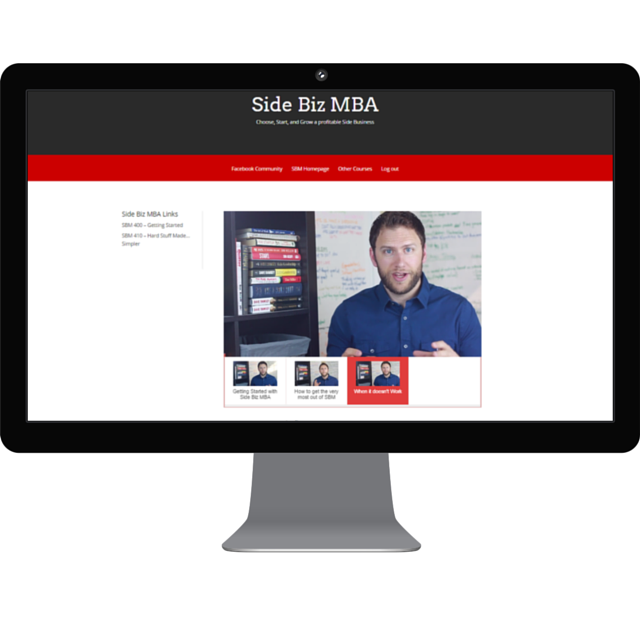 Career Change Bootcamp
FWF helps people decide what work fits them. It's targeted toward 27-39 year old professionals that are stuck in their jobs and want to career change
Price: $997-$2997
Commissions: 40% ($394-$1184)
Side Biz MBA
SBM helps professionals choose, start and grow a business on the side of their day job. Targeted to 27-40 year olds that are considering an MBA because they want to start a biz.
Price: $3000-6000
Commissions: 10% ($300-$600)
HTYC Coaching
One on One Coaching for 4 months of sessions
Price: $3991+
Commissions: 10% ($399+)
OTHER QUESTIONS YOU MAY WANT TO KNOW
Q: How do you track whether or not I referred the customer to you?
A: We enable lifetime cookie and IP tracking (yes lifetime… so once you refer to us even if it takes someone 7 months to purchase, you still get credit). We also ask our customers where they heard about us from, we want you to get commissions plus we want to keep doing business with partners that refer us lots of customers!
Q: When do commissions pay out? 
A: We pay out after our on or around the 15th of the month following our 60 day return policy lapse
Welcome to the Happen to Your Career Affiliate and Joint Venture Home page! If you're here, we have invited you to help us get people to work that fits them!
If you need anything at all contact our Affiliate Manager, JC Pelsey at jacqui@happentoyourcareer.com
Read our affiliate terms and conditions
Login to your affiliate account