SUCCESS STORIES
from our students

SEE WHY OUR PAST STUDENTS AND CLIENTS ARE RAVING FANS OF HAPPEN TO YOUR CAREER!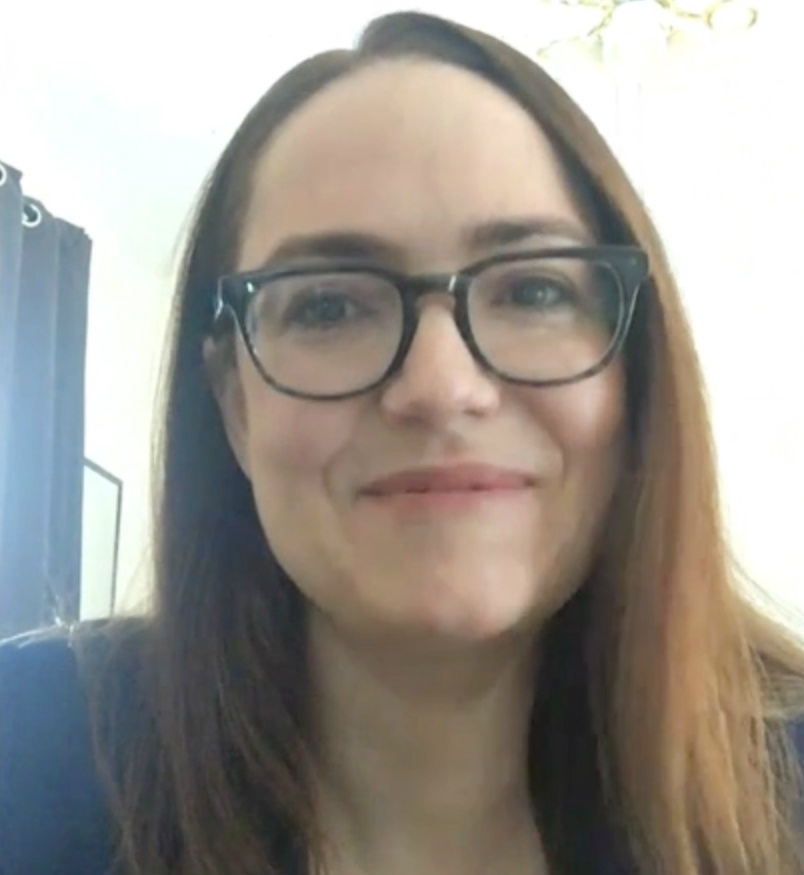 "It turned out to be the best fit possible they had all the tools and all the resources. It helped me to approach the job search in a completely different way. It allowed me to put myself out there in a vulnerable way (even in the interviews) and it allowed me to get exactly what I wanted."
Margaret Fredrickson – Non Profit Fundraising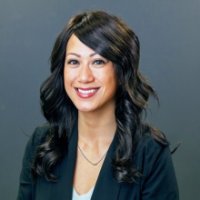 "It's hard to find something that fits, that's why so many people change careers. When I finally understood my strengths and how I could apply them it all made sense. It just made it easier to see what types of jobs and roles would fit me. In my new career I get to do the marketing that I love with a company I'm excited about."
Kirby Verceles – Marketing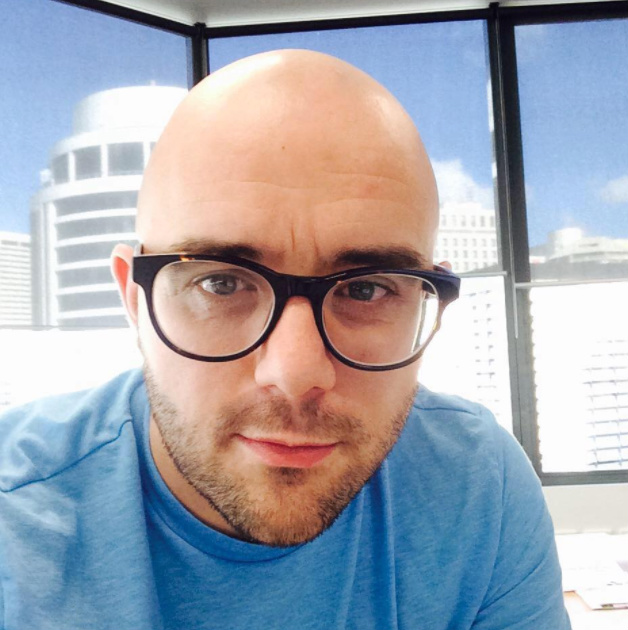 "I read "what color is your parachute" and it didn't quite do it for me, it wasn't until your program that it clicked for me in a way that I could move forward. It finally became clear to me what I wanted to spend my time doing."
Brian McDonnell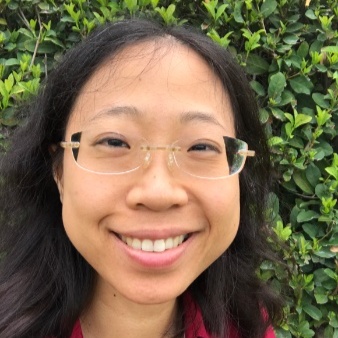 "I am so thrilled taking your CCB Program! It probably saves me thousands of hours groping in the dark on my own in the journey to find work I love."
Tina Nguyen – Dentist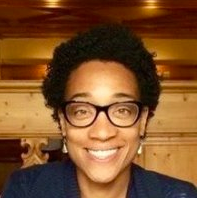 "It is the single best thing that I have done PERIOD. I can honestly say that I wouldn't be where I am without the HTYC crew. All of the homework and all of the coaching, Even if I got a job, I wouldn't have known exactly what was going to make me happy!"
Tanya Malcolm-Revell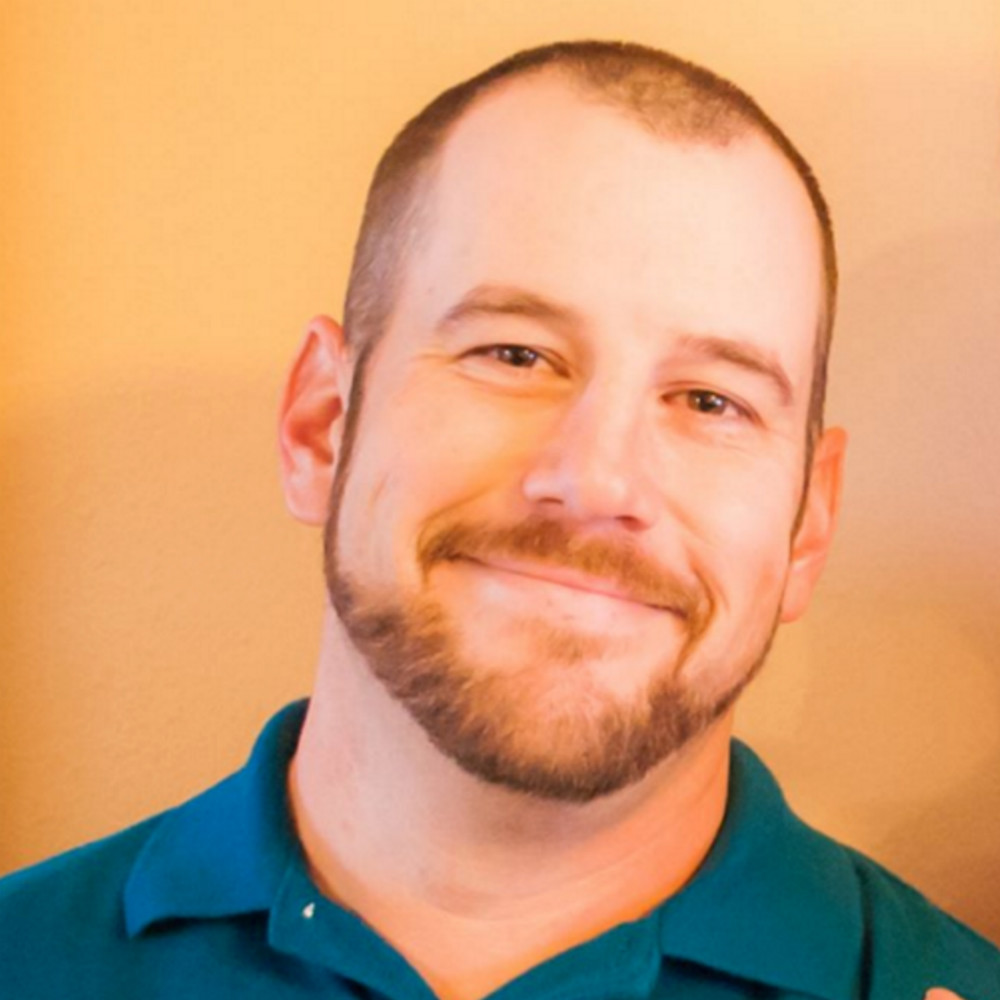 "Thank you for putting this out there…
I love this thing that you do- the whole HTYC thing…from the paperwork all the way down to the podcast.
Just helping people understand there is success out there and it is attainable but you have to work for it."
Jerrad Shivers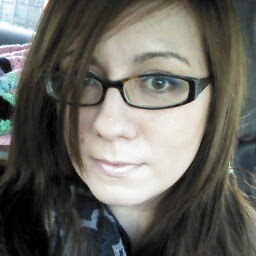 "The program provided a way or organizing and breaking down my career goals. HYTC took the worry and stress out of making big decisions by getting to the root of what was holding me back and I found the confidence I was lacking beforehand."
Kim G.
"I'M NOW IN A ROLE THAT IS NOT JUST EXCITING FOR ME, BUT REALLY MATCHES UP WITH WHO I AM!"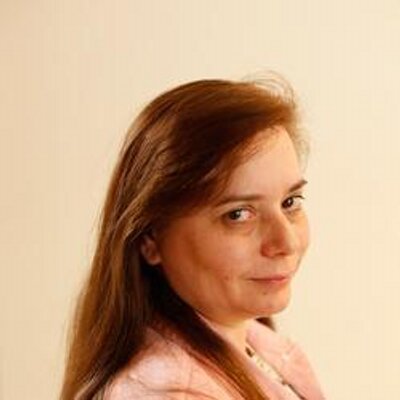 "I do have some interesting news…… on Monday I will be running a 10 minute training session on Leadership. If I nail it, I'll be working for her (which would be awesome) and doing something I enjoy…"
Patricia Pines – Training and Development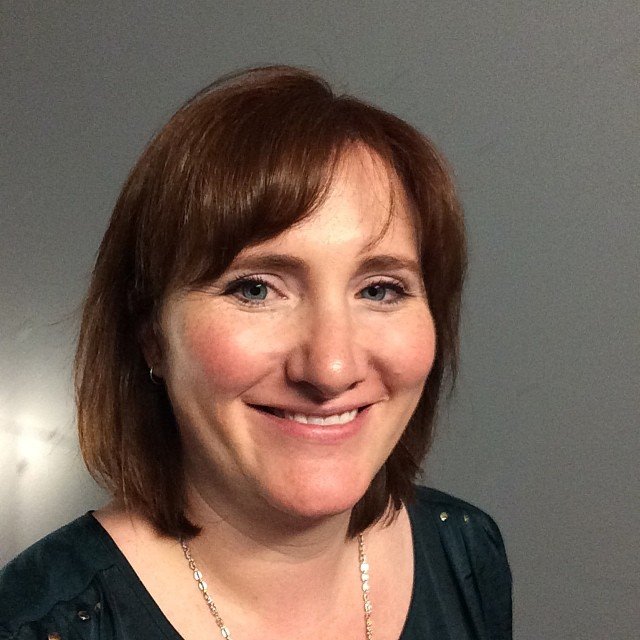 "I didn't know what I wanted to do. I Had a great Job but I was So Over it. I needed my own personal consultant to come in and help me make the Change.
HTYC gave me the Framework and support I needed to Decide what I wanted and take the Steps.
When I got my job offer, I was really surprised that you got on the phone with me to help me negotiate my Salary"
Learn more about Maggie's story here
Maggie R.
Training (Learning and Development)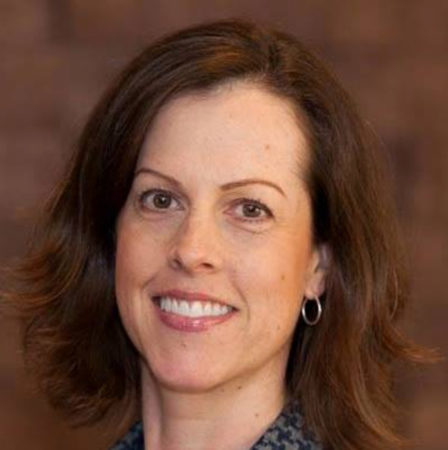 "The role is meeting my expectations… totally owning the marketing function. And luckily the founder/president is always forward-looking – he just presented us a huge strategy doc for the next year. So there will be an oppty for us to grow beyond our initial audience, which is great. BTW, I am loving working from home! That wasn't part of my coaching work or what came out of it, so it's been a pleasant surprise.
I applied (against conventional wisdom!) and went through a lengthy interview process. I did use the resume/cover letter chapter quite a bit to customize what I used to respond to the ad. I also found that using the Interview chapter was super helpful in formulating "SBO" oriented responses, and I even used some of them in the interview. Having those "case study" type responses was really helpful and I believe cemented my candidacy. BTW – they hired me completely over Skype and phone! I never met anyone from my company (in person) until last week at a conference."
Erica Forrette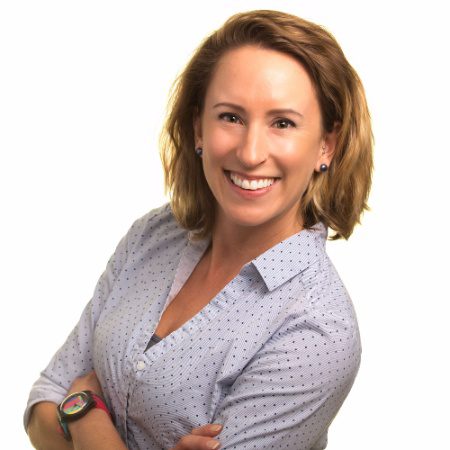 "I couldn't be happier and more excited for this new life!"
I left my organization in DC on great terms – they couldn't have praised me more for all I did in the past year. I was even invited to the holiday party last month! When I walked in to that party, you would have thought I walked on water. Everyone was so happy to see me! I channeled my inner Sally Field: "You like me! You really like me!" My two big bosses asked if I would be interested in doing some consulting work – they want to open a number of new medical centers in the next 10 years. I said yes, absolutely!! I heard later from another colleague that they REALLY don't want to let me go.
Well, as of today, I had a call with my old boss last week to go over what I'd be doing – interviewing managers, some project management with the new facilities, researching different areas for centers – she even said if there's anything new I'd want to learn or help with to please let them know. Hello, professional development!
We have a call scheduled for tomorrow to discuss what I would want as an hourly rate. I had been doing a ton of research on how to charge as a consultant – I don't want to undercut myself, but don't want to overcharge, either. I emailed one of my colleagues at the DC organization – we had become fairly close, and I asked if she had any advice for setting an appropriate rate (she works as a contract employee for them, as well). Well, not only did she tell me what they usually pay, but she told me what she charges them – which is way above what I had even considered!! I feel like I have to pinch myself! Even if I give a rate a bit lower than hers, it would still fall into my "jump for joy" category.
It's so funny how things work out. I just re-read my Ideal Career Profile, and it's like every planet has aligned. I've always wanted to do some type of consulting with all my experience, but never knew how to transition. I never thought "someone like me" could get there. This just happened so organically. I said to my boyfriend, Dave: "You know, this whole transition into this new role just made the entire last year in Maryland totally worth all the headache." I did my job well, proved myself and it paid off.
The two of us have also been working on his side hustle of fixing vintage amplifiers. I'll have enough flexibility in my new role to continue – and anything we make will be icing on the cake.
Thank you both for inspiring me to always ask, "Why NOT me?" and stick to my values for what I want for my life. Declaring that I wanted to return to my home state was not career suicide – in fact, it opened up a new door. They value me enough as an employee to work with me remotely. I couldn't be happier and more excited for this new life!"
Lisa Schulter – Consultant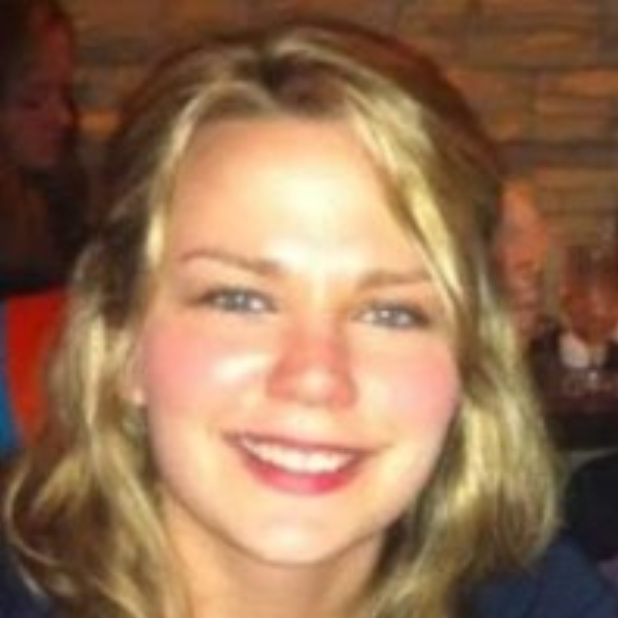 JULIE LAUGHTER
Career Change:
Product Development to Sustainability with a $ 40,000 increase
I realized this was exactly the opportunity I was looking for!
I am so excited to give you an update on how your HTYC course really helped me!
I have worked my entire career in behemoth companies (Hershey, Kraft, Pepsi), but I never felt like my creativity could really be stretched. I was often told I have great ideas but there was no way they would happen. So I found myself really discouraged and wanting a more challenging, creative career.
I'm leading the product development group and transitioning our business from only ecommerce to retail. And I am in charge of ensuring our processes and ingredients are sustainable and fair trade. What I'm also excited about is learning closely from other functions because there's only 43 of us! We all learn from each other and collaborate well. Definitely challenging work but I'm really looking forward to the experience.
And to top it off, I'm making almost $40,000 more a year. I certainly don't expect that kind of increase every time I make a career move, but I knew my skill value and what I bring to the table. I held my own and negotiated. Now my salary is on par with my male colleagues. ?
I write ALL of this to say THANK YOU!!! I can't wait to take another class with you.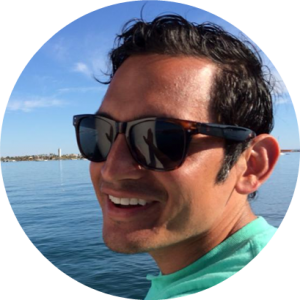 "…Sometimes you just need someone who has done these things before to make it easier. Scott's advice allowed me to get exactly what I wanted out of my new job!"
Andrew T.
Digital Marketing Senior Manager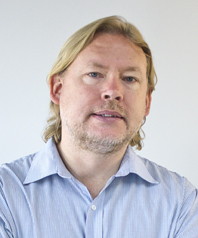 "…a great coach and human being in Scott, great customer service from both Scott and Alyssa, discovering that Webinar-teaching does work very well, a group of people with the same problems and challenges that I have, life-long access to a "goldmine" of useful information and tips on the student website, and I gained a whole new awareness regarding how the job market and the hiring process work today."
Ulric R.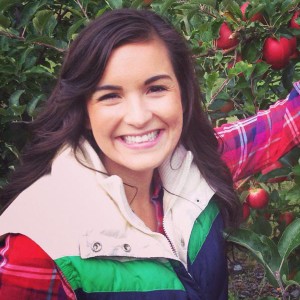 "I feel like this course gave me the umph I needed to get myself going. It kept me organized and gave me action items, which were crucial to helping me move forward. I feel like I have a clear picture of what I want and more action items for getting there. I don't feel as overwhelmed."
Justyne P.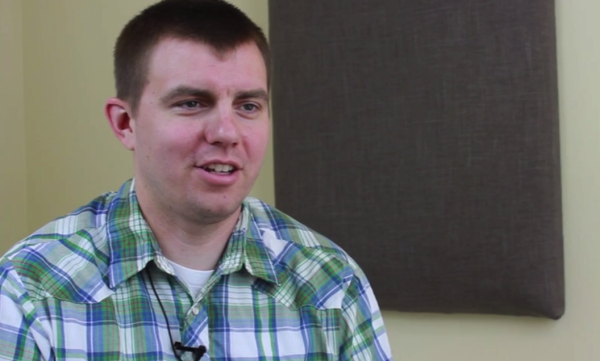 KEVIN LARSEN
Career Change:
Project Engineer to Management Role with a $ 8,000 increase
"We accepted the offer and I can not be happier!"
"Scott,
Well I want to thank you for your all your help through this transition over the past few weeks.
I was able to negotiate a higher salary, I asked for $75K and they came back with $70K and an extra week of vacation.
We accepted this offer and will sign the paperwork tomorrow and I can
not be happier!
I will have to tell you I had to spend sometime talking my wife through it and
assuring her that I wasn't going to lose this offer that I was just given, LOL.
Again Scott you were a huge help in this process and I can now see why you started your own company!"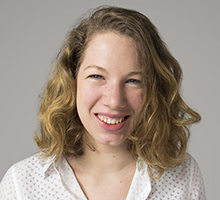 "It was way more helpful then I ever expected and it helped me to figure out my strengths, what I want and that it is okay to have high expectations. I'm still working to achieve the rest…
It boosted my self confidence, I'm definitely more secure in my skill set then I was before. Also I have found a Community and a team who are willing to help me achieve my goals, I didn't expect it to be this inclusive."
Antonia S. – Advertising

"The clarity that it gave me around my strengths was invaluable, and it has also expanded my idea of the career options I really have, instead of the ones I've been conditioned to accept! ….I've really benefited from the advice of Scott and my fellow HTYC'ers when I've gotten stuck. The accountability that I had to do certain tasks also helped me to stay on track and continue working towards career satisfaction. Its mix of thoughtful content, solid support and engaging exercises which coalesce to help us to firstly identify what kind of work would suit us most, and how to go after it!"
Nick S.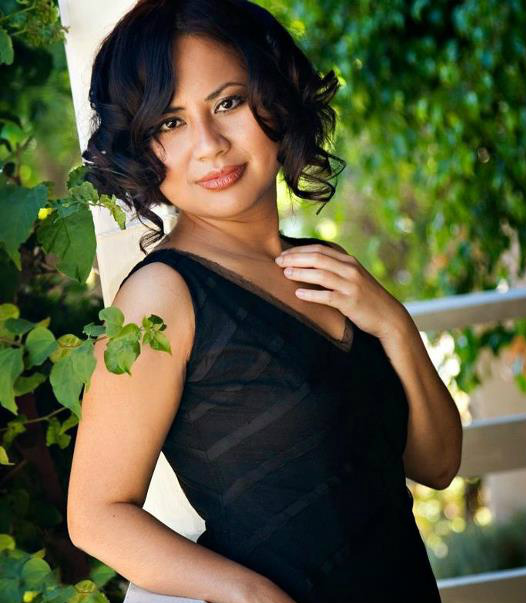 "Practical advice, tips, and strategies that didn't cost an arm and a leg compared to other career coaching programs, plus extra support, which was appreciated….I can say that I was lost for many years, but I finally got more clarity on the line of work to pursue. It was a reconfirmation of the path I should take."
Nancee M.
THE MOM WHO GOES FROM "SO OVER HER JOB" TO A JOB SHE LOVES, A PROMOTION AND TWO RAISES!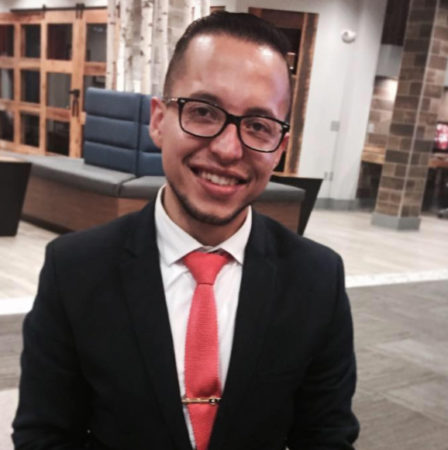 "I CANNOT THANK YOU AND YOUR TEAM ENOUGH for what you have taught me and how much of a blessing you have been to me when I was in hopeless and in distress. Because of you, I was able to connect with the head of the organization that I love and ended up with a job opportunity. Thank you for what you are doing.
Continue doing what you are doing. THANK YOU!
Ps.. I also had another job offer as a marketing consultant for a comm agency, which I had to turn down as I was in the midst of buying the home and was advised by my lender to not switch jobs. Besides, the location was a bit far away from my home. Almost an hour away."
Cesar Ponce De Leon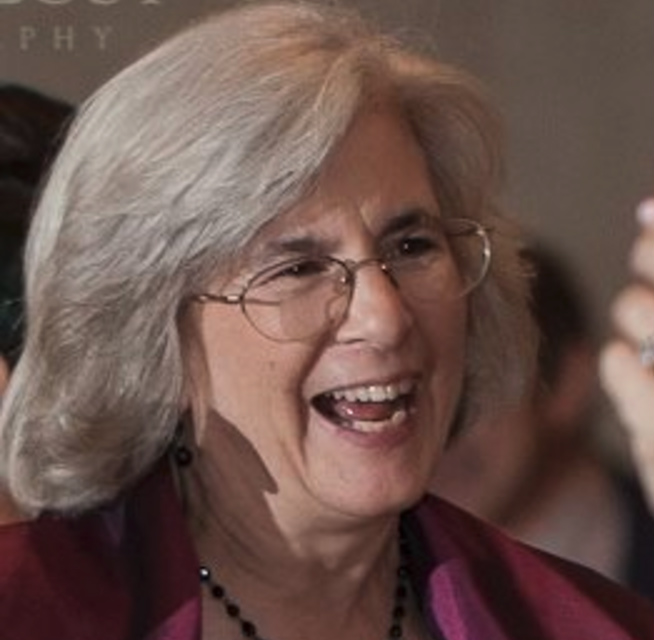 "I will be starting a 5-month Instructional Designer contract this Monday!
I am still grateful for you giving us access to StrengthsFinder2, and for your great attitude and advice."
Anne Cheng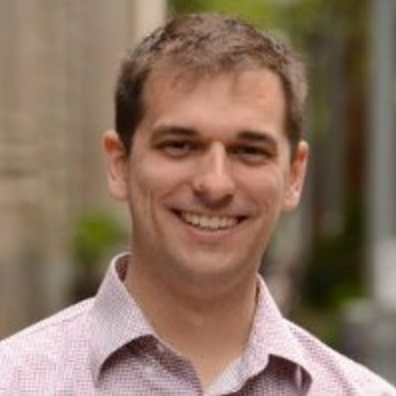 Lisa has done an amazing job bringing my A+ game out from me, and I feel my big successes so far have gone further because of her guidance. 2 months to two job offers at great companies is a solid success.
-Michael Bigelow – Engineer and Project Manager
Take a listen to Michael's entire career change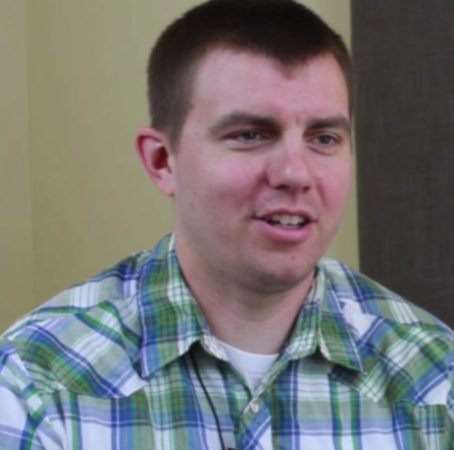 "Scott,Well I want to thank you for your all your help through this transition over the past few weeks.I was able to negotiate a higher salary, I asked for $75K and they came back with $70K and anextra week of vacation. We accepted this offer and will sign the paperwork tomorrow and I can not be happier!Again Scott you were a huge help in this process and I can now see why you started your own company!"
Kevin Larsen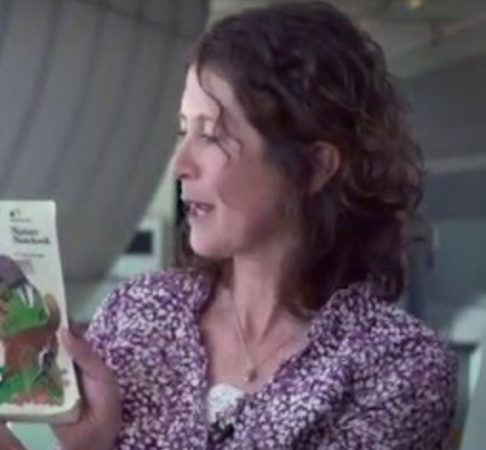 "I just talked w my supervisor & it was awesome! He ended up suggesting many of the things I most wished for, and feeling like they were his ideas ? – just like you predicted!
We laid out a couple of possible future scenarios. He shared a couple of similar situations from his own past and how he'd handled those transitions. But, he'd also recommended more moderate options short term and a gradual transition plan until something else was in place. I think this statement just showed his goodwill & support, which was a big relief.
So – I'll keep you posted but thanks so so much for catalyzing and strategizing! Now I'm off to work on the next tasks!"
Jenny – Research Scientist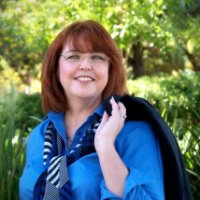 CINDY MORTON
Career Change:
Created the perfect position as a COO
I realized this was exactly the opportunity I was looking for!
"When I started working on my own journey of "what should I be doing?" I had a glimmer of a position in Private Equity as a member of the acquisition company leadership team. After completing your course, I took the step to change employment.
I continued searching and participating with HTYC. In May this year I was approached by a company I worked with in my previous position to potentially come on board[…..]based on the conversations we'd been having about my skills and their needs – they see me handling the integration of a merger for them. The 'dreamed up' position I had designed over a year ago!
I know that you and HTYC are owed credit for teaching me to confidently articulate my strengths and passions – Thanks so much! These are skills that will grow with me and I will continue to refer people to your site so they can benefit as I have!"