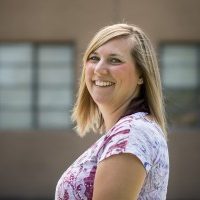 Alyssa Barlow
Owner & Advisor
Mom of 3. Owner & Advisor – Scott is "the wow"; she is "the how".
Bio
I am a mother of three children 18 months apart, 1 girl and 2 boys. I am a certified teacher in the state of Washington with a bachelors degree in reading. I taught kindergarten and first grade for 9 years, after graduating from college, until I  was able to pursue my passion as a stay at home mom.
I believe that a parent is a child's first teacher and even as a young child I remember wanting nothing more than being a mom when I grew up. I love being able to use my natural talents as an educator with my own children at home in all areas of life not just schooling.
I am married to Scott, a true entrepreneur. He challenges me and the children daily to live life to our full potential and with a great passion. He is the wow, I am the how. I love to organize and keep things running smoothly. I am also a bit of a nerd and enjoy working with the numbers of the business.
MY Podcasts