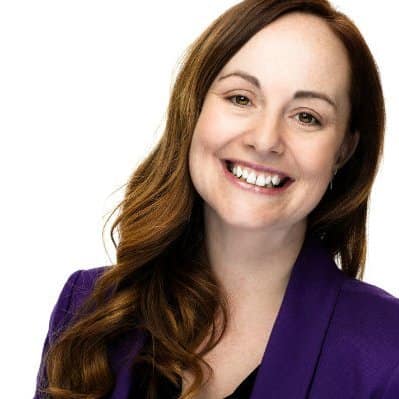 Megan Crawford
Career Coach
I am grateful that I get to help people create their own career path and ultimately make dynamic, positive changes in their life.
Bio
I come from a family of hard-working people who taught me 3 things:
1.) Anything is possible
2.) Rules are made to be broken
3.) Life is meant to be lived
I spent 12+ years in corporate recruiting jobs, learning all about how companies make hiring decisions. I made my own career change 8 years ago when I transitioned into career coaching and I've never looked back. For me, coaching is not just what I do – it is who I am. I am relentlessly optimistic and make a habit of challenging old belief systems in myself and others while having some fun along the way.
Favorite books
My favorite authors are David Sedaris, Margaret Atwood, Neil Gaiman, Raymond Carver and Joyce Carol Oates.
Books I've read multiple times and often recommend are: The Gifts of Imperfection by Brene Brown, 4000 Weeks by Oliver Burkeman, The Unbearable Lightness of Being by Milan Kundera, Catching the Big Fish by David Lynch, This is Water by David Foster Wallace, and The Four Agreements by Don Miguel Ruiz.
fun fact
I am an artist and have a small studio in my basement. I am a super messy artist and I love to make mixed media abstract paintings.
assessment results
Clifton Strengths
Strategic
Activator
Ideation
Relator
Input
MBTI: INFP
why i work with htyc
I believe in and share the mission of HTYC, and want to make a positive impact on as many people in the world as possible using my strengths. I want to empower people to build the life they've imagined.
my podcasts