Musings on Making Impossible Career Changes
Since you're reading this now, you are already looking for something better in your life (otherwise you wouldn't be here obviously!)
A really odd phenomenon happens when we start working with people in the HTYC family (we call our clients and students family because it's not just professional, our work and our lives are the same and we work only with people we want to be around!)
They come to us they're hoping for something much better, but as they start working with us then weird things happen, we diagnose what's holding them back. Figure out what they're really great at, and leave their barriers behind while identifying what's most important to them!
That's when it really gets fun!
That's where what you've previously viewed as impossible for yourself now becomes possible for your career and your life.
Here are just a few people who achieved what they previously viewed as impossible for them Tanya, Jason, Sarah, Mike, and Eric.
Over the next week, I'd like to show you some of the major changes our clients and students have to make in order for you to make (nearly) impossible career changes too.
Watch your email over the next 7 days and I will share some of the biggest steps each of these people has to go through to get to work they love doing.
The very first step is borne out of frustration by making a conscious decision to do life and your career differently
Here's an example of what I mean:
These past few weeks we've been traveling meeting up with Students, Clients and other HTYC family in Cincinnati, San Francisco and Seattle.
We asked Anish in SF, what caused him to finally commit to making a big change in his life.
He summed it up as
"I know that my life has meaning… I made a conscious decision to not do the status quo"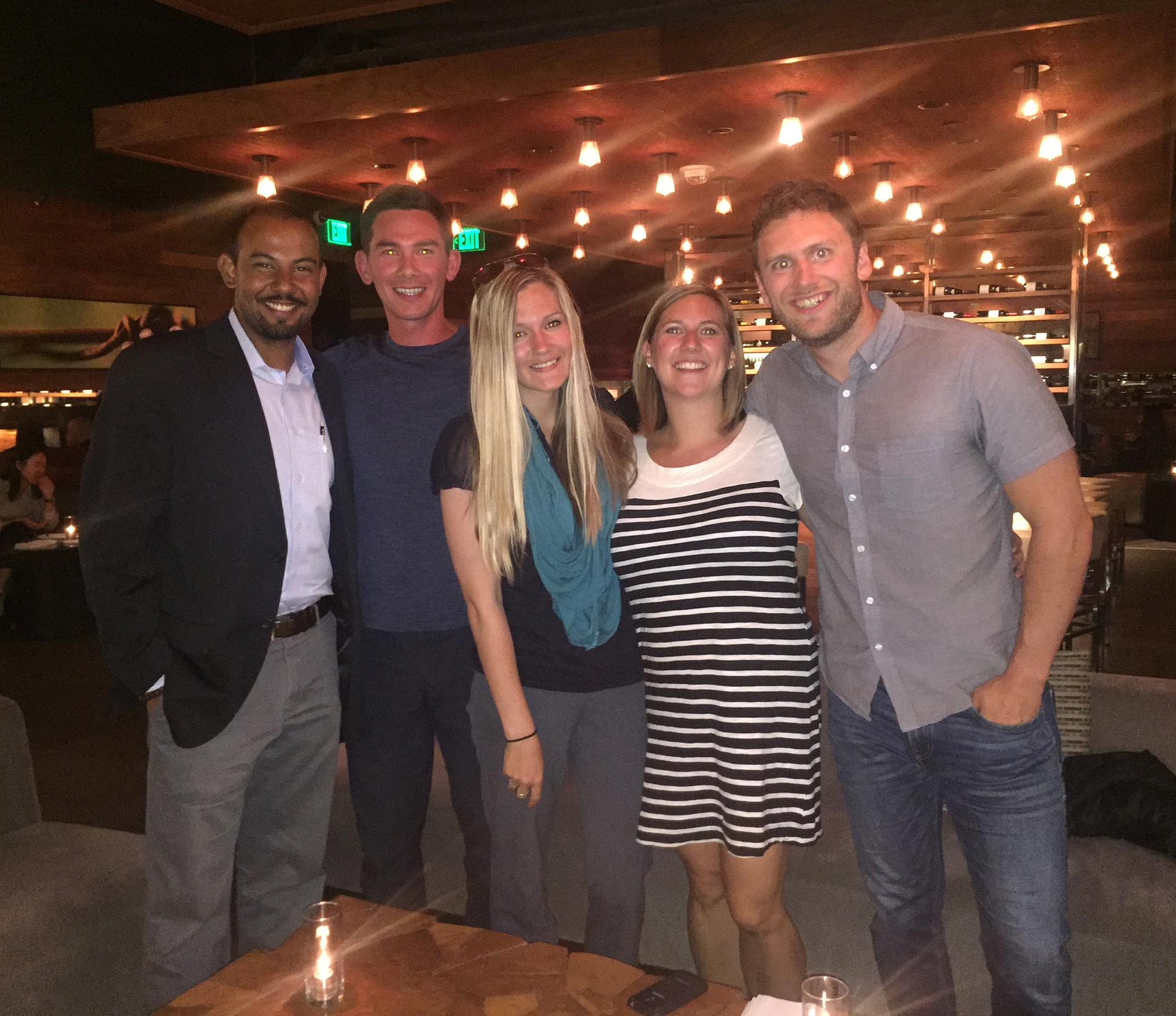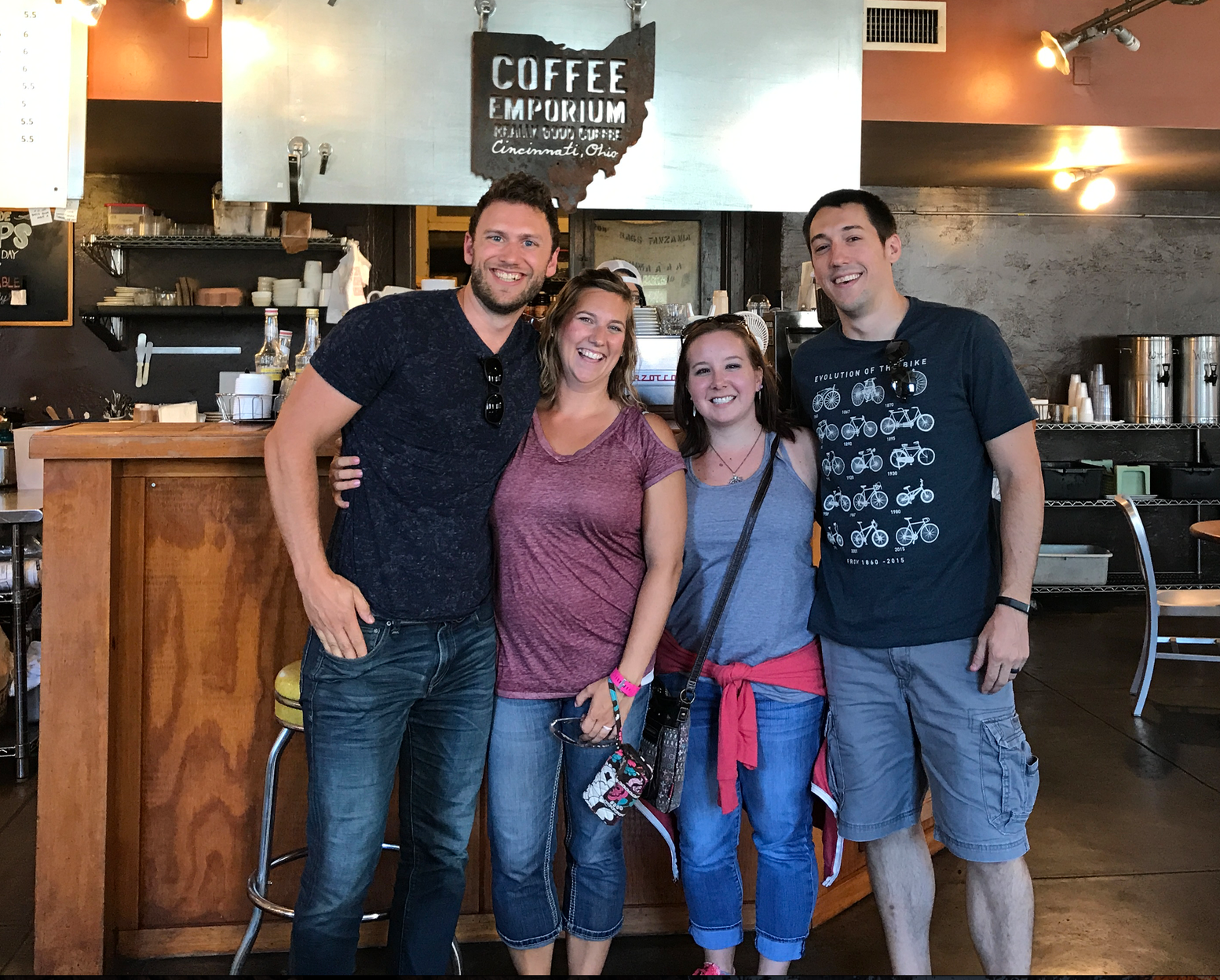 Anish just started working with our coaches on his career, but I'm sure he will go far because he's making difficult decisions for himself that most other people in this world will not.
So many people email me with questions that go like this
"Scott, I've done the assessments and am a pretty self aware person, where do I start when I'm trying to figure this out"
Well it might sound counterintuitive, but it actually starts with a single decision and a commitment that you're going to go forward and find work that you love doing!
That's step one! It's what gets you ready for everything to come!
If you're ready to make that kind of commitment click here to see what happens
Want to know the very best way We Can help you?
Fill out our "Help Questions" and talk to our expert coaching team about how exactly how we can support you!
Let's do this already!