You're Ready to Grow Your Business! It's time to do exactly that!
You're here because I've personally invited you and because I want to help you see your business grow… with zeros on the end!
Wanted:  Forward-Focused, High-Achievers Seeking A Community of Like-Minded People That 'Get It' …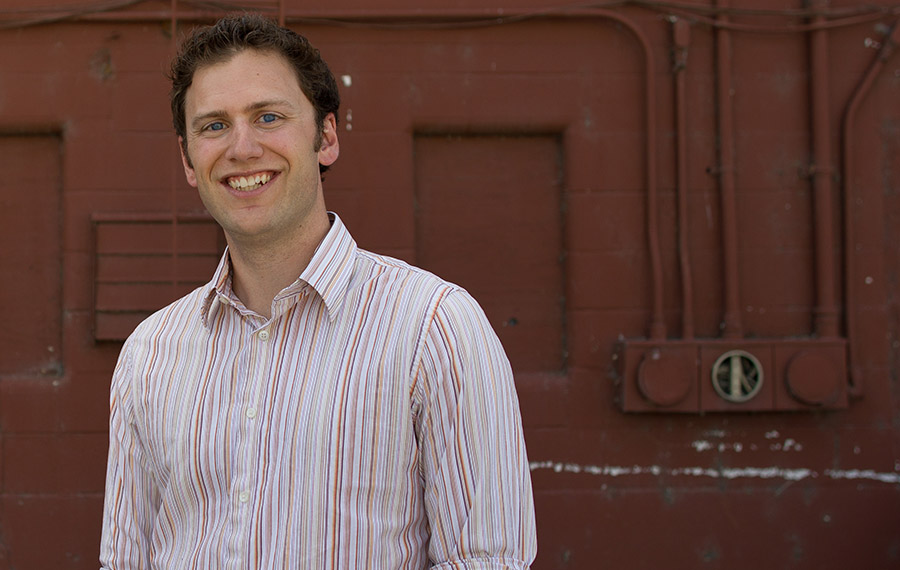 If you're serious about growing your business and surrounding yourself with a community of other people that are going to support you to hit your goals and move your life forward.
If you want to have access to opportunities, people and resources that are going to help you take it to not just the next level but instead 2 or 3 levels up from where you're at.
If you want to surround yourself with other people that just plain "get it"!
There's nothing better for you than my specifically crafted Mastermind Group.
This is a group that I have created that I will personally assemble and facilitate for 4-7 people that I have handpicked that are just like you.
Who is this Group For?
Here's why I invited you:
You are someone who has already taken action on the initial steps to building a substantial business helping people with their careers.
You have a goal to build multiple streams of passive or semi passive income for yourself.
You are a high performer in many areas of your life and you want to run a high performance business
You genuinely care about other people and are excited to help them
Your business is not yet where you would like it to be (You want to have the option of making it generate a full time income and have a much larger impact than what you do right now)
You would benefit by being around a group of other people that are committed to you growing your business
If this is what you're looking for, we start the week of November 30th.