How to Talk to Anyone (Especially Employers) Workshop
Ever wanted to be able to talk to anyone. Ever get a little nervous or not really sure what to say or how to connect with other people.
You're not the only one. Here's some ways to make it easier.
Download for free, these 5 tips on how to make Memorable Connections and start building relationships that matter today.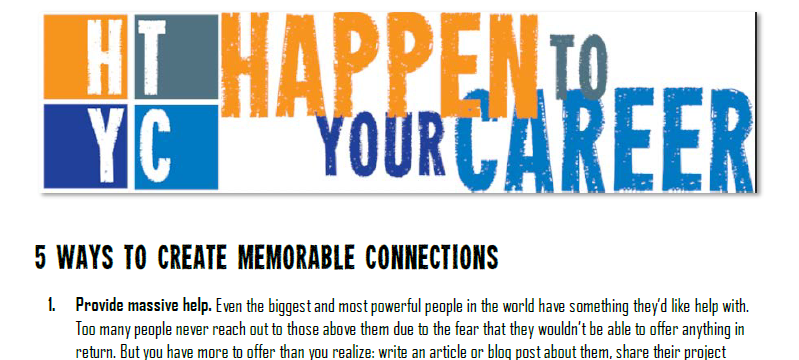 Click Here to View and Download: 5 Ways to Make Memorable Connections
Download a copy of our How to Talk to Anyone (Especially Employers) presentation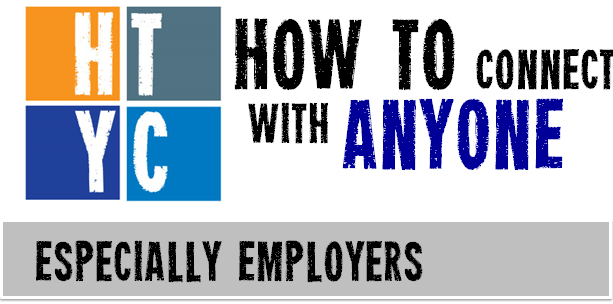 Here is a list of books to help you connect to anyone in a way that actually matters
The links below are amazon affiliate links. If you like this list or appreciate this resource, please click here if you do order one or more of these! Thanks a bunch! Now go connect with someone and happen to YOUR career.
This is a must read by Nicholas Boothman. His way of helping you understand how people tick, how they learn and most importantly, how they respond to you.
I use this personally and for my coaching clients that are wanting to remove the clutter and find out some of the things they are GREAT at. I think you'll enjoy it too. Remember people succeed because of their strengths not by working extensively on the things they will never be good at!
This is a classic must read. If you have not already read it, pick it up today. Dale Carnegie shares timeless wisdom about relationships that are just as true now as when he wrote it.