Success Stories
Signature Coaching Program
We've worked with thousands of people all over the world to find and create their ideal careers.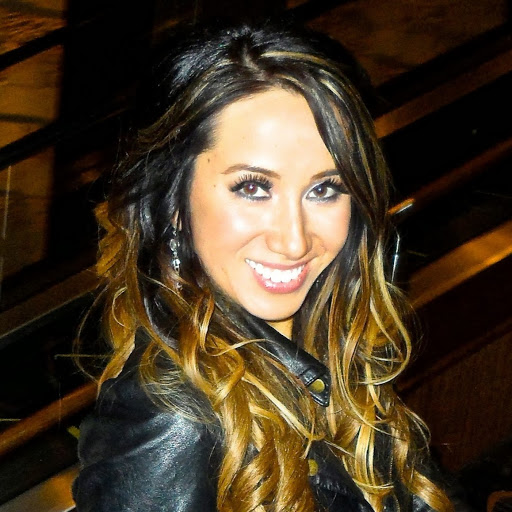 Scott has been a tremendous help in bringing focus to my business. Scott enlightened my path towards concentrating on my strengths and doing what I love. I recommend Scott Anthony Barlow to anyone who wants clarity about what they should be doing, and the next step to make your business successful.
Get the Full Backstory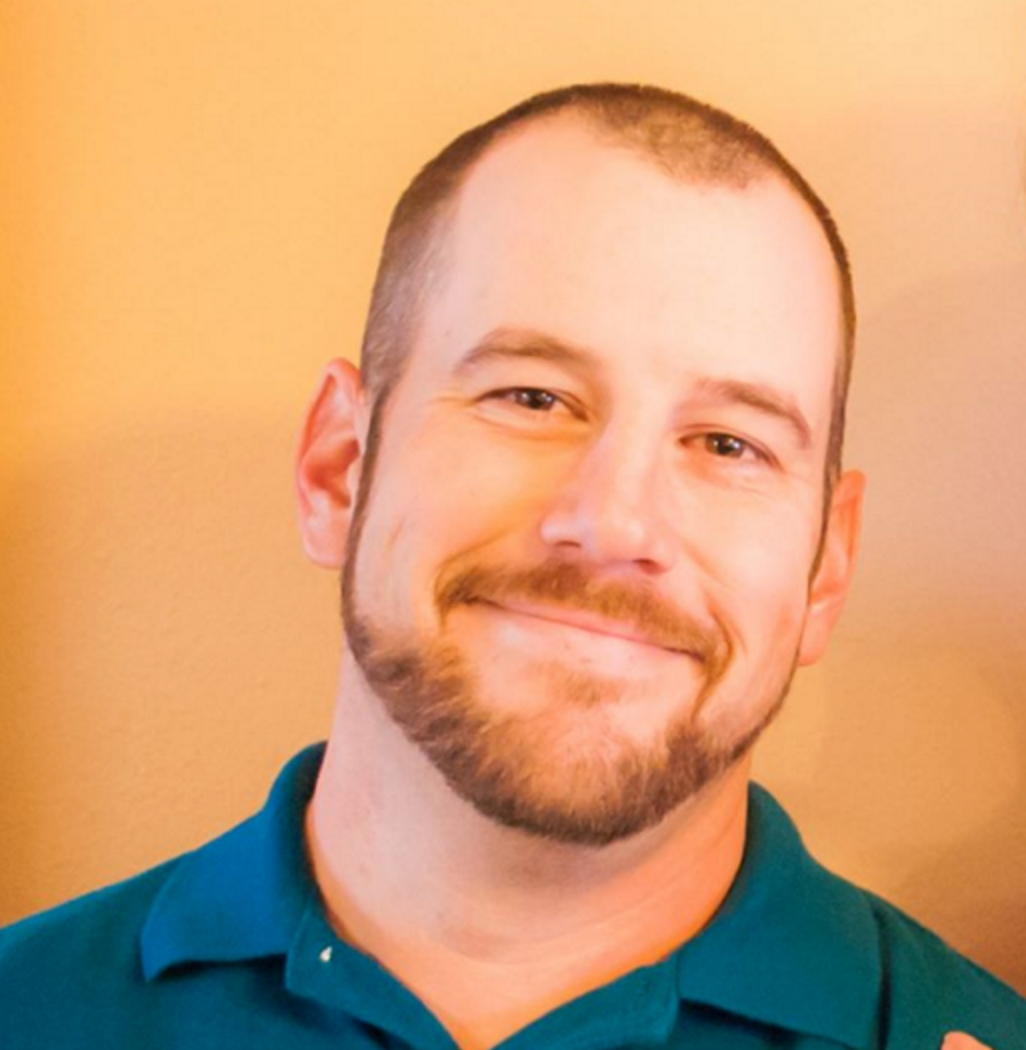 I greatly appreciate your help in bringing this along because I wouldn't have had the confidence to negotiate and to be where I am today without without the help of a lot of other people. You played a really significant role in it. I'm not going to be that everyday person that hates my job, I'm going to stretch and I'm going to aspire to be better and I'm not going to make that everyday salary. Thank you Scott for putting this out there for for all the people that are trying to do a little bit better and trying to go a little bit farther. This is this is awesome i love this. This the thing that you do the whole HTYC thing you know from the from the paperwork you know all the way down to the podcast and just helping people understand that there is success out there and it and it is attainable but you've got to work for it.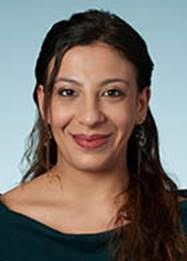 "Happen To Your Career forces you to ask questions that didn't occur for you to ask. You are working with professionals who have not only been in your shoes but are really good at helping other people get out of this place. Intuitively they know more than you do about this process especially if it's your first go around. Why not tap into that insight? What made it clear to me from the beginning was the 8 day email program." OR "I said this is how much money I have in the bank Scott. This is what I've got to work with I need to buy a car. We wrote a budget. Just doing the math you were like you have thirteen months. You are losing money staying where you are. That was all I needed. To budget myself and realize it was real."
Get the Full Backstory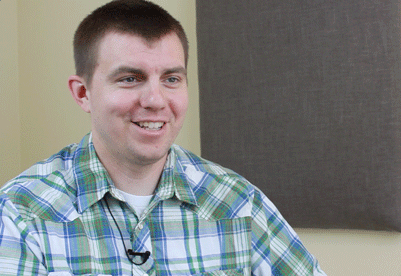 I was able to negotiate a higher salary, accepted the offer and I can not be happier! You truly helped make this process as painless as possible! I would (and will) recommend your services to anyone and everyone looking for a new job (or current job pay raise).
Get the Full Backstory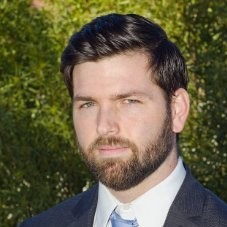 I wanted to thank you because you have helped me land a job that is more fulfilling in every way than a job I thought I could have had before I met you. The work you did and the techniques you taught me literally changed my life.
Get the Full Backstory