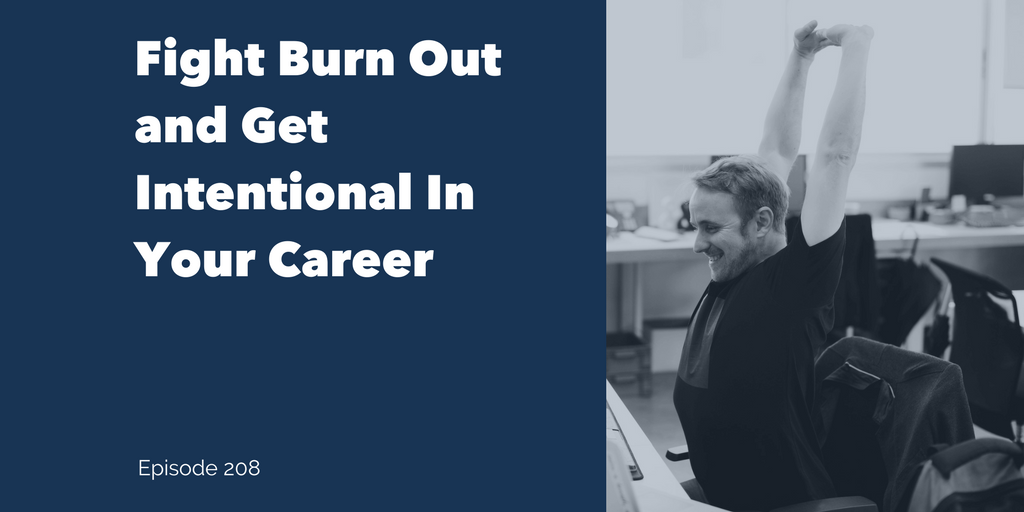 Have you ever experienced career burn out?
It seems like now more than ever, we are living in this "burn out culture" where we are working more hours while our productivity has become stagnant.
According to today's guest, Emilie Aries, many of us are experiencing more career burn out because we are "not prioritizing efficiency for hours in and hours out" and we have begun "operating in a timid workplace environment where our self-worth is intrinsically connected to our product."
Becoming more intentional in how you spend your time and who you spend it with is key in the maintenance in self-care.
"Happier, healthier people are more focused and more productive."
When you stop ignoring what is going on outside of you and begin to focus on what your need is as an individual to succeed, that is when all of the good things tend to happen.
When you prioritize your well-being and put yourself first, you are able to create the space and time to explore and follow the threads that interest you. You are then able to invest in your sustainable success.
By getting more intentional about your personal calendar and managing your time, you are taking control of your life and just like a budget, you are able to look back, reflect, reallocate your time and re-calibrate your priorities in any way you see fit for yourself.
In today's episode, Emilie shares her thoughts on how your personal decisions and choices amount to your collective decisions and choices. She also goes into the core values that helped her transform her career and life from a place of burn out to the much more happy and much more productive place in her career and life that she is at now.
Listen here!
About Emilie Aries
Emilie Aries is the Founder and CEO of Bossed Up, an organization that promotes a program that helps thousands of women step into their own power as the boss of their lives and careers.
After having fought career burnout herself, Emilie made it her mission to share her experience and continue to educate women on how to craft happy, healthy, and sustainable career paths that focus on preventing burnout by providing support to help women navigate pivot points in their careers and lives.
What You Will Learn
You'll learn the 3 core variables to help fight burn out

We discuss how breaking away from "the norm" and changing your mindset will help you see and value your self-worth

Why we should all stop chasing those "merit badges" if we want to truly thrive in our careers and prevent burn out

Investing in yourself and why you should ALWAYS put your oxygen mask on first!

The power of saying, "No."