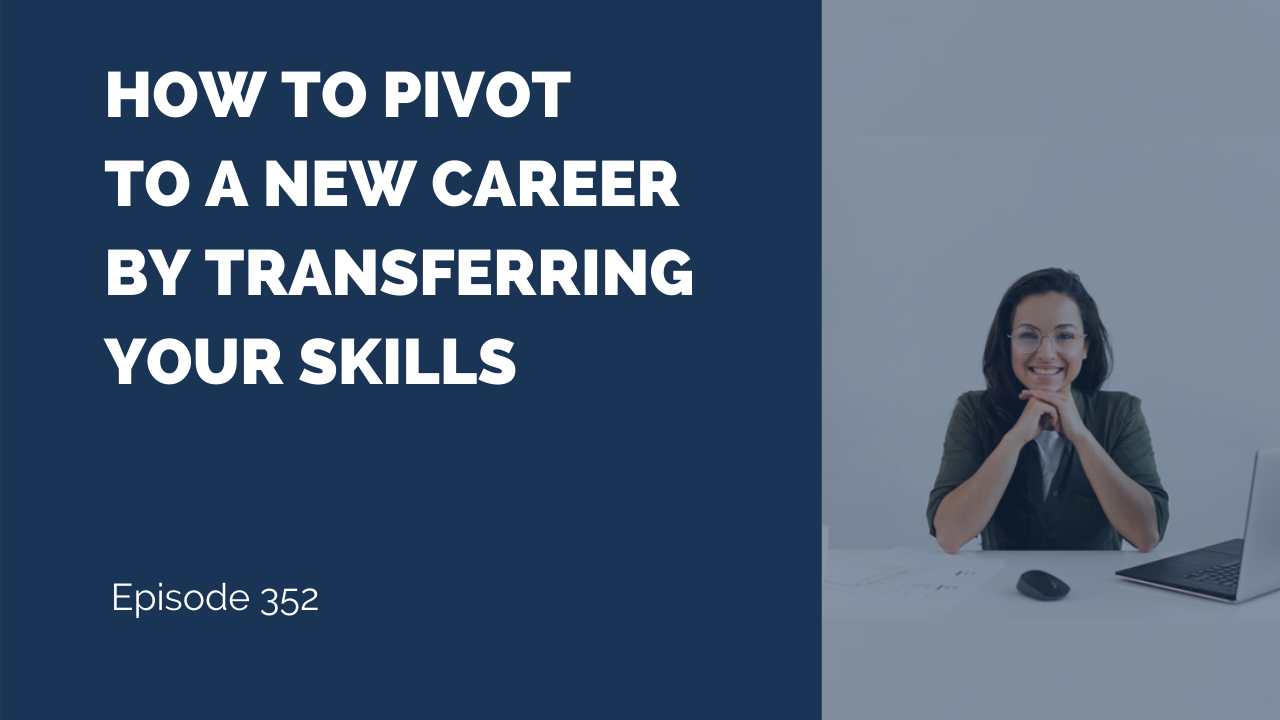 Transferring your skills is not really a secret
Throughout your career, you have accumulated a number of skills. But you've realized that your role doesn't actually fit you and you want to make a change.
But, how do you take your skills and communicate them in a way that is appealing to employers?
Today, we're sharing a training we did talking about this very subject:
How to Pivot to a New Career by Transferring Your Skills
Some of the specific things that you'll learn are:
How to pivot into a new career when you believe your skills and experience keep holding you back

How to return to a former career after 5 or more years

How to get hired when it feels like you might lack experience or knowledge

The next most effective step for your career change
Want to know the very best way We Can help you?
Fill out our "Help Questions" and talk to our expert coaching team about how exactly how we can support you!
Let's do this already!