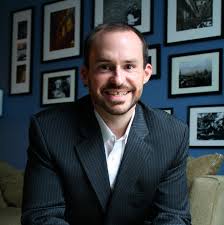 Joel Fortner's mission is advancing people through personal-growth education. That's why he joined Business and Leadership expert Chris LoCurto's team and why he is a Small Business Marketing Coach.
Joel coaches entrepreneurs and business leaders on marketing and sales to help them grow their businesses, gain confidence and serve more people. Joel says,  "I don't implement marketing strategies, I teach you how to be a better marketer because teaching is my strength."
 In this interview, Scott and Joel talk about defining your mission, reflecting on your strengths and passion, and not isolating yourself.
[Tweet ""Keep going. Don't be so hard on yourself!" @JoelFortner"]
Books & Resources Joel Fortner Mentions in the Interview
Feedly – RSS App
Who Inspires Joel Fortner?
Check out Joel Fortner Endeavors
Coaching with Chris LoCurto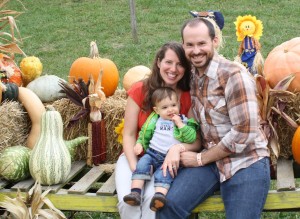 Strategic Planning with Chris LoCurto
Parting Advice
Prayer
Reflect on what you're good at
Ask others what you're good at
Don't isolate yourself
Connect with Joel Fortner
Joel's Marketing Blog: www.getservekeep.com
Email:  joel [at] chrislocurto.com
 Question: As you reflect, what are the things that you are good at personally?
Please share this episode with your social circles and leave us a review on iTunes!!