ABOUT MARK SINCLAIR
What do you dream about? What are your biggest goals?
Have you ever taken the time to get them out of your head and onto paper? Why not?
Mark Sinclair is an HTYC listener who has been making some impressive progress in building a photography business on the side of his full-time job working in tech support. In just a few short months, he's begun to see his dream of owning his own business emerge as a very real possibility!
First gaining clarity around exactly what he wanted, he was able to begin stringing together a series of small, but meaningful action steps, Mark has been steadily moving closer to his dream.
WHAT YOU WILL LEARN
The importance of writing your goals down on paper
How to overcome the mental barriers that are standing between you and your dreams
Why the smallest steps can add up to big wins!
RELEVANT LINKS AND RESOURCES: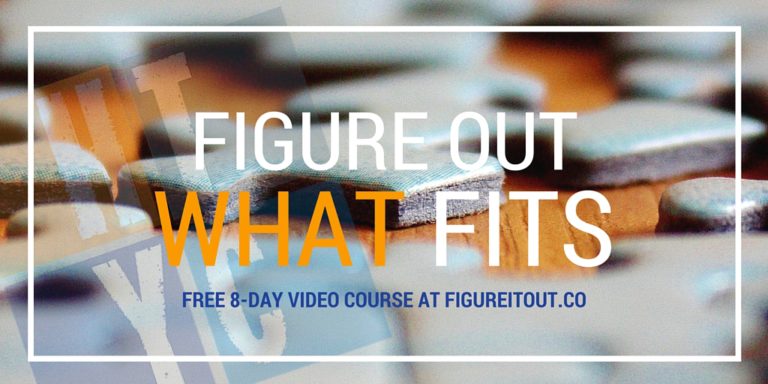 For helping finding YOUR signature strengths, enroll in our FREE 8-day video course at figureitout.co!
More Figure Out What Fits episodes!:
HTYC 122 Know Your Strengths (revisited!)
HTYC 105 What's Holding You Back?
HTYC 106 Overcoming Mental Barriers
For more information on finding your strengths:
GET IN TOUCH WITH MARK!
Got a question for Mark? Leave a comment below!
You can also check out Mark's photography over here on Facebook!
GET IN TOUCH WITH US!
Email: Scott@happentoyourcareer.com
Twitter: @htycbiz and @scottabarlow
LOVE THE SHOW? SUBSCRIBE TO THE HAPPEN TO YOUR CAREER PODCAST:
WE WOULD LOVE IT IF YOU WOULD CONSIDER LEAVING US A REVIEW! EACH REVIEW ALLOWS US TO REACH MORE FOLKS JUST LIKE YOU AND HELP THEM "HAPPEN" TO THEIR CAREERS!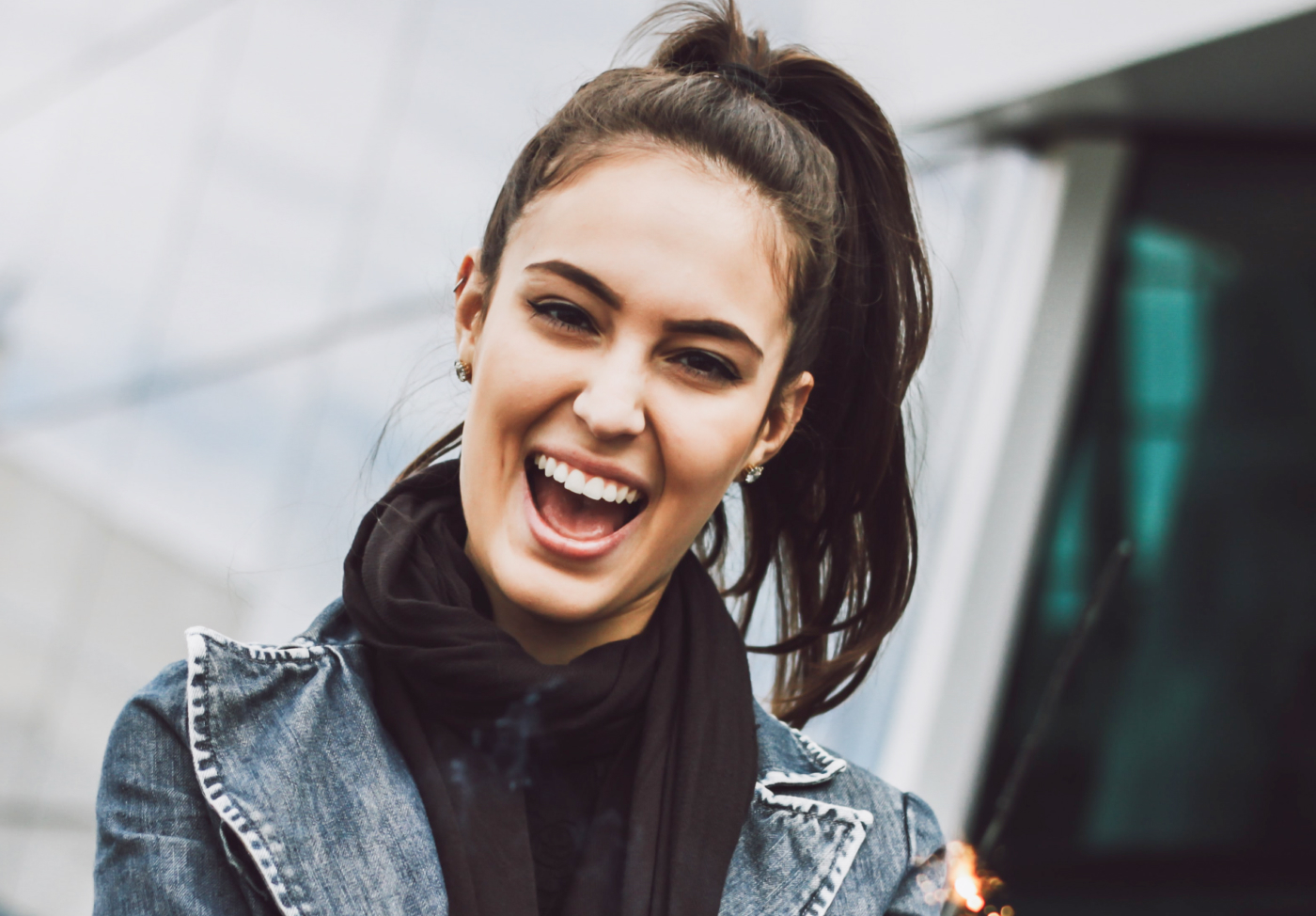 Ready for Career Happiness?
What Career Fits You?
Finally figure out what you should be doing for work
Join our 8-day "Mini-Course" to figure it out. It's free!